OUR WINES
TWO MOONS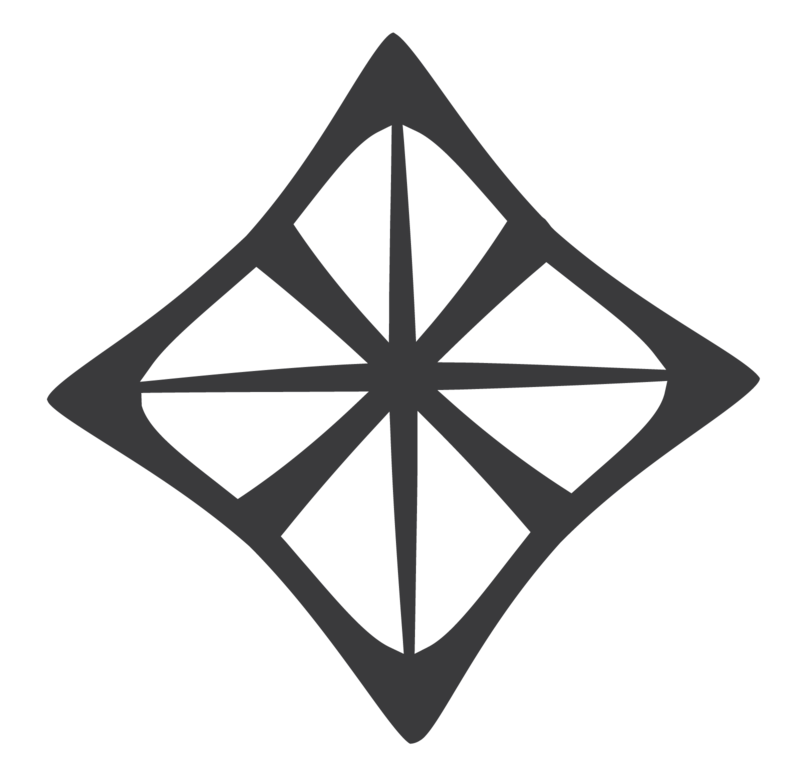 2018
Selections Mondial Des Vins Canada - Gold Medal
Thessaloniki International Competition - Silver Medal
Balkans International Wine Competition - Silver Medal
Texsom International Wine Awards - Bronze Medal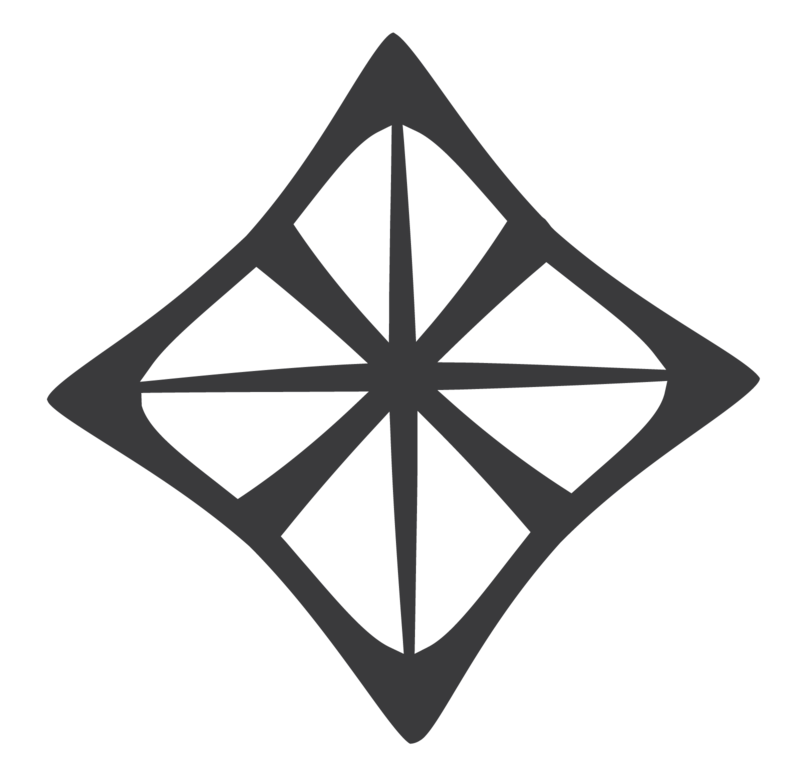 2017
Mundus Vini - Gold Medal
Thessaloniki International Competition - Gold Medal
Texsom International Wine Awards - Silver Medal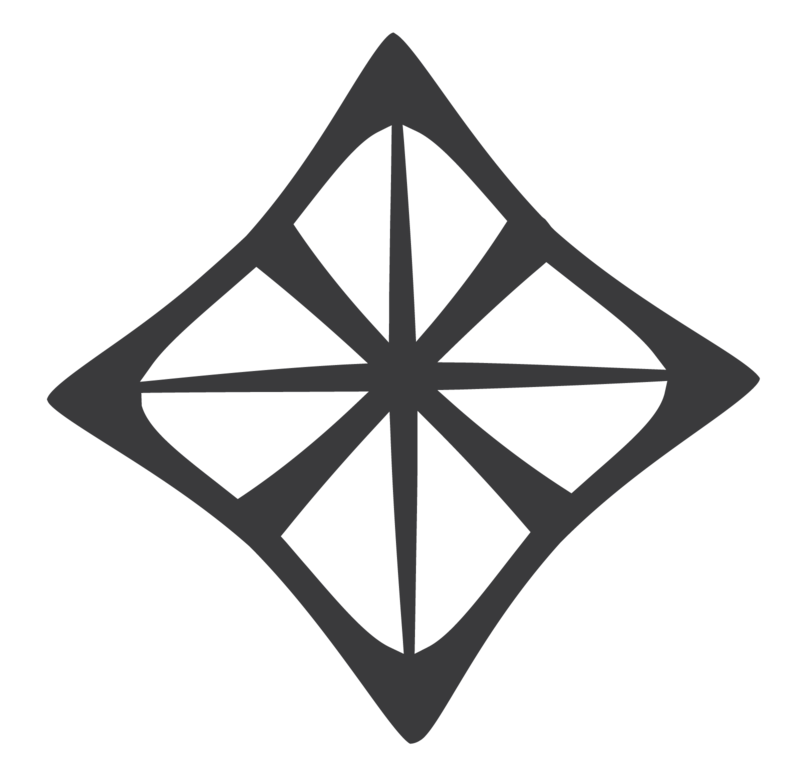 2016
Mundus Vini - Gold Medal
Concours International De Lyon - Silver Medal
Decanter - Bronze Medal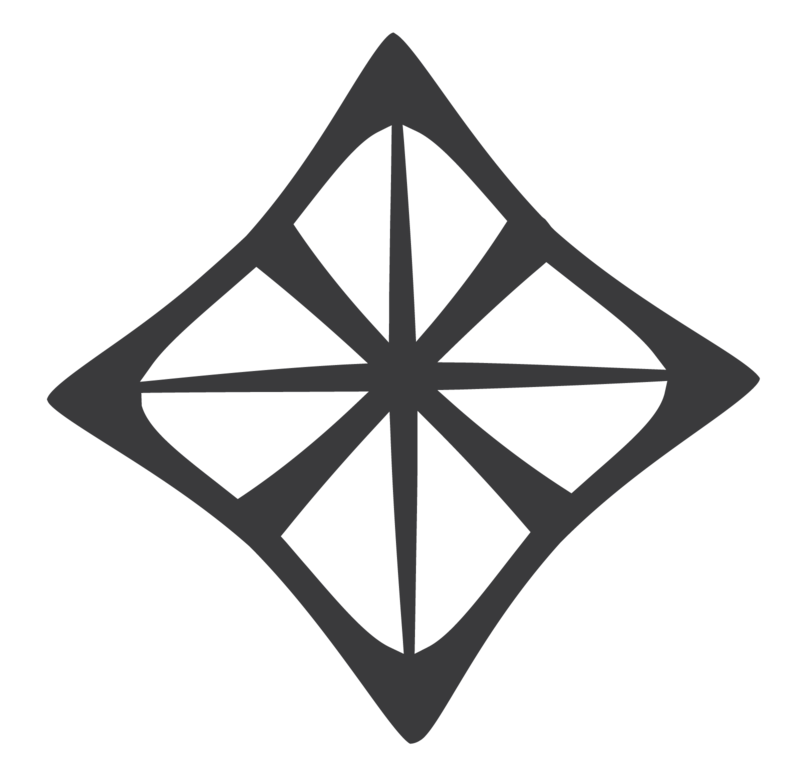 2015
Thessaloniki International Competition - Gold Medal
Berliner Wine Trophy - Gold Medal
Balkans International Wine Competition - Silver Medal
Decanter - Bronze Medal
International Wine Challenge - Commended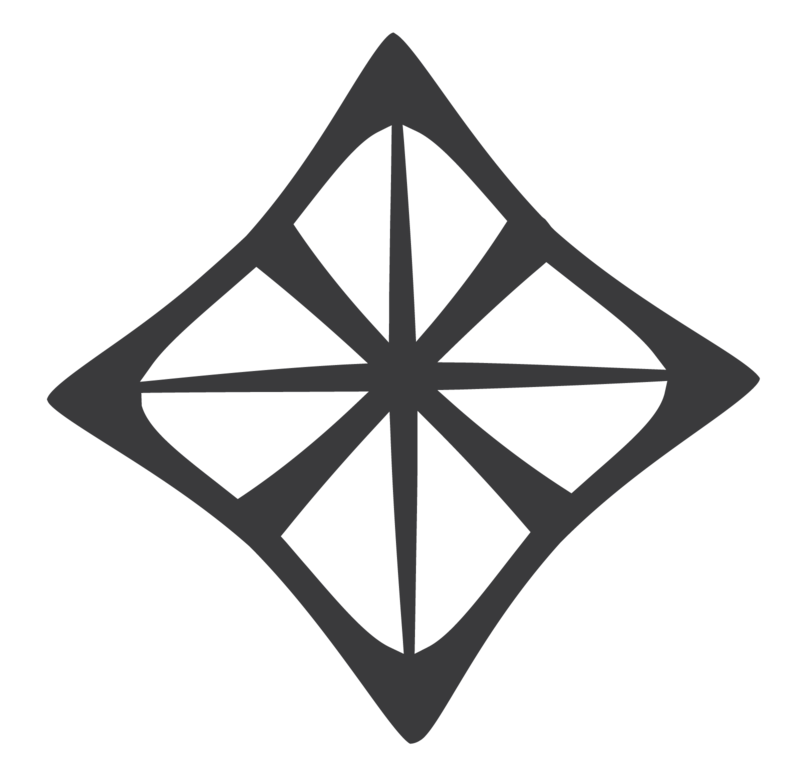 2014
Thessaloniki International Competition - Gold Medal
Selezione Del Sindaco - Silver Medal
Finger Lakes Wine Competition - Bronze Medal
Decanter - Bronze Medal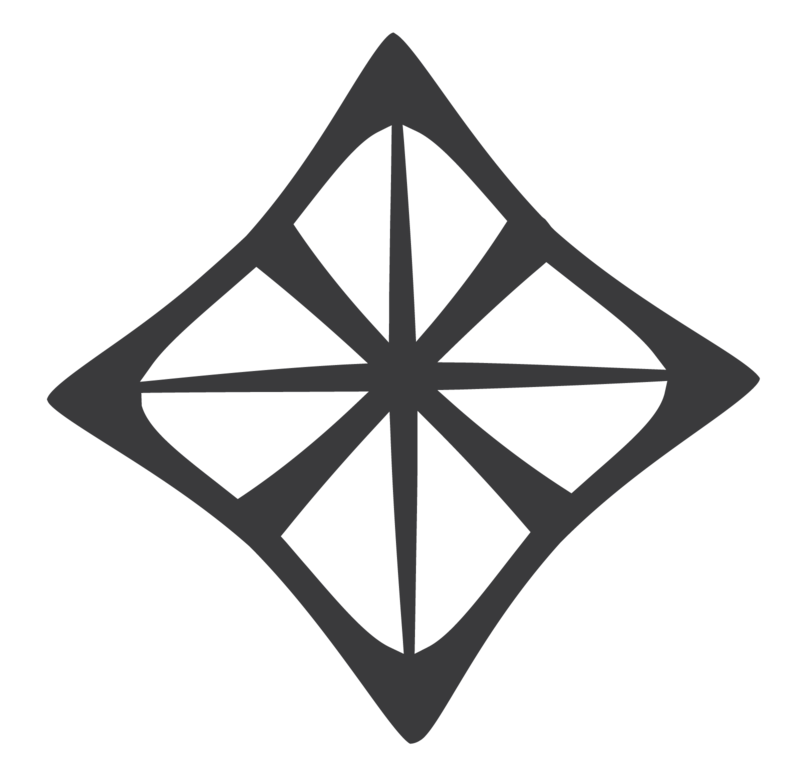 2013
Thessaloniki International Competition - Silver Medal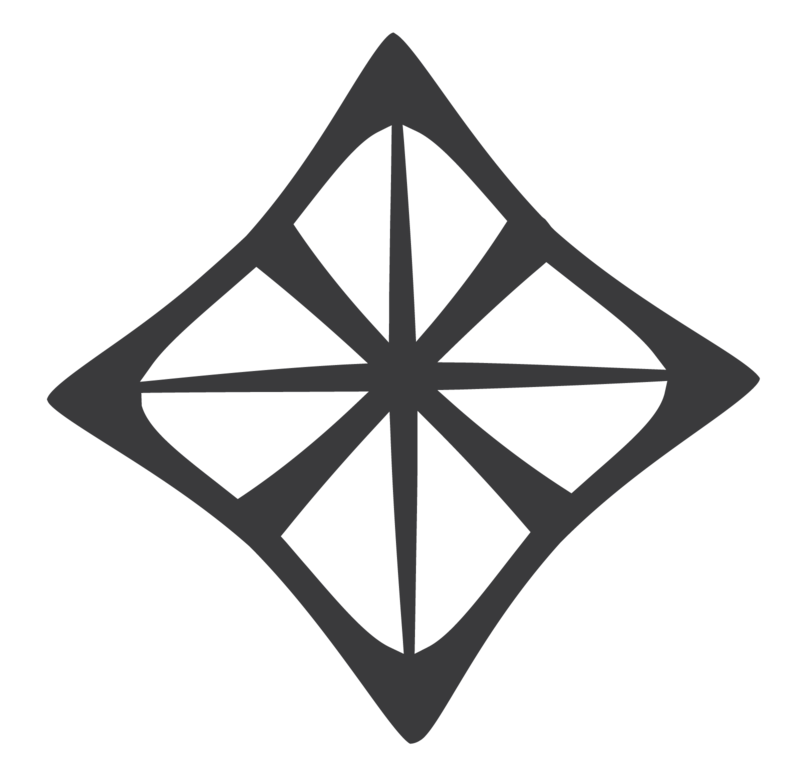 2012
Thessaloniki International Competition - Gold Medal
International Wine Challenge - Distinction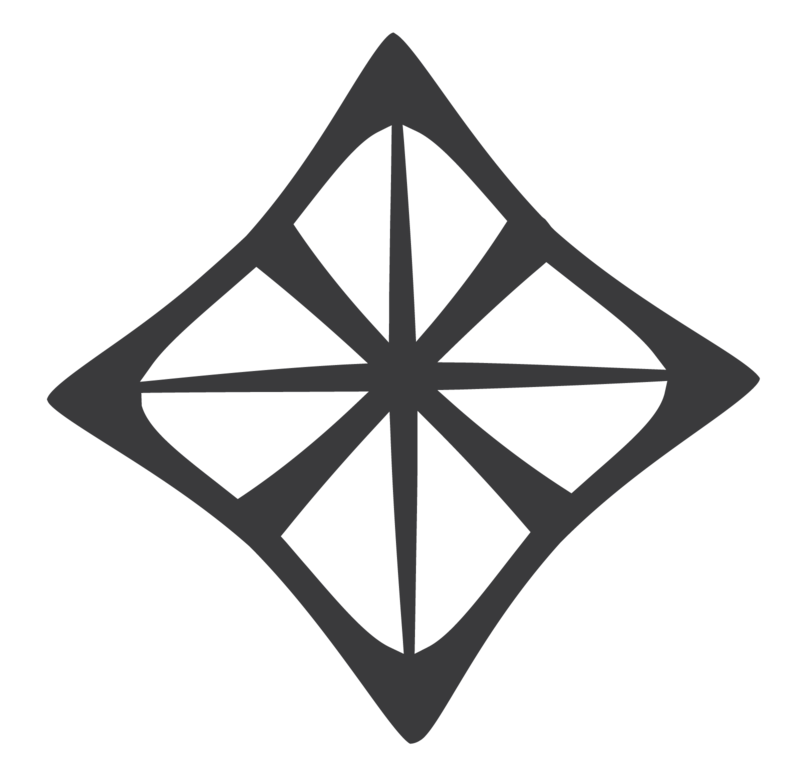 2010
International Wine Challenge - Silver Medal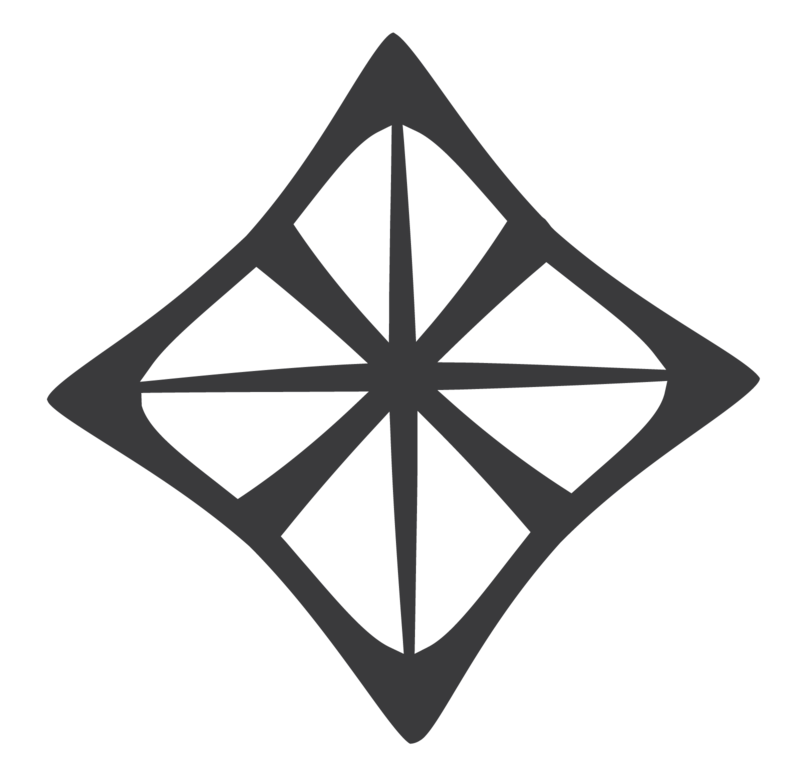 2009
Oinothiki - Silver Medal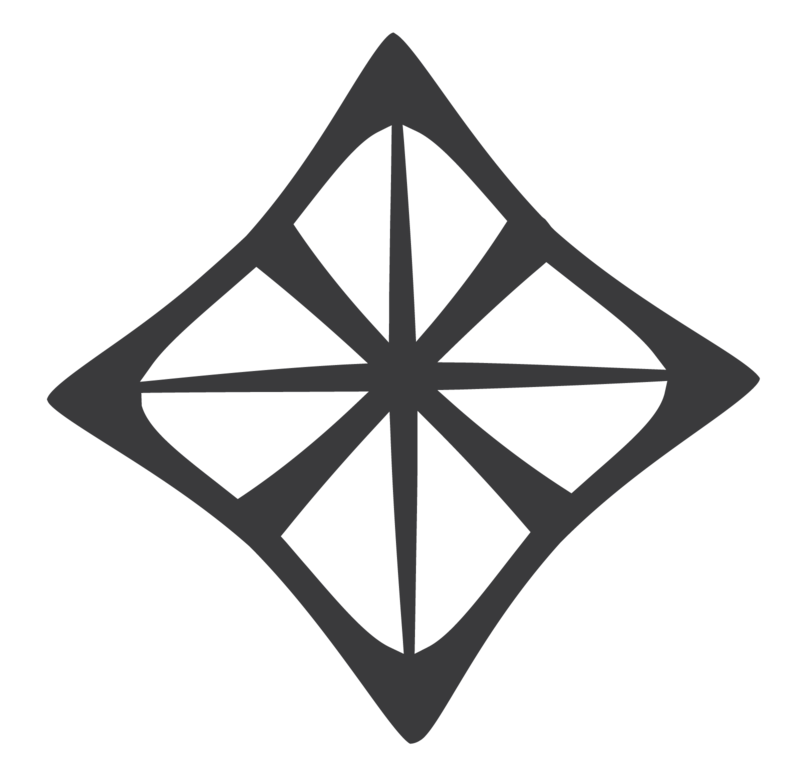 PASSAGE TO THE LIGHT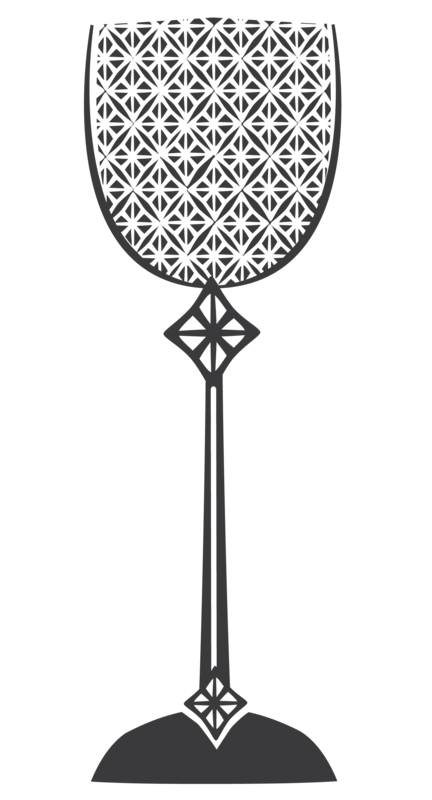 Inspired by the two moons that crossed the August sky in 2009, this wine has locked the magic of that night in its golden colour.

Made by selected grapes of the Asyrtiko variety,
Allowed to age briefly on the fine lees in oak barrels, it will challenge everything you know about this varietal.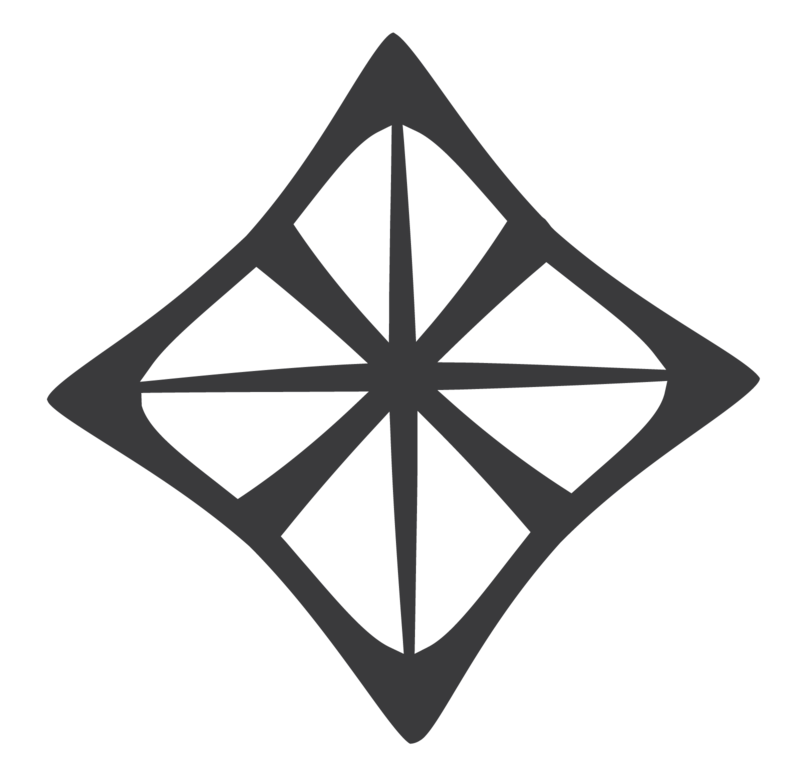 ORIGIN: Messenicolas, Karditsa
VARIETY: Asyrtiko 100%
TYPE: Dry White Wine
CATEGORY: Karditsa Protected Geographical Indication (PGI)
COLOUR & AROMA: The colour is the shade of a full golden moon, and the wonderfully balanced metallic and acidic taste, with notes of olive and aromas of yellow fruit and lemon flowers will fill you with the magic of a night under a full moon.
SERVING SUGGESTIONS: Combine with grilled trout and seafood, pork in white sauces, grilled mushrooms, seafood pasta and roasted young goat.
SERVING TEMPERATURE: Serve at 10-12 °C.
Available in 750 ml bottles.