HISTORY

MESSENICOLAS, KARDITSA

FIVE CENTURIES WITH THE AROMA & AFTERTASTE OF A GOOD LIFE

A setting with breathtaking beauty, a real-life fairy tale and people who tell their story, from the Middle Ages to the present, through the 'Art of Wine'.
Chestnut and oak trees give the horizon its blended colour. The Agrafa "Sleeping Beauty" – if you squint a little, the mountains form a shape of a female form in repose – casts its shadow over the plain.
It shields the tiny villages, safe in its welcoming embrace, and protects them from invaders.
People raised between the earth and sky, their faces creased by hard work, mornings damp with rain and afternoons sizzling in the sun.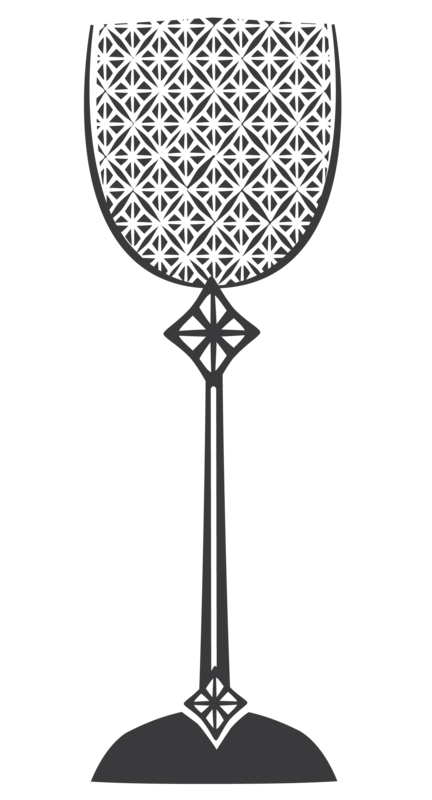 A LONG JOURNEY WITH DEEP ROOTS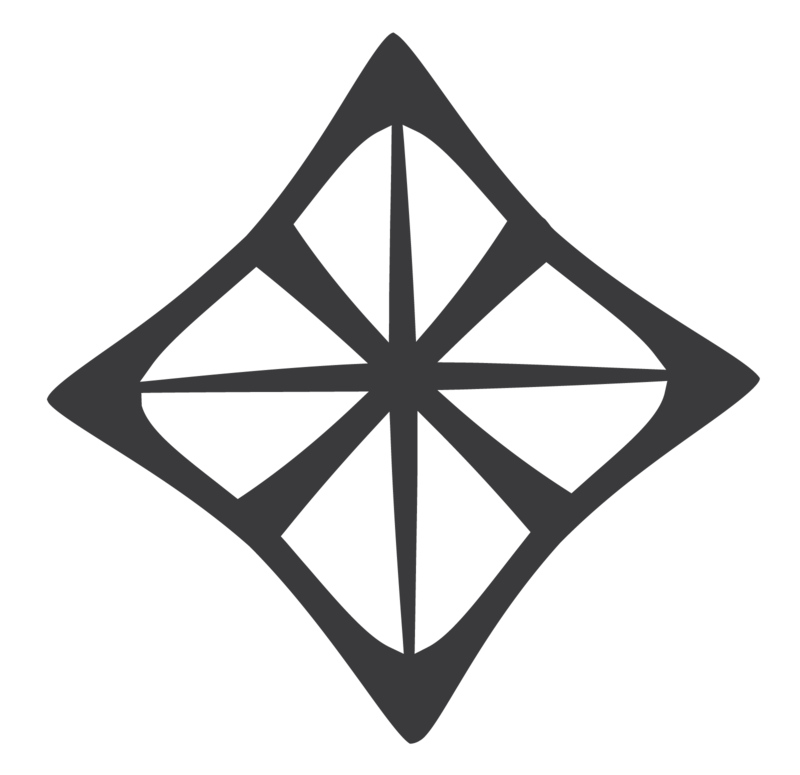 The village of Messenicolas lies nested in this warm embrace.
A small village with a long history, endowed with an unexpected legacy: a fascinating tale.
This story does not begin "once upon a time", but with an arrival. That of Monsieur Nicolas (Messie Nikola), a Frankish nobleman who ended up in the area in 1455 after his battalion disbanded. Charmed by the village and its surroundings, he settled in to start a new life.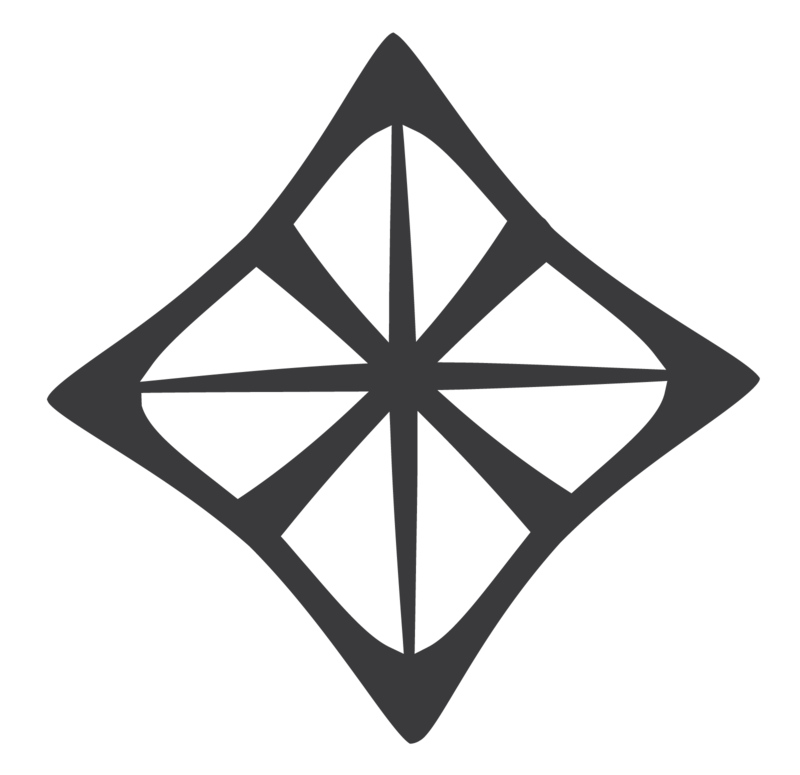 Monsieur Nicolas carried with him the French wine-making culture and his love for grape-growing.
This led him to systematically develop viticulture in the region and particularly the "Black Messenicola" varietal, a unique type that grew in the area since antiquity.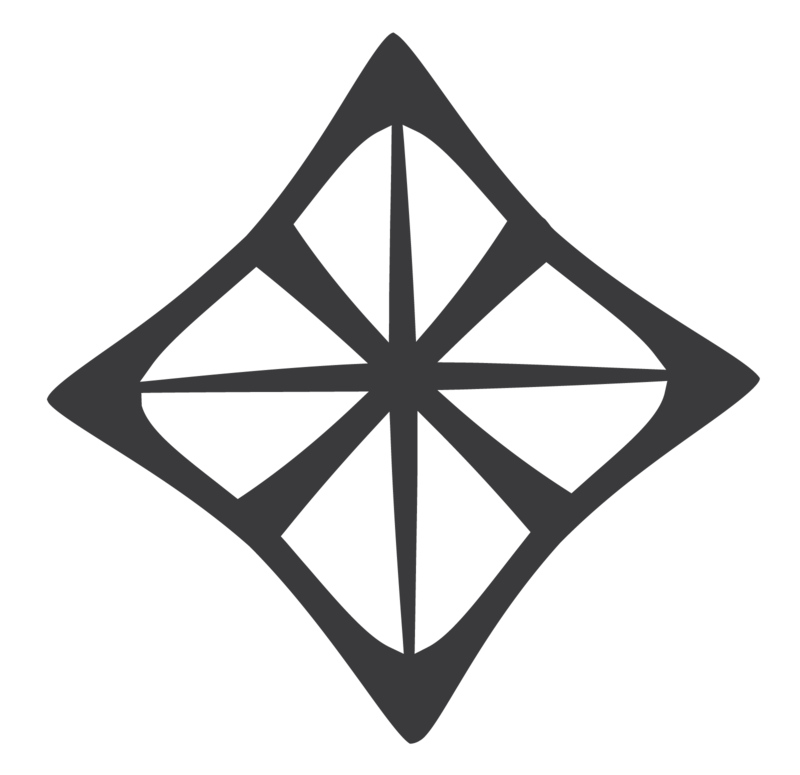 The locals gave his name, which they pronounced to sound like "Messenicolas", to the village and to the grape variety, as a modicum of appreciation for his contribution to the grape-producing and wine-making heritage of the area.