TERROIR

THE ETERNAL, UNIQUE AND SUBVERSIVE TERROIR OF MESSENICOLA
In the maternal shadow of the Agrafa Mountains, on low-lying, fertile land, the vines grow untroubled by extremes of temperature.
The artificial lake Plastiras, planned and inspired by General Nikolaos Plastiras, from the beginning of its construction in the 1950s gradually transformed the Thessalian plain into a paradise and radically improved the microclimate of the Messenicolas PDO (Protected Designation of Origin) zone and the wider region.
It is this aura which cares for the vines that grow in this specially endowed terroir, which keeps them healthy and well-nourished all year long and reveals in a unique way the characteristics of local varietals such as: Limnionas, Batiki, Roditis, Black Messenicola —as well as French Chardonnay, Syrah and Carignan and such other varietals as the unconventional Assyrtiko and the elegant Malagouzia.


LOCAL VARIETALS

"THE WINE ROADS" BEGIN HERE IN THIS PLACE
With the deepest faith in this saying, George Karamitros has long dedicated himself to the development and promotion of local varietals such as Black Messenicola, Batiki and Limnionas. Results demonstrate the rightness of this course of action, since the wines of the WINERY MONSIEUR NICOLAS have not only conquered the hearts and palates of oenophiles around the world but have also, year after year, won dozens of awards at prestigious wine competitions in both Greece and abroad.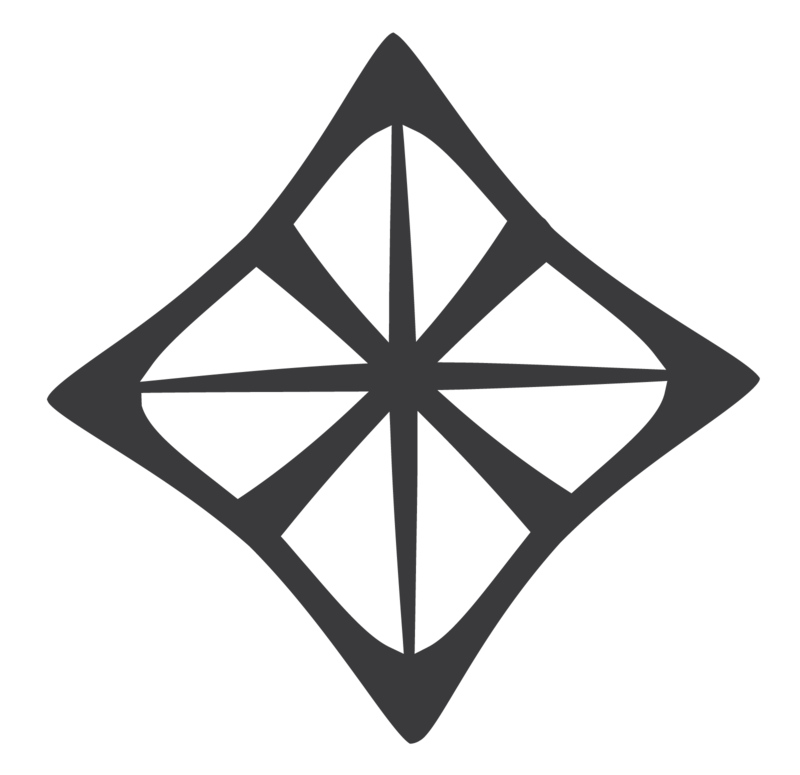 BLACK MESSENICOLA
UNIQUE, RARE, COVETED
Black Messenicola is a truly unique grape which flourishes exclusively in the vineyards surrounding the village of Messenicolas. Born of the loamy soil of the region and nourished by the moisture from nearby lake Plastiras, this black grape variety is considered a hidden treasure of Greek viticulture.
The renowned Black Messenicola, usually fermented along with French varietals Syrah and Carignan to produce a full-bodied red wine with intense, "round" taste and forest fruit aromas, is designated as a true PDO wine (Protected Designation of Origin).
When Black Messenicola is fermented on its own, it yields exceptional rosé wines, with a striking dark-pink colour and an intense bouquet that brings to mind dark red fruit. Its balanced taste and soft tannins reward even the most demanding palate.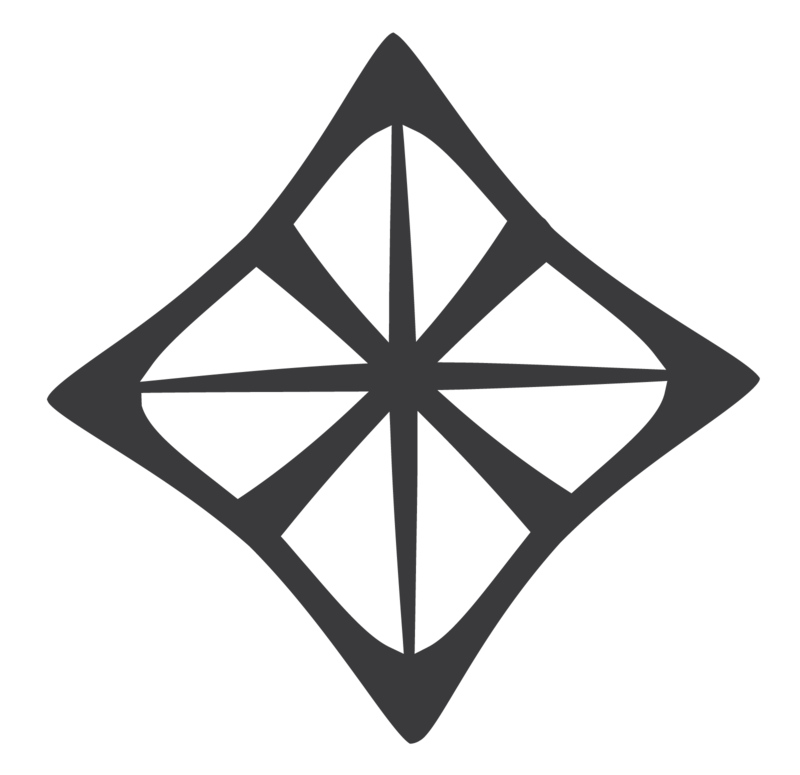 BATIKI
THE GOLDEN-YELLOW LORD
The journey of this varietal is thought to have begun in the region of Smyrna. Today, it is cultivated primarily in Thessaly, while vineyards growing Batiki may also be found in Northern Evia as well as in Macedonia.
Lively and productive, we usually find it growing in cup-shaped form (goblet system) but also in Royat linear shapes.
This dense varietal with its large grapes is usually employed in winemaking today in combination with other varieties, such as Roditis.
Batiki produces a dry white wine with a glowing golden-yellow colour, justifying its reputation as the "golden-yellow lord", a charming wine with a rich, fruity aroma and a fresh, balanced taste that is especially full on the palate.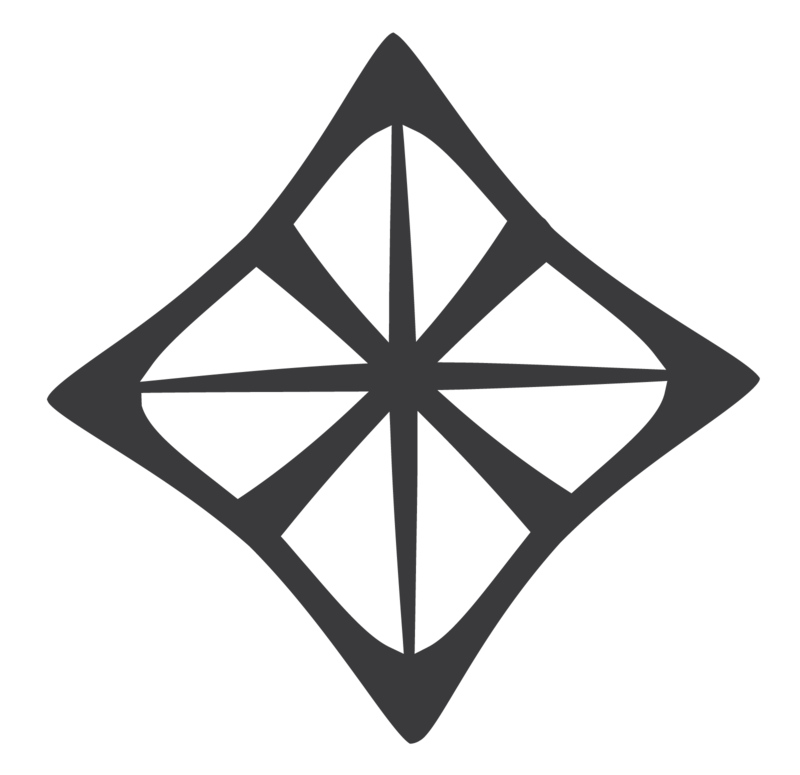 LIMNIONAS
DEEP RED, ELEGANT, ARISTOCRATIC
A tremendously promising Greek red varietal, Limnionas has reappeared on the scene these past few years after nearly disappearing as a distinct variety. After years of research and testing by growers and producers, Limnionas is today considered one of the more dynamic Greek varieties.
Its black grape gives the wine a deep, dark red colour which nevertheless retains a lively, fresh appearance.
Its rich nose, strong taste of black fruits and spices, along with its broad but structured feel on the palate, set it apart from other red wines.
Soft tannins balance the acidity of this varietal to make Limnionas a preference for those who like a strong, yet elegant and fine red wine.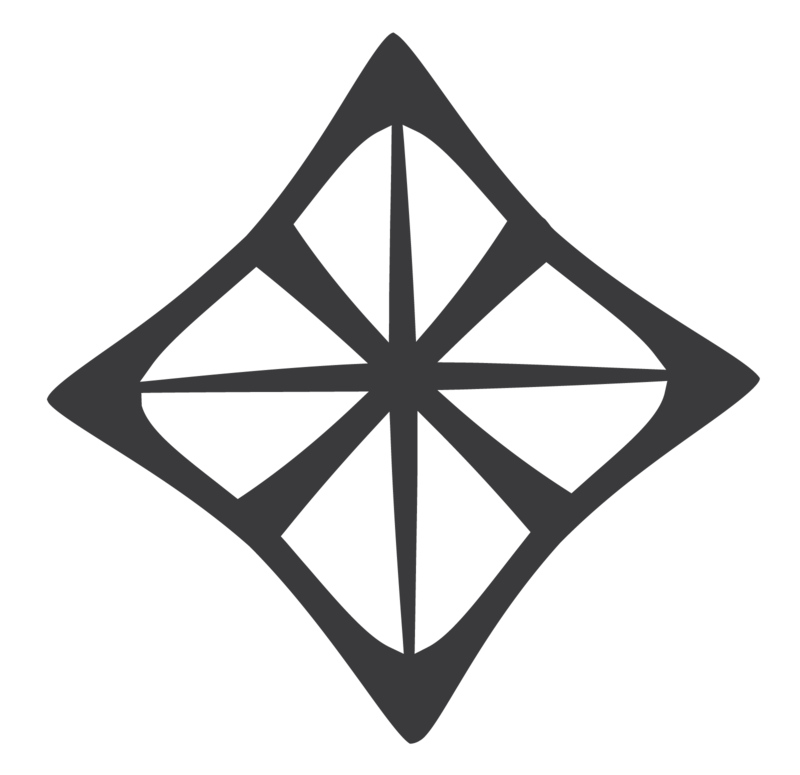 GREEK VARIETAL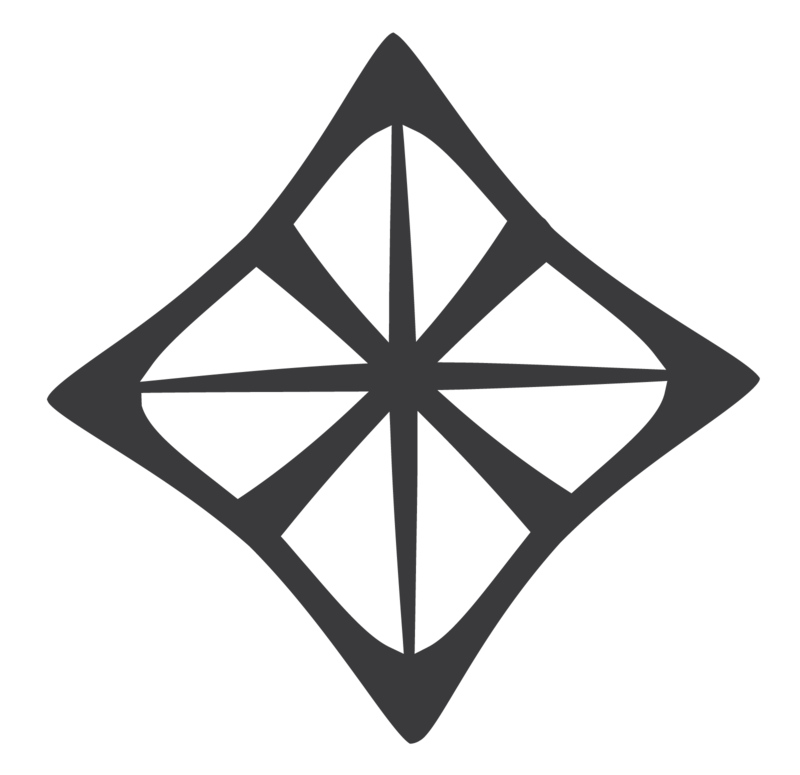 ASSYRTIKO
UNCONVENTIONAL, TIMELESS, MULTIFORM
Assyrtiko is a world-class white varietal, one of the most important to be found in the Mediterranean basin. Originally from the island of Santorini, it is especially well adapted to hot, dry climates, and for this reason Assyrtiko thrives in all parts of Greece. Over the centuries, it spread throughout the country, and, from the perspective of quality, it has become one of the most popular and important native varieties.
The Assyrtiko grape is especially sensitive to the wind and so is cultivated close to the ground. From this it takes its mineral complexion and yields wines both chic and severe. Assyrtiko wines are known for their low-key aromatic character in which one can detect notes of fresh yellow fruit and citrus blossoms as well as hints of tea leaves.
At Messenicolas, the Assyrtiko attains a unique balance which becomes ever more aromatic and bold as it ages.
Rich and broad on the palate, with an alabaster acidity and a durability over time that is impressive for its category.
Assyrtiko appeals especially to those looking for a white wine with an unconventional, intense character, marked by structure and density. It offers an impression that is remarkably different from the typical, middle-of-the-road, commercially-popular white wine, while it pairs deliciously with food, especially grilled fish and seafood.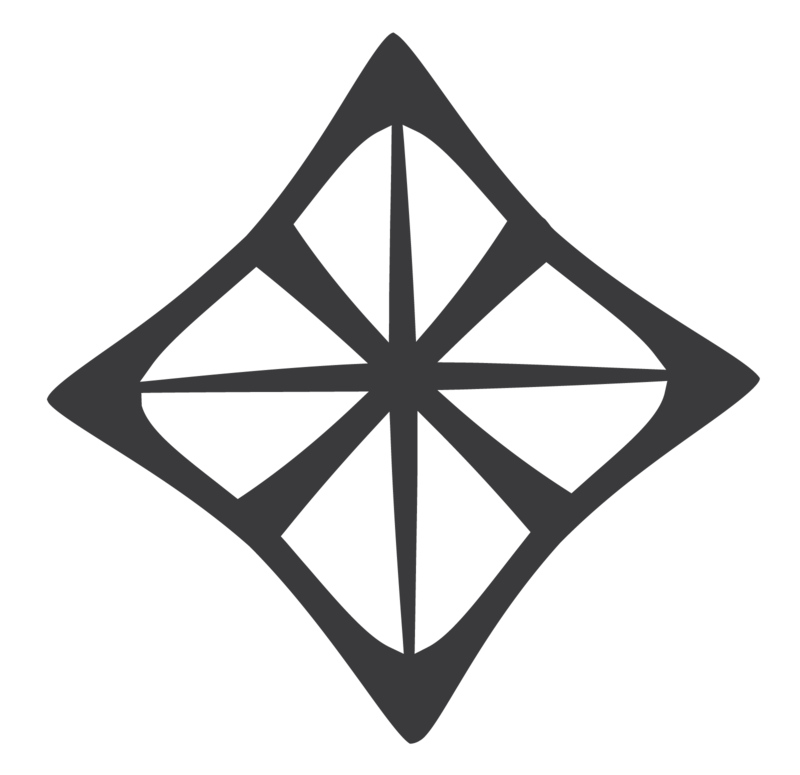 ΜALAGOUZIA
AROMATIC, REFINED, EXQUISITE
Malagouzia is an exceptionally successful varietal producing aromatic white wines full of life and complexity. An aromatic bouquet with notes of white flowers like sweet jasmine, herbs like green tea and mint, echoes of peach and apricot as well as hints of citrus fruits like lemon, lime and grapefruit.
In the sweeter versions of this wine it achieves a honey-like dimension with notes of honeysuckle, honeycomb, orange and tangerine marmalade. It gains additional beauty during its sojourn in the barrel but also emerges from the tank with a fresh, floral character with is exceptionally impressive.
The Malagouzia grape yields a very superior, aromatic varietal wine with medium acidity that can be combined with Assyrtiko or Sauvignon Blanc. It also produces wines of various styles, from dry to sweet (late vintage, usually white but also orange as well).
The wine feels round and full on the palate, but always fresh, with medium-high alcohol content.
Malagouzia can mature for 2-4 years, depending on the year and how it is fermented - resulting in a wine that is rich and refined.
It is an ideal accompaniment for: salads, pasta dishes with light vegetable sauces, fish or poultry, pies with white cheeses and greens - as well as with fruit.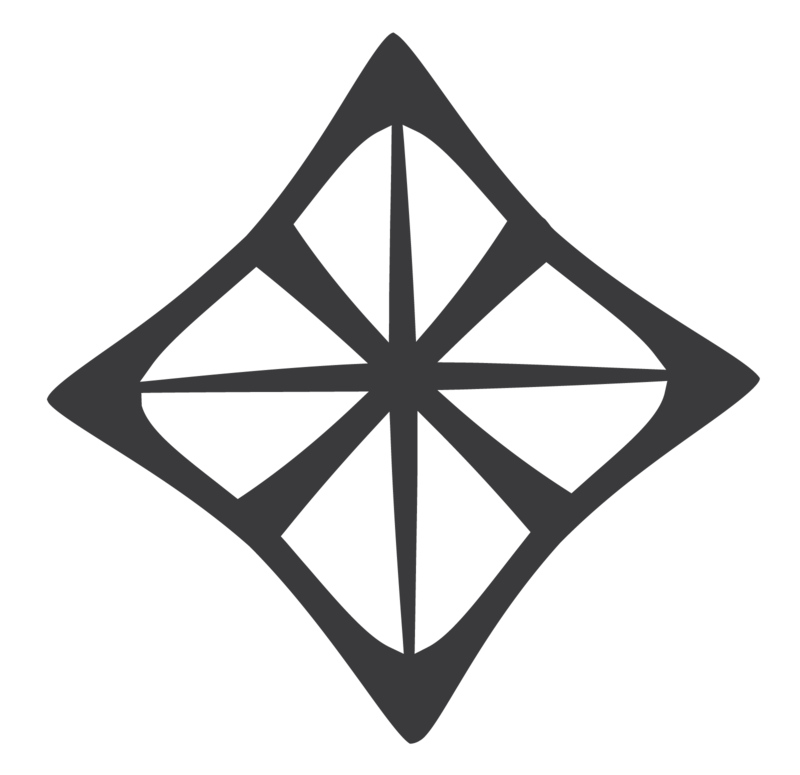 MUSCAT HAMBURG
SWEET, BUTTERY, AROMATIC
Unique among the different kinds of Muscat, Muscat Hamburg is unusual for its reddish grapes. It is a varietal with delicious grapes, ready to enchant with its aroma, but also to lend its voice to red, rosé and even sweet wines.
Its explosive, sweet aroma brings to mind notes of cloves, jasmine, hyacinth and subtle peach, while hints of honey and caramel complete the sweet, fresh sensation.
Rare, uncommon and thoroughly modern, Muscat Hamburg is a perfect choice for an elegant digestif at the end of a fine meal.

On the palate, metallic notes balance nicely with its light, buttery fullness. It conveys a subtle sense of flowers against a backdrop of its more intense fruity personality. Its aftertaste is pleasantly long with a strong sense of butter, which works in harmony with its bouquet.
Muscat Hamburg pairs well with seafood dishes, white meats or recipes from traditional Greek cuisine.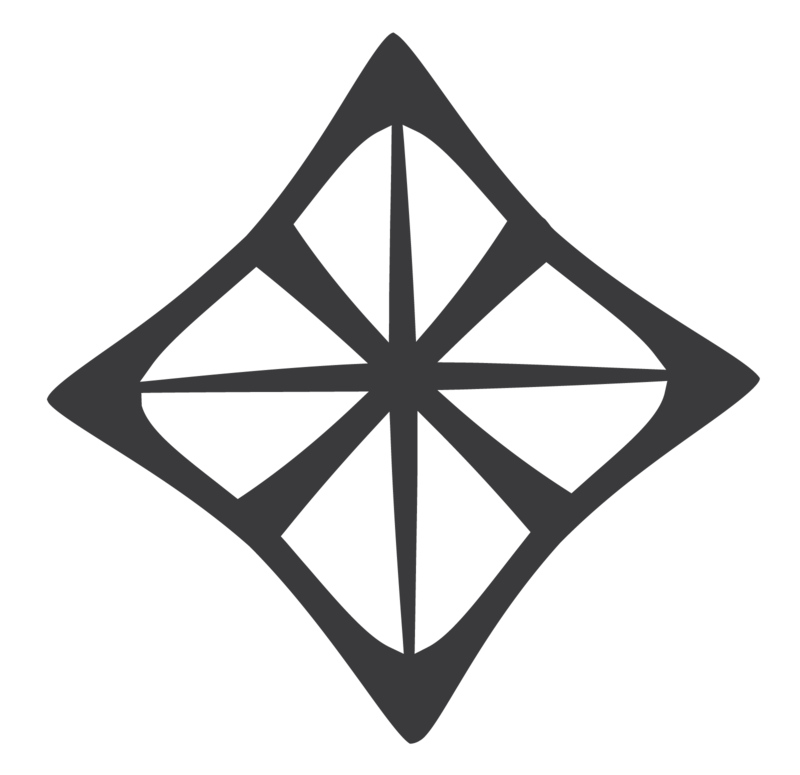 RODITIS
COOL, FLEXIBLE, FRUITY
One of the most popular and widespread varietals in the Greek vineyard, Roditis is nevertheless considered largely unknown and unexploited with respect to its potential.
It produces exceptionally cool and flexible wines, with characteristics that place it in the category of fine European dry white and rosé wines.
It is widely cultivated at high altitudes, and, with its deep pink-coloured grapes, produces wines of medium intensity and fruity character. The aromatic complexity of its bouquet suggest hints of pineapple and melon, white flowers, citrus fruits, apple and bananas as well as refined mineral notes.
Roditis wines usually have good acidity, "volume", and "fattiness" on the palate and exhibit interesting potential with a little ageing.
These wines go very well with: shellfish, fried fish, marinated seafood, all kinds of light salads or greens, cheese, fried appetizers, pasta with cool sauces, pies with cheese or other savoury ingredients - as well as lemonato poultry dishes and grilled fish.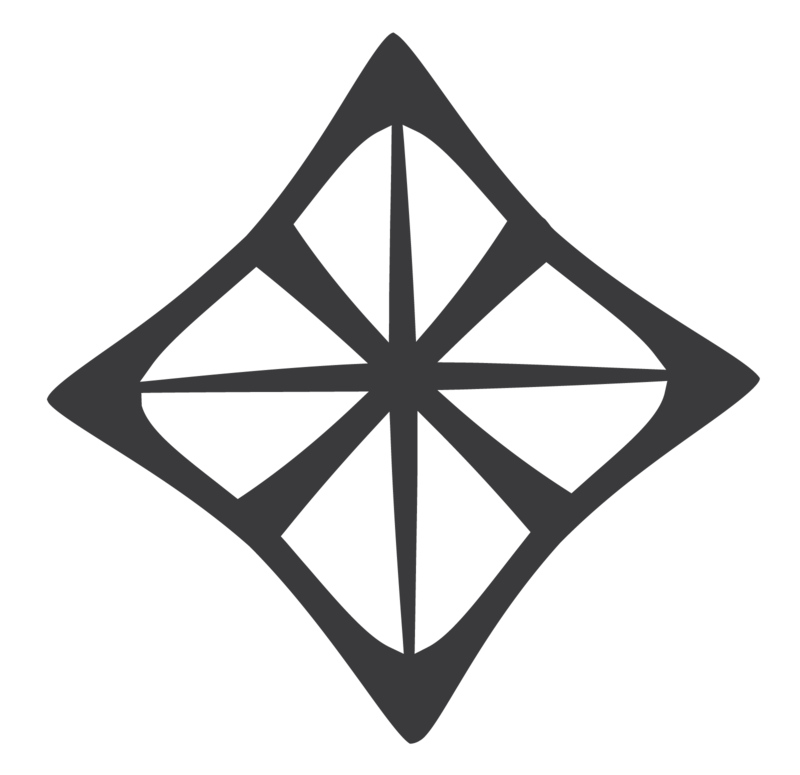 INTERNATIONAL VARIETALS

SYRAH
SELECT, EXCITING, GENEROUS
World-renowned French Syrah, with its inimitable dense, deep, nearly iodine hue, produces some of the world's darkest and most exciting wines.
This astonishing varietal presents notes of dark fruits, blackberries and ripe raspberries, plums, cassis and even salty black olives. It creates a unique step-by-step taste experience that begins with its intense aromas, continues with its robust body, and culminates in an aftertaste-surprise with peppery spikes.
Syrah flourishes in Messenicolas, drawing from the terroir of this region and the miraculous influence of lake Plastiras the best attributes of the loamy soil and alpine microclimate.The varietal wines produced from the Syrah grape are distinguished for their pithy taste, full body, depth and robustness. Like a dense and complex aromatic bouquet with notes of: pepper, smoke, roasted chestnuts, cherries and ripe fruit preserves – Syrah wines offer excitement and the promise of a Paradise of taste!
Thanks to its rich, full body, Syrah wine goes well with intense foods, from strong cheeses to roast red meat or tomato sauces – as long as these do not overpower the more subtle nuances of this exceptional wine.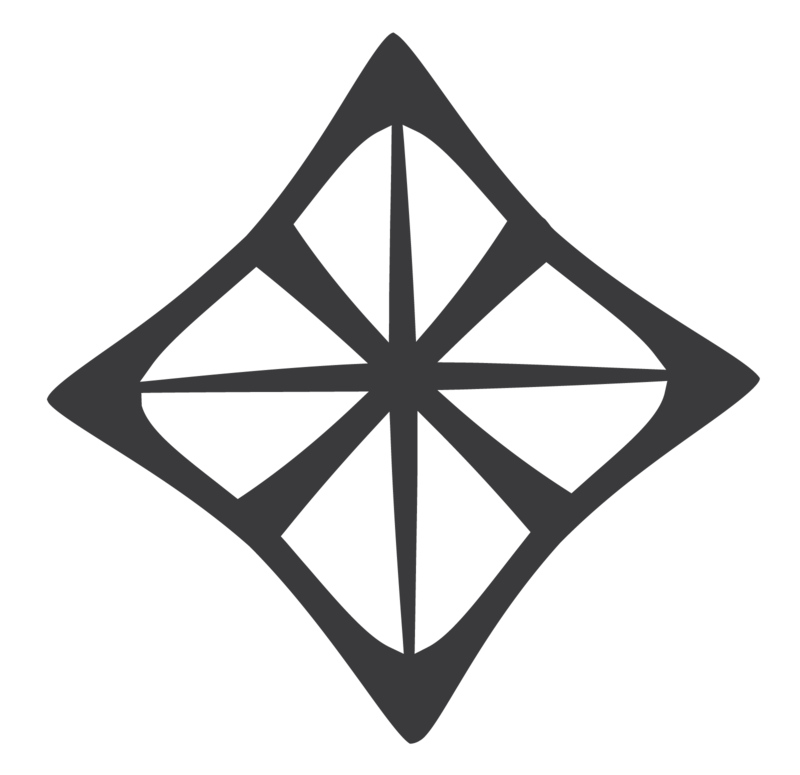 CARIGNAN
VELVETY, ROBUST, COMMANDING
The most widely planted variety of French red-wine grapes. The Carignan vintage takes place relatively late in the fall, as it is a grape which matures slowly.
These grapes produce a wine that is medium-bodied and deep red in colour, with a bouquet of rose-petals and red fruits. Its taste is robust, velvety and strong, while still preserving a wonderful freshness, thanks to its crisp acidity.
At Messenicolas, it is cultivated in order to complete – along with Syrah and Black Messenicola – the unique Messenicola wine. Fermented alone, however, it produces a superb, deep-red wine which enchants the palate and calls to mind gardens in full bloom.
A fantastic wine for bbq and meat dishes, cheese, and poultry with sauces.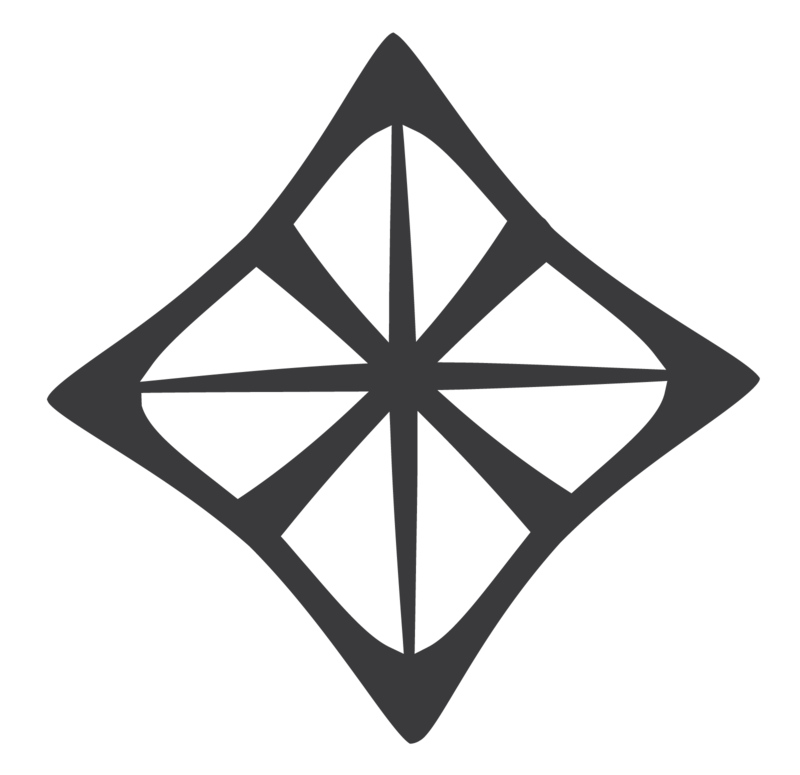 CABERNET SAUVIGNON
COSMOPOLITAN, CHARMING, RENOWNED
The king of red grapes. Cosmopolitan Cabernet Sauvignon is perhaps the most renowned and widely cultivated variety of grape in the world.
It produces a deep red wine of exceptional character: robust, balanced, rich and complex, with a velvety body and long aftertaste.
Cabernet Sauvignon grapes are nearly black in colour, with good acidity, tannins and a charmingly aromatic dynamism redolent of herbs as well as fruits like blackcurrants, raisins and wild cherries.
In Greece, it was originally cultivated in Metsovo and quickly spread throughout almost the entire country, eventually reaching Messenicolas, where the special microclimate and terroir seemed to suit it particularly well. This special grape, under the luminous Greek sun at an altitude of 700 metres and near one of the most beautiful artificial lakes in Europe, proudly offers a truly special varietal wine of the highest taste, aroma and aftertaste.
An ideal accompaniment to game such as wild boar, grilled red meat, tomato-based dishes from the oven and spicy cheeses.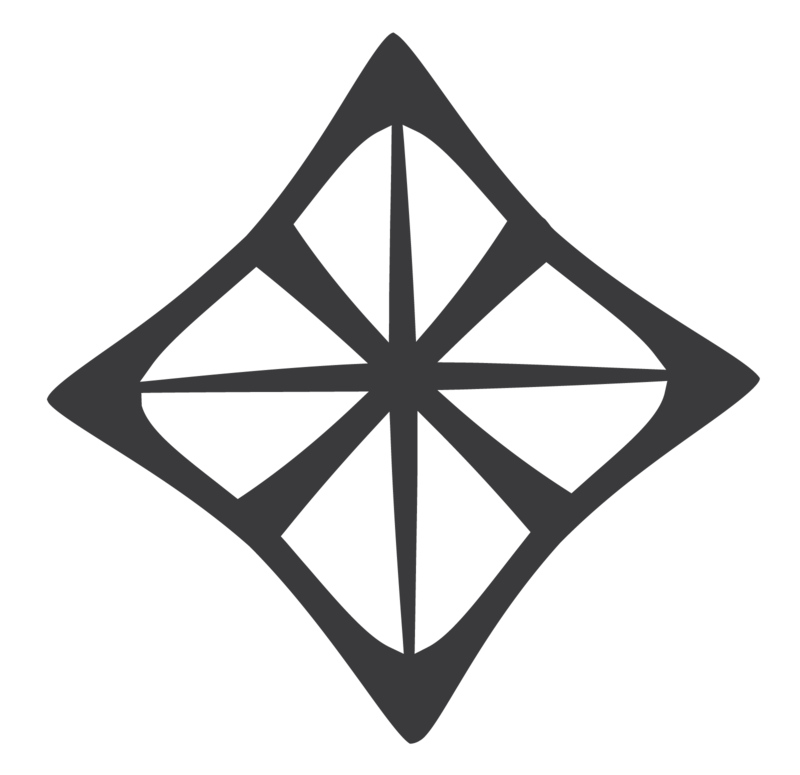 CHARDONNAY
REFINED, QUIET, AMENABLE
Chardonnay. The history of this varietal is lost in the depths of time. According to historians, it originated from a cross between Pinot Noir, Pinot Blanc and Gouais Blanc, all with Gallic-Roman roots.
The Greek climate has played a tremendous role in the evolution of this grape, which yields white wines which, depending on where they are produced, give off astonishing aromas and tastes.
The varietal wine produced from this grape is characterized by a subtle, refined taste – of high quality and amenability too – and is further distinguished by its delicious richness and fruity complexity.
Chardonnay wines, wherever they are produced, always present a rich, full-bodied taste, with notes of apple, pear, vanilla or butter. In the glass, the colour varies from pale lemon-green to an intense gold.
Chardonnay belongs to the class of "quiet" wines, and particularly the class of "quiet" varietals. However, with its unparalleled ability to contribute body and "fattiness" to a wine, it has emerged as the standard-bearer for prestige and strength in Greek vineyards.
It goes well with grilled meats and fish, as well as with shellfish.