CELLAR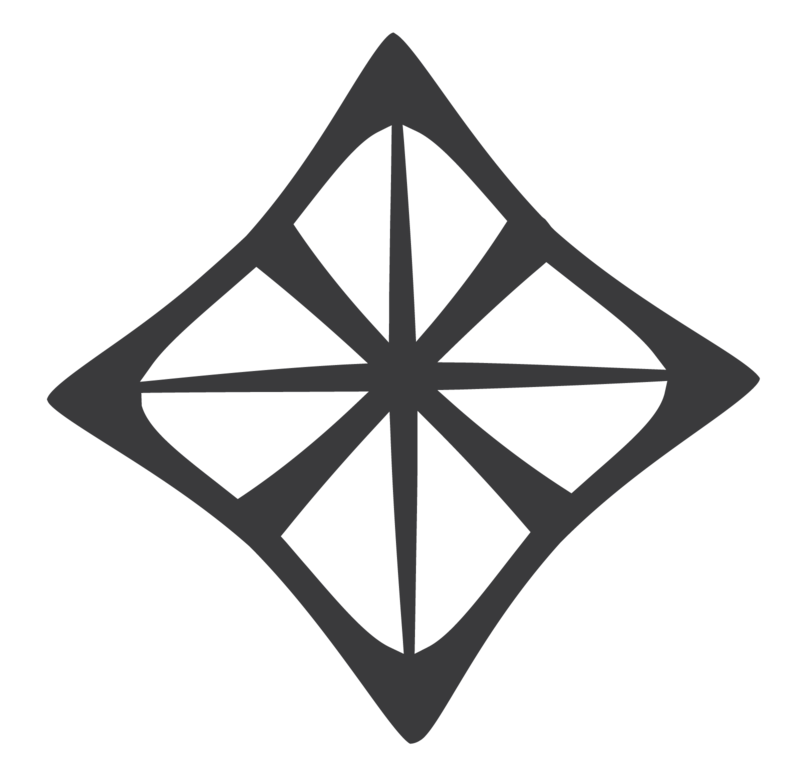 RIGHT HERE, WE KEEP NO SECRETS
WINERY MONSIEUR NICOLAS AT THE HEART OF KARDITSA
In the heart of Karditsa, in a space personally designed by George Karamitros, which is open to the public for the better part of the day and until late in the evening, hundreds of bottles of new and aged wine, as well as collectible labels, well kept in time patiently wait to awaken the senses.
A multi-faceted story unfolds before you and connects the past, the present and the future.
The flavour of the land translated into eclectic combinations.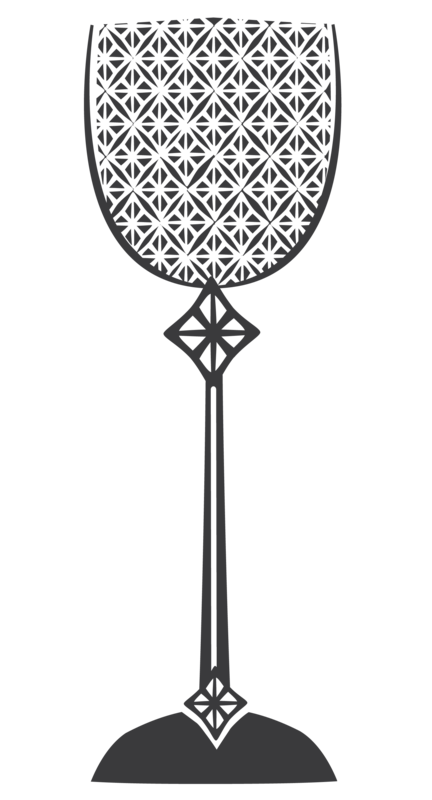 MEASURE THE PLEASURE
The limited-production tsipouro, specially aged and made with patience and care by Giorgos Karamitros, features a deep golden yellow colour and a bouquet of unimaginable aromas, ready to ignite the senses.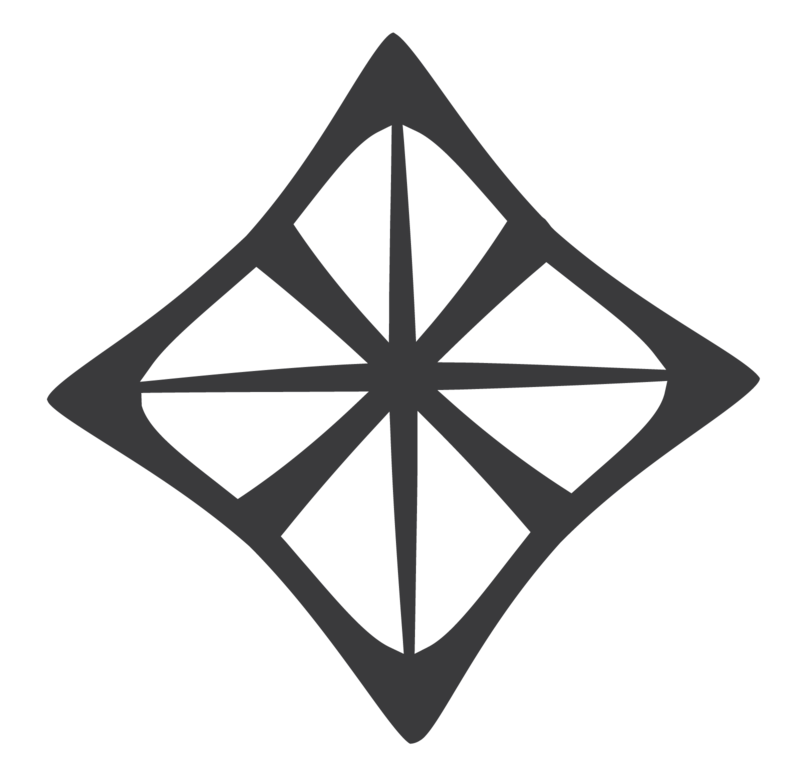 Jars of the local, home-made sweet Retzeli, prepared with pumpkins grown on the family estate and boiled in must obtained from the vinification of the wines.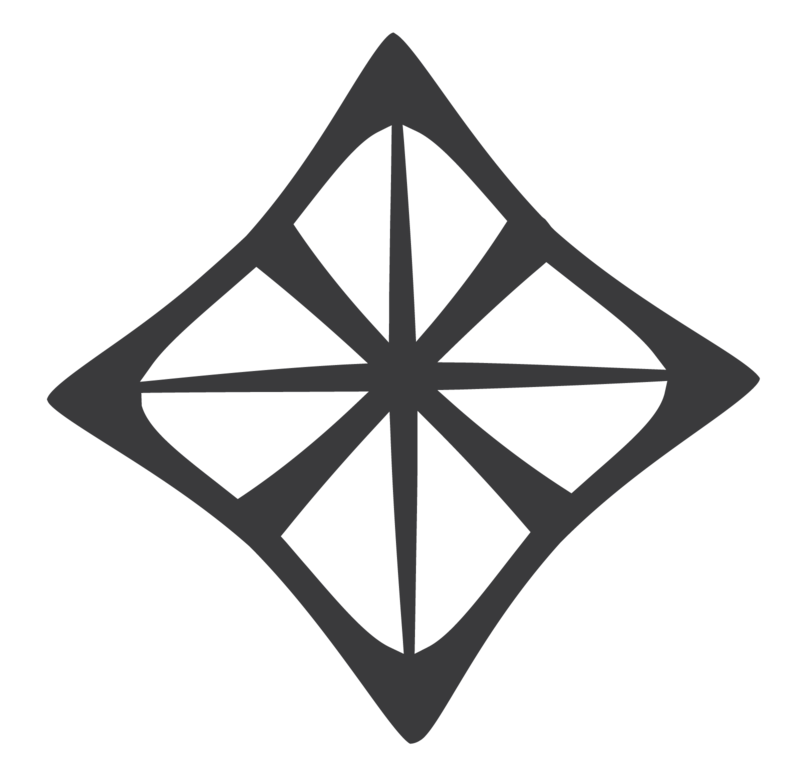 The most natural and pure sweetener - petimezi grape syrup - is a hidden but valuable by-product of the annual production process.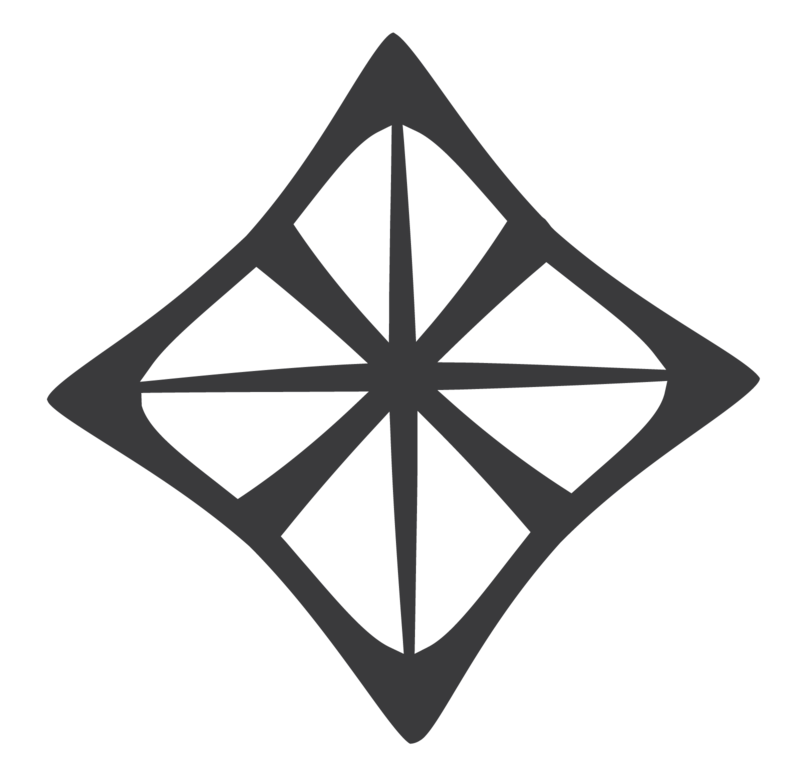 Nothing is wasted here, and there are no secrets. Everything is made in a way that requires knowledge, care and love. Something delicious that becomes pleasure, something pure that is part of every day. For us, that is the sweetness of life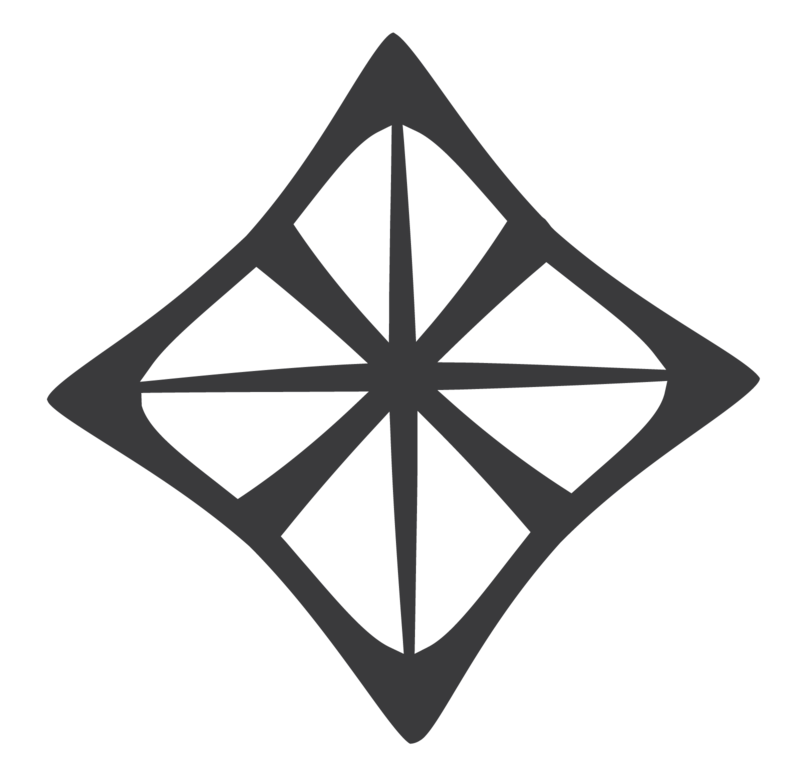 Imagine enjoying an espresso or a Greek coffee with petimezi instead of sugar. A spoonful of Retzeli is the perfect accompaniment for our explosive tsipouro. Alone or with friends, there is a special place here for everyone. To taste, to obtain, to offer as a gift our products, as well as many other selected products from all of Greece. We are always here to share stories, advices and secrets with you.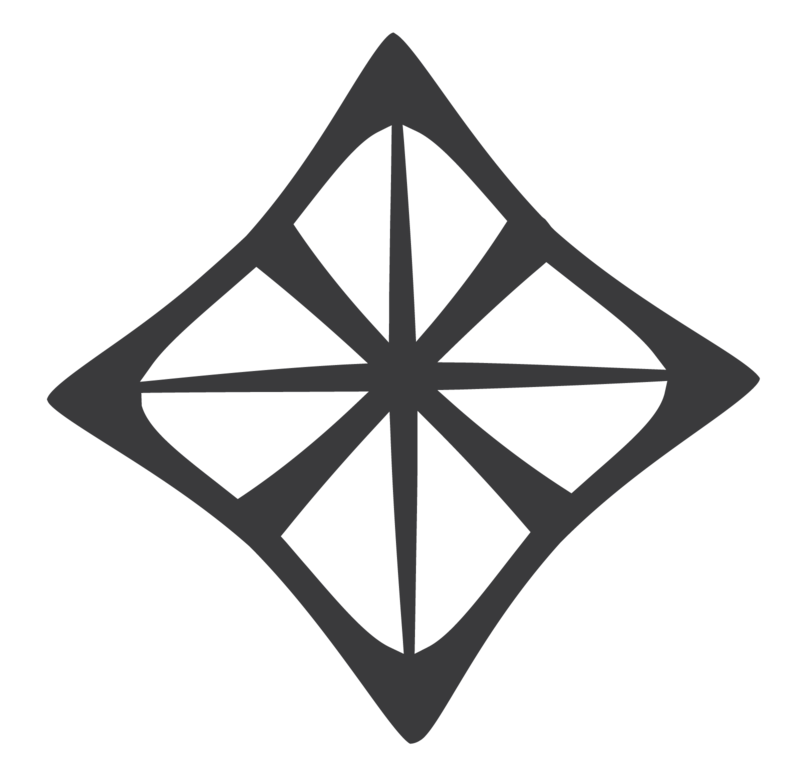 It is inconceivable that music would be absent from our facility. You will often hear about our musical evenings that bring us together, not just out of a common love for good wine, but because we love to share good wine with good music and fine company.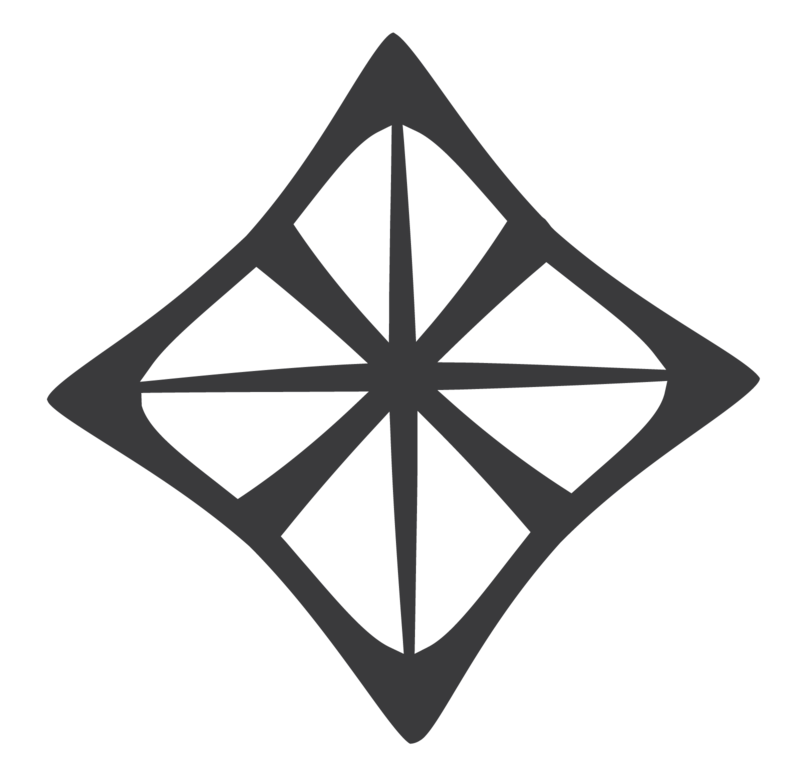 George Karamitros and his staff are always here, in our Cellar, to share their knowledge about wine, to advise you on varieties and flavour combinations, and to help you explore aromas, flavours and aftertastes.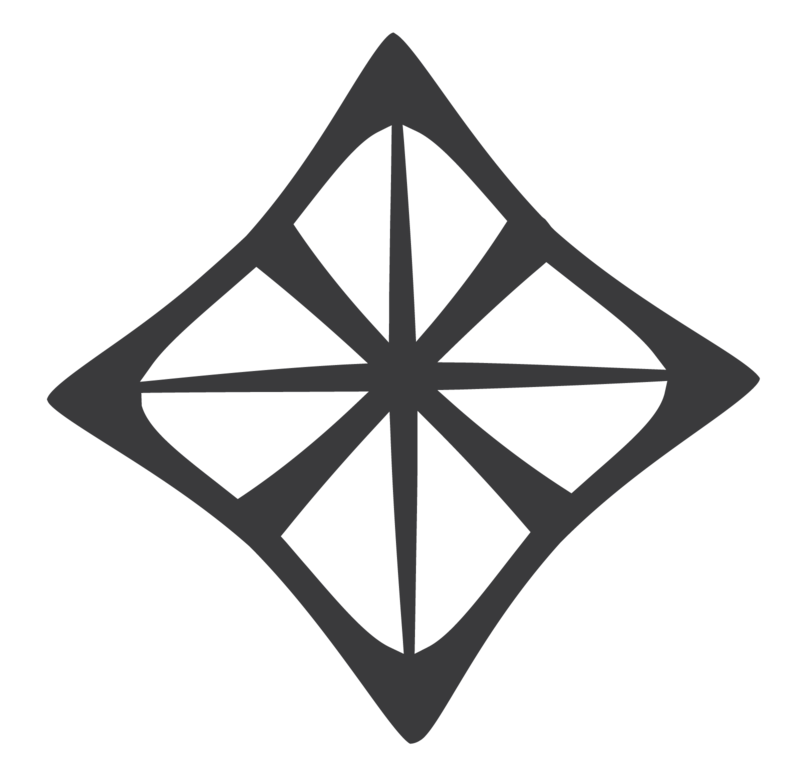 Because at the end of the day, there is only this: the secrets of the Art of Wine that is actually the Art of Life.