OUR WINES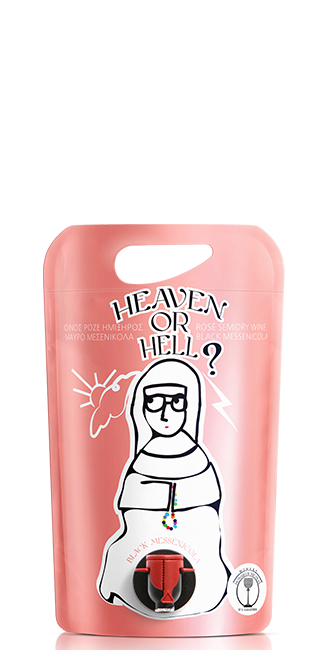 HEAVEN OR HELL? ROSÉ
RICH, FRUITY, CAPTIVATING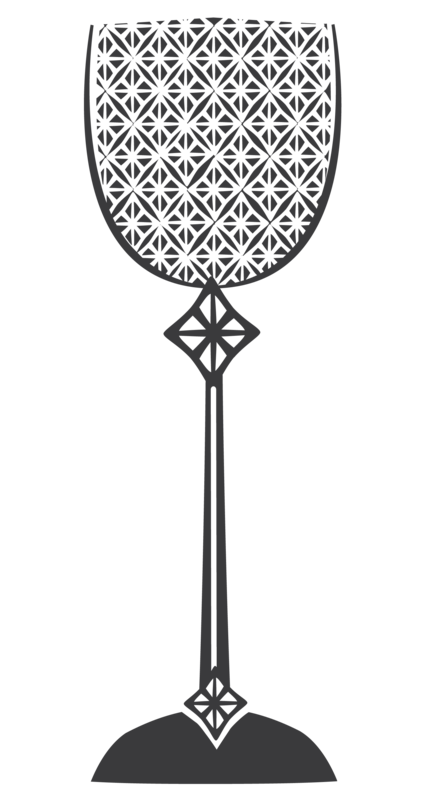 Even for those who have pulled back from the pleasures of the world, living an ascetic life, a glass of good wine is more of a passport to Paradise than a ticket to the Gates of Hell!
The black grape variety of black Messenicola, which grows exclusively in this area and under these unique conditions, is known today as the "hidden treasure" of the Greek vineyard. The unique pink-orange color that this variety gives when it is vinified on its own is a temptation of the senses…
Heavenly flavors and aromas flood the palate and just one glass is never enough to complete… the crime!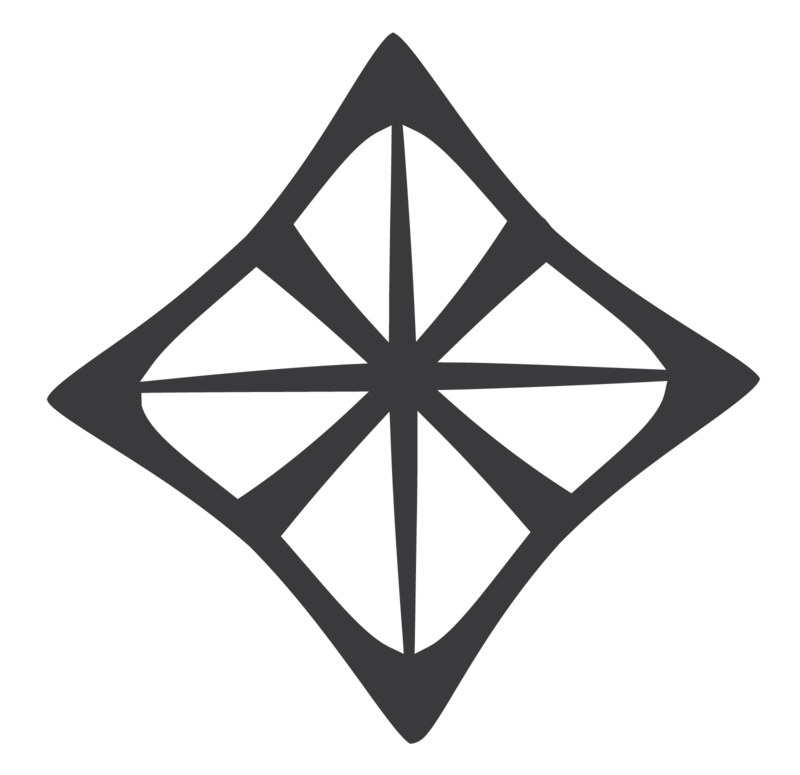 ORIGIN: Messenicolas, Karditsa
VARIETY: Black Mesenicola
TYPE: Dry Rosé Wine
CATEGORY: Karditsa Protected Geographical Indication (PGI)
SERVING TEMPERATURE: Serve at 6-8 °C.
Available in Pouch packaging of 1.5 Lt.