OUR WINES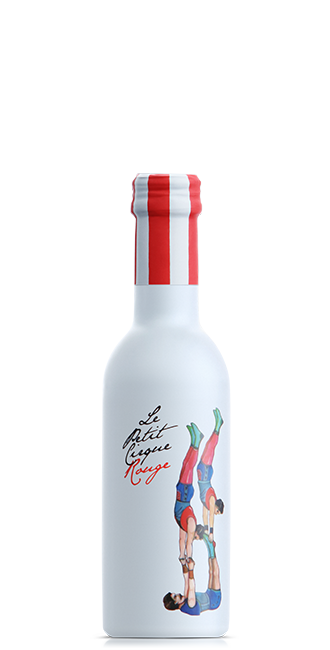 LE PETIT CIRQUE ROUGE
RED BALANCE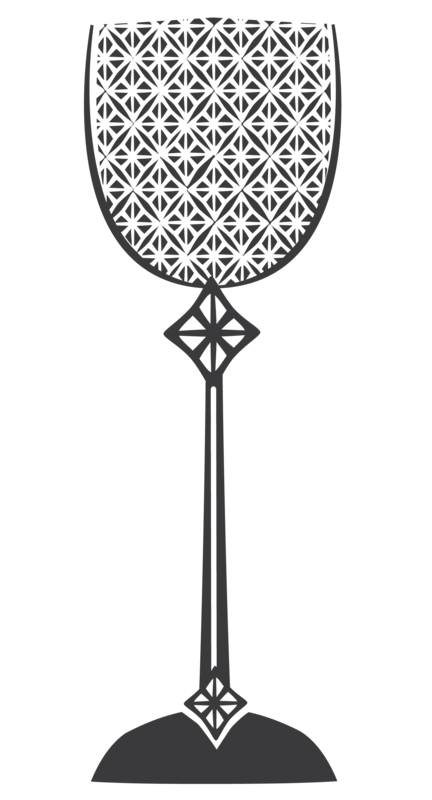 A magical fresh red wine with a unique taste and the aroma of the legendary "Black Messenicola" variety, with a touch of French Syrah.
Its strong heritage and balanced character resembles the synchronised harmony of its three acrobats.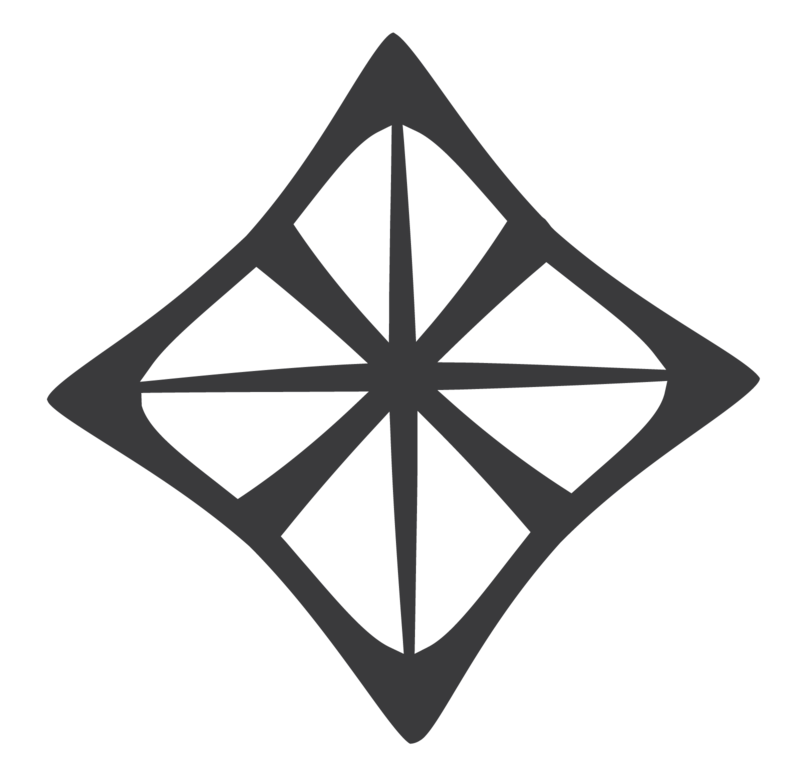 ORIGIN: Messenicolas, Karditsa
VARIETY: Black Messenicola & Syrah
TYPE: Dry Red Wine
COLOUR & AROMA: A balanced, ruby-red wine with a floral nose, gentle Northern European mouth and a full aftertaste of flower and fruit of the forest aromas. A journey through time and magic.
SERVING SUGGESTIONS: Pair with red meats, sauces and cheeses.
SERVING TEMPERATURE: Serve at 14-16 °C.
Available in 187 ml bottles.