OUR WINES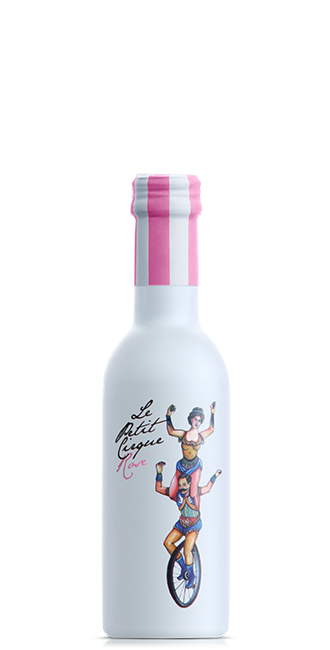 LE PETIT CIRQUE ROSÉ
LA VIE EN ROSE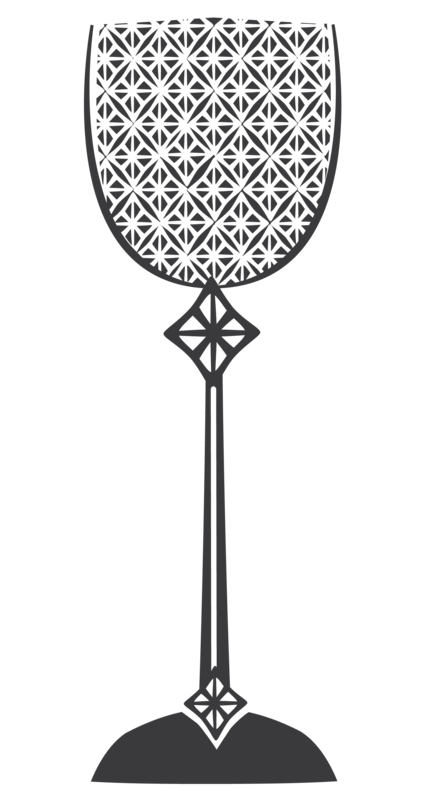 An exquisite single-varietal rosé made from the historic "Black Messenicola" grape grown in the mountain vineyards of the like-named village.
Its authentic flavour has a balanced sweetness, reflected by the pair of acrobats' balancing on a bicycle wheel on the label.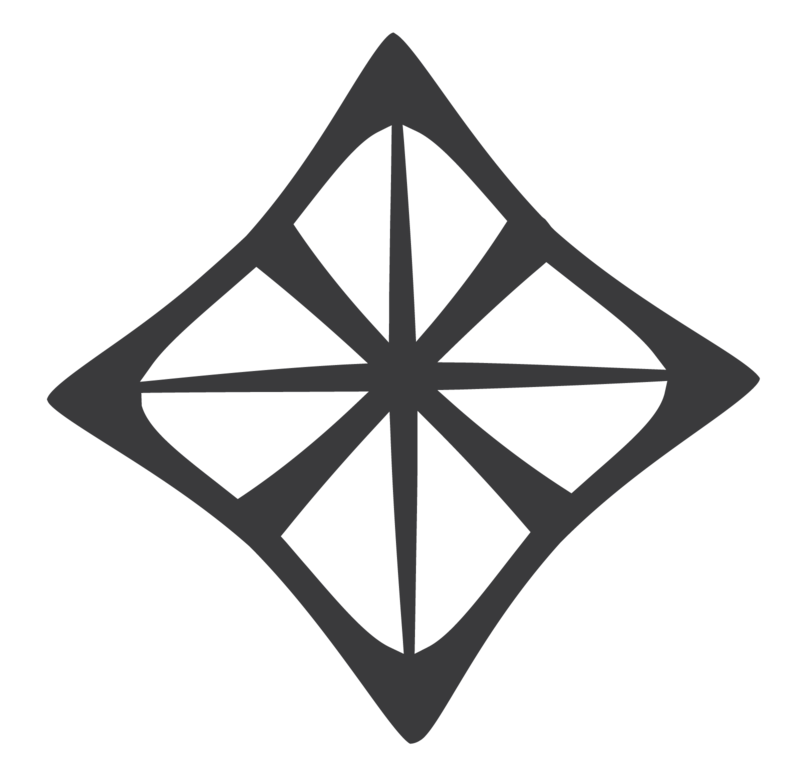 ORIGIN: Messenicolas, Karditsa
VARIETY: Black Messenicola
TYPE: Medium-Dry Rosé Wine
COLOUR & AROMA: The intoxicating aromas of rose petals, the sensation of fresh fruit and the colour teetering between pink and orange allow the imagination to travel nostalgically to another era, bringing on a sense of euphoria.
SERVING SUGGESTIONS: Pair with light dishes of red or white meat, light sauces and fruit.
SERVING TEMPERATURE: Serve at 10-12 °C.
Available in 187 ml bottles.