OUR WINES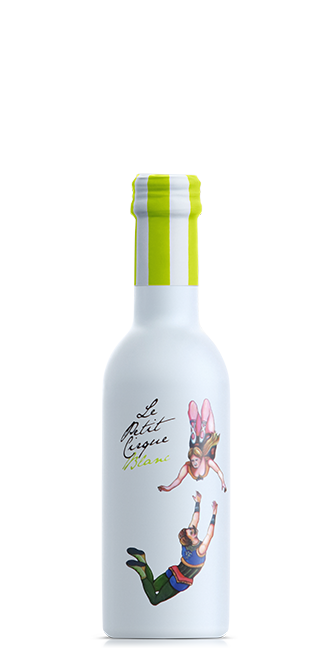 LE PETIT CIRQUE BLANC
WHITE NIGHTS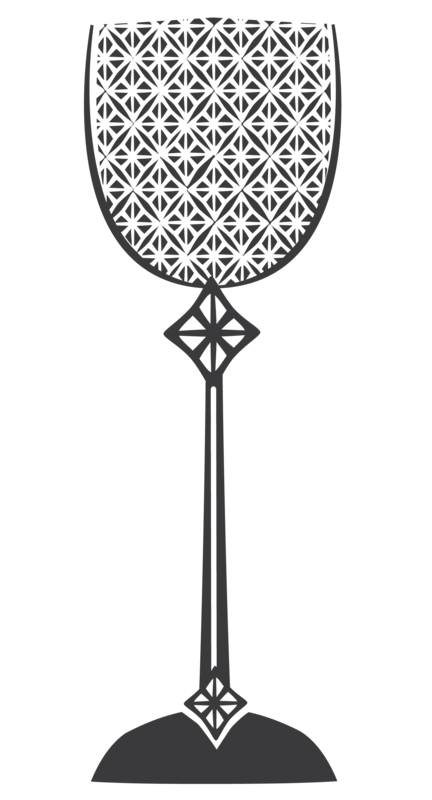 A delicate white wine blending Chardonnay and Asyrtiko grapes grown on the low-yield vineyards of Messenicolas and Dafnospilia.
Its ethereal and magical taste resembles the weightless flight of the two acrobats depicted on the bottle.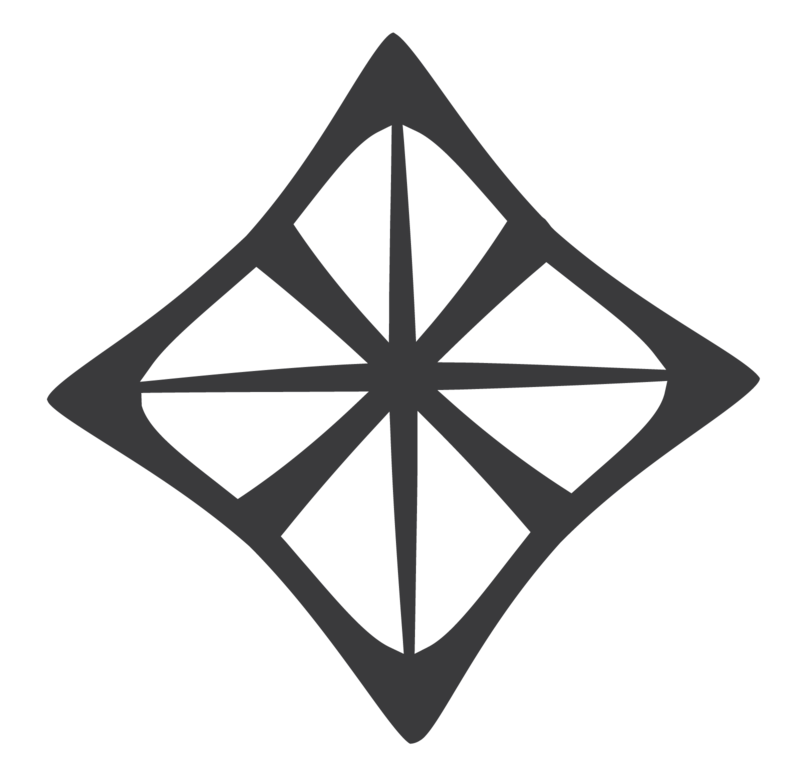 ORIGIN: Messenicolas, Karditsa
VARIETY: Chardonnay & Asyrtiko
TYPE: Dry White Wine
COLOUR & AROMA: The breeze off Lake Plastiras has imbued these two varieties with another dimension to create a sublime white wine with a bright golden yellow colour and a refined perfume of bananas, pear and other yellow fruit. It captivates the palate and the imagination.
SERVING SUGGESTIONS: Pair with white meats, fish, salads and white cheeses.
SERVING TEMPERATURE: Serve at 10-12 °C.
Available in 187 ml bottles.