OUR WINES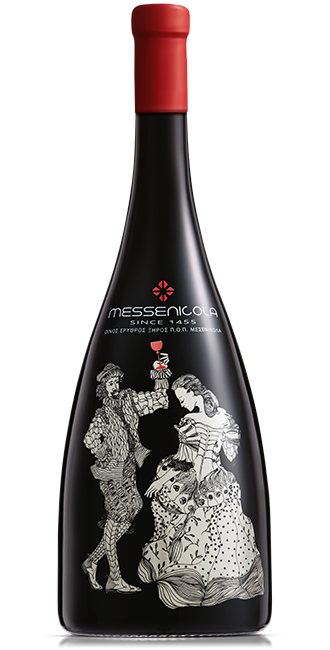 COLLECTOR'S MESSENICOLA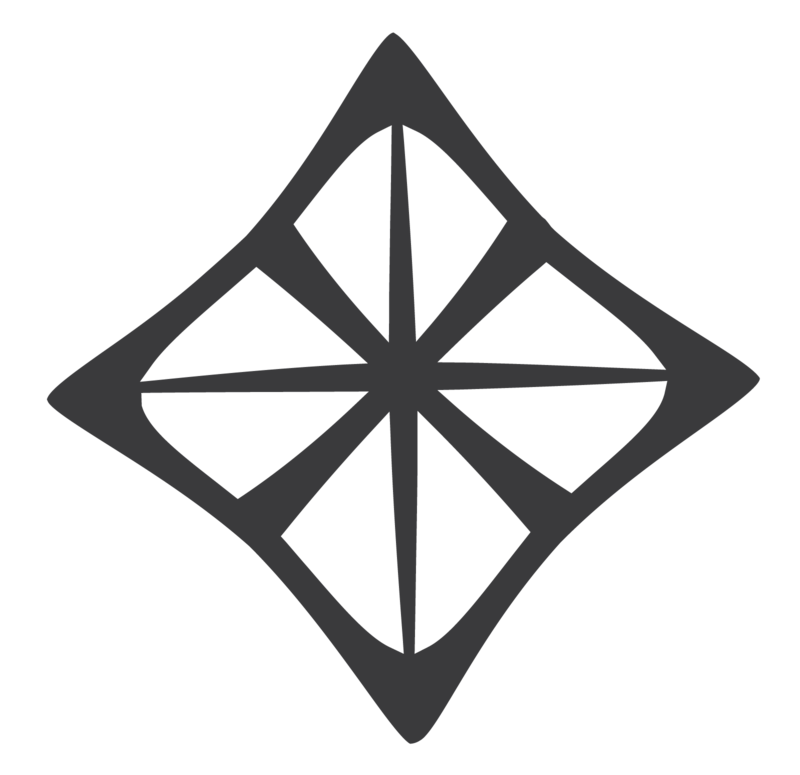 2018
Balkans International Wine Competition - Gold Medal
Thessaloniki International Competition - Silver Medal
International Wine Challenge - Silver Medal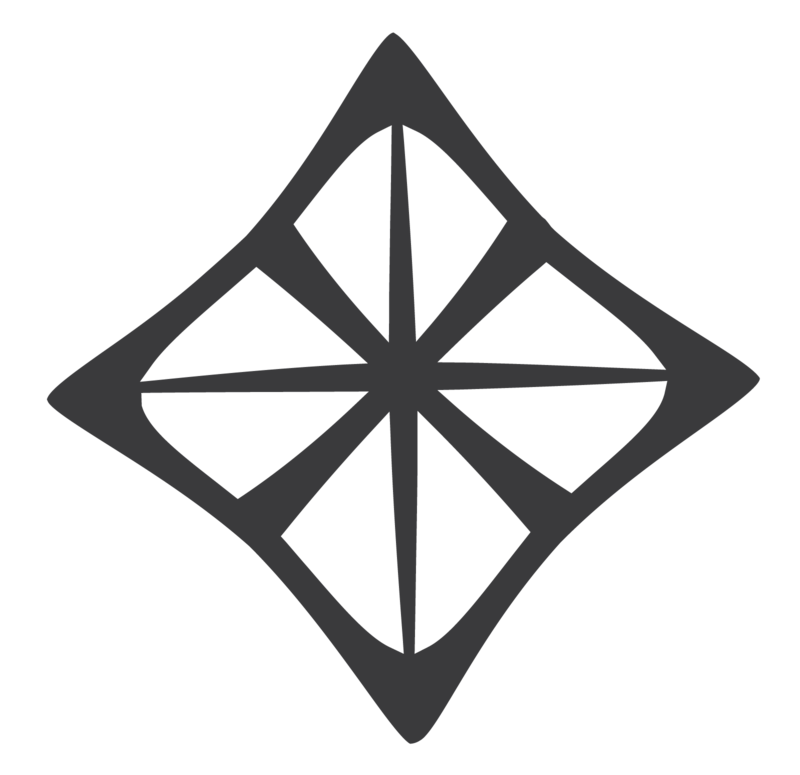 2017
Berliner Wine Trophy – Gold Medal
Asia Wine Trophy – Silver Medal
Texsom International Wine Awards – Silver Medal
Challenge International Du Vin – Silver Medal
Balkans International Wine Competition – Silver Medal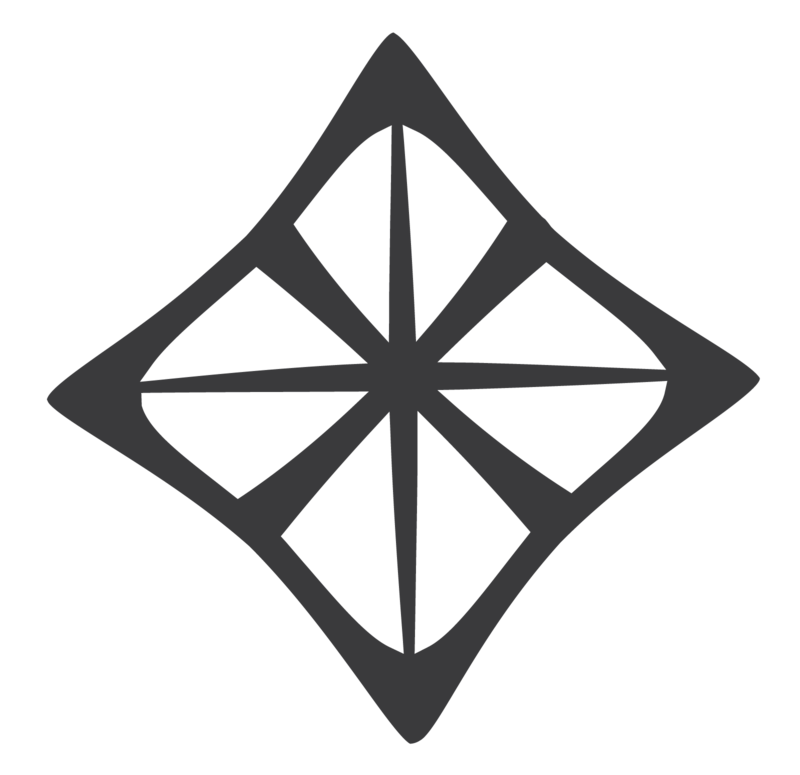 2016
Mundus Vini - Gold Medal
Selezione Del Sindaco – Silver Medal
Balkans International Wine Competition – Silver Medal
International Wine Challenge – Bronze Medal
Decanter - Commended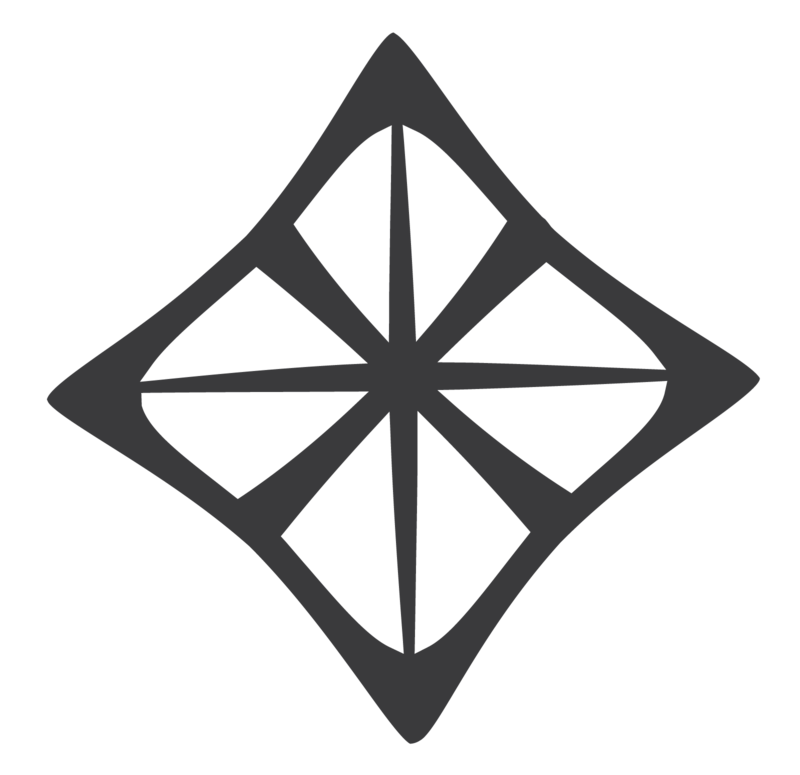 2014
Thessaloniki International Competition - Silver Medal
Finger Lakes Wine Competition - Silver Medal
Berliner Wein Trophy - Silver Medal
Decanter - Bronze Medal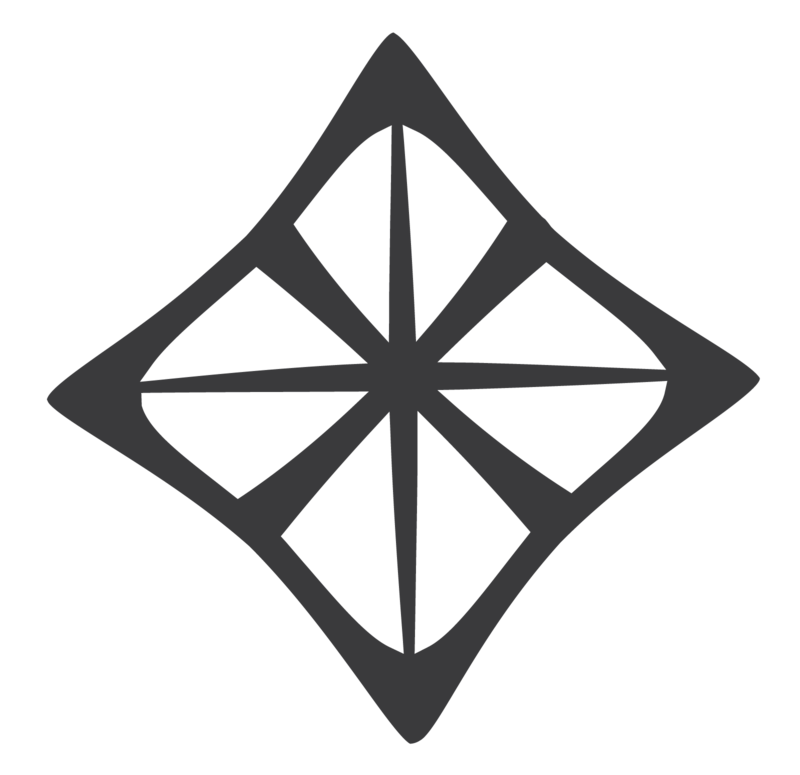 2013
Thessaloniki International Competition - Silver Medal
Finger Lakes Competition - Silver Medal
Balkans International Wine Competition - Bronze Medal
Selezione Del Sindaco - Silver Medal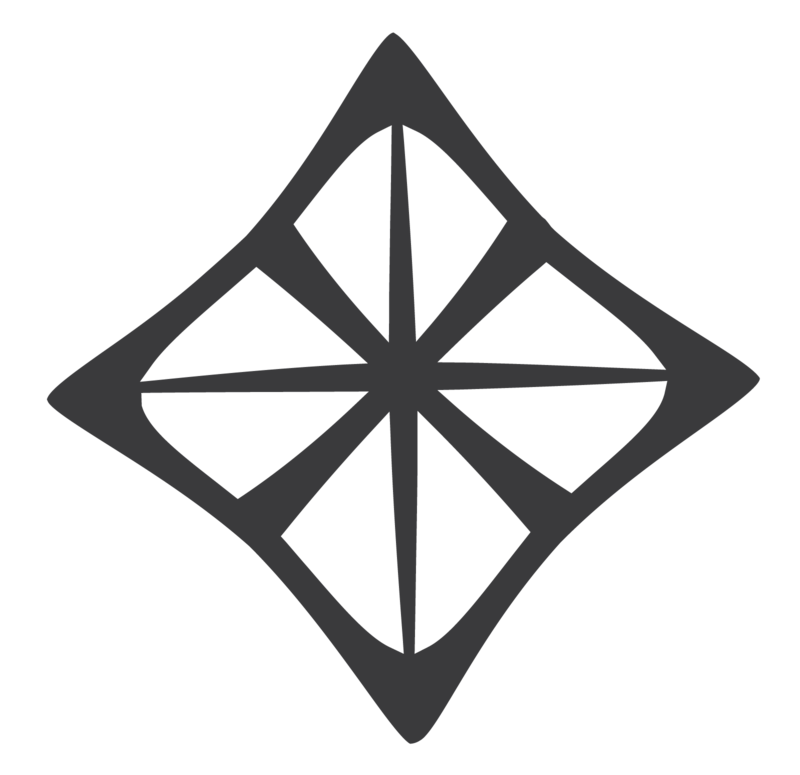 2012
Thessaloniki International Competition – Gold Medal
Selezione Del Sindaco – Silver Medal
International Wine Challenge – Bronze Medal
Decanter - Commended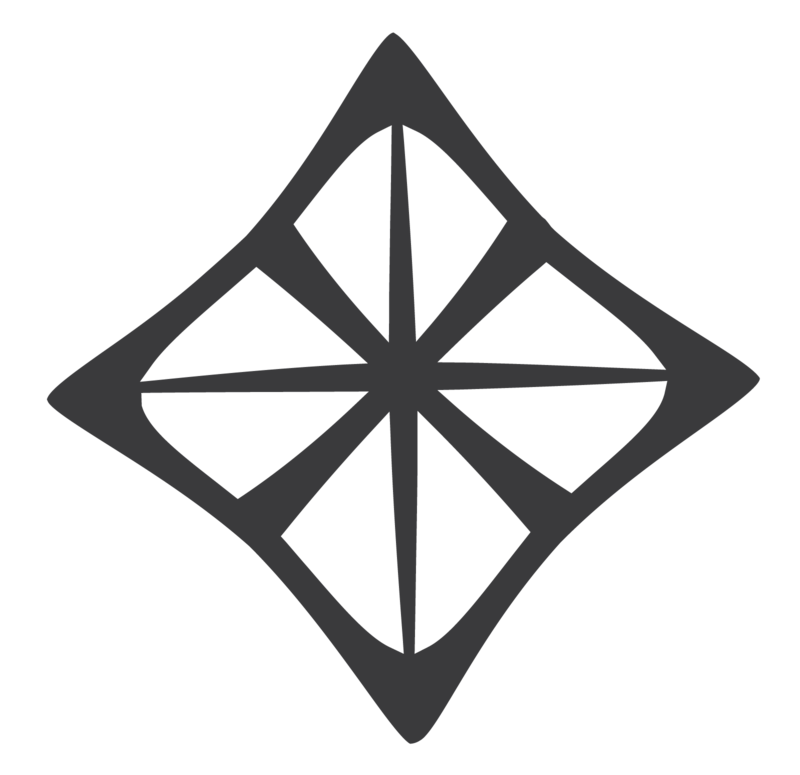 2011
Oinotheki 2011 - Silver Medal

THE MAGNIFICENT AGED WINE WITH THE TIMELESS SECRETS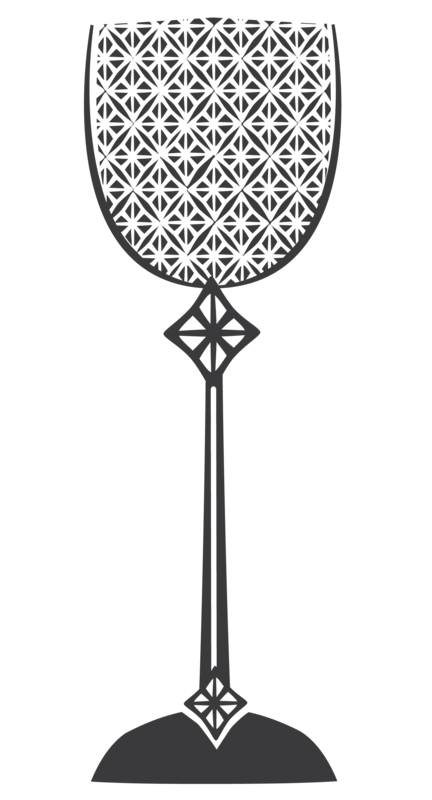 Messenicolas is one of those places that steal your heart at first sight.
The abundant vineyards and verdant slopes, the peaceful silence that prevails and the beauty of simplicity are reflected in this rare wine.
The best crops of the Black Messenicola variety are carefully selected and picked to make the Collectors' MESSENICOLA, a limited production wine released only in 1,000 1.5 l magnums at a time.
Cellar it for up to 25 years and open it to reveal its age-old secrets when celebrating a very special occasion.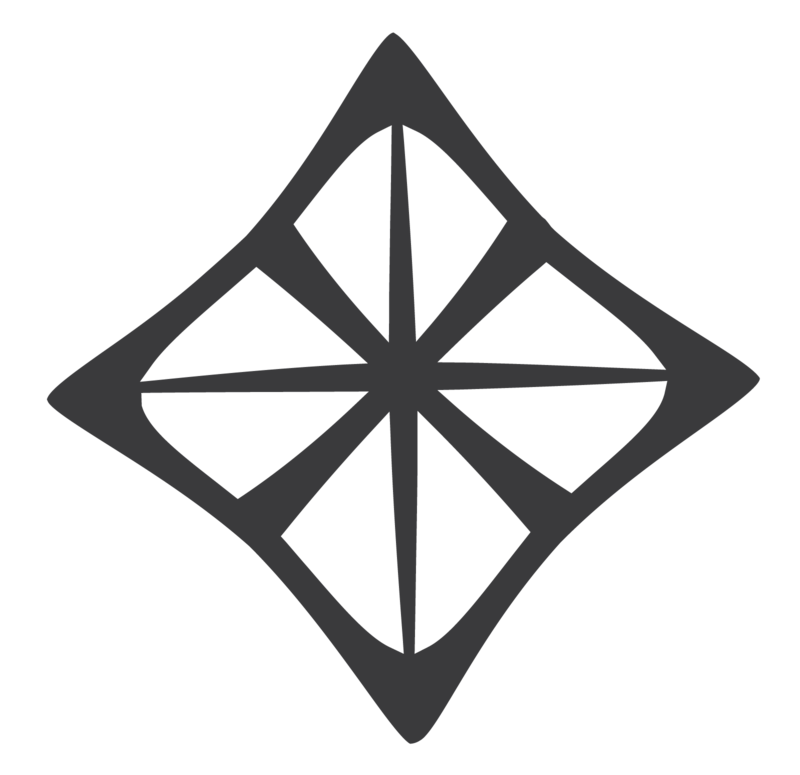 ORIGIN: Messenicolas, Karditsa
VARIETY: Black Messenicola 70% – Syrah & Carignan 30%
TYPE: Dry Red Wine
CATEGORY: Messenicola Protected Designation of Origin (PDO
COLOUR & AROMA: The aroma of violets, ripe fruit (date, cherry, wild raspberry) and chestnut dons the ruby-red stole of the spicy and robust Syrah and seductive Carignan to create a discretely flavoured mature wine with elegant tannins and a fine balance.
AGEING: The wine is aged for at least two years in French oak barrels, bringing out the highlights that make this wine so special once in the glass.
SERVING SUGGESTIONS: Pairs well with roasted red meats, game and red sauces, cold cuts, and fruits such as apple and pear.
SERVING TEMPERATURE: Let it breathe for 15 minutes and serve at 18 °C.
Available in 1.5 l bottles.