OUR WINES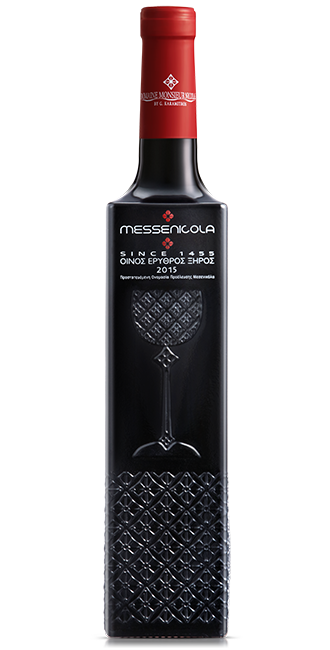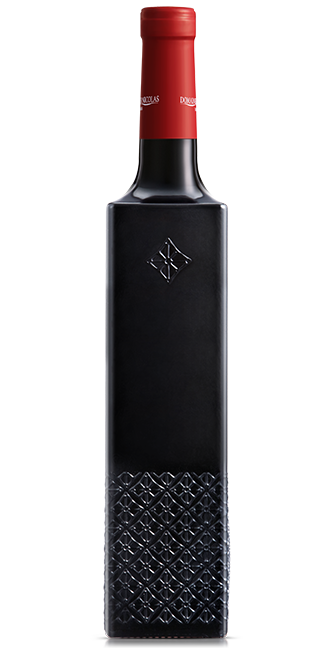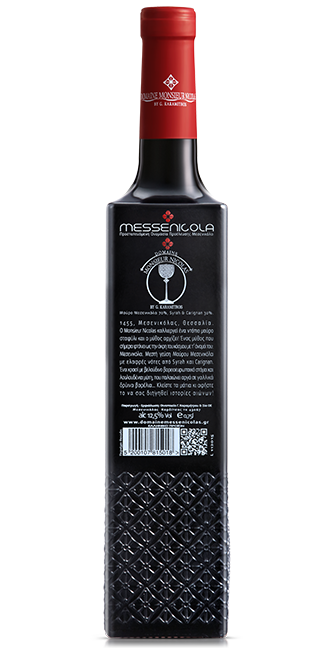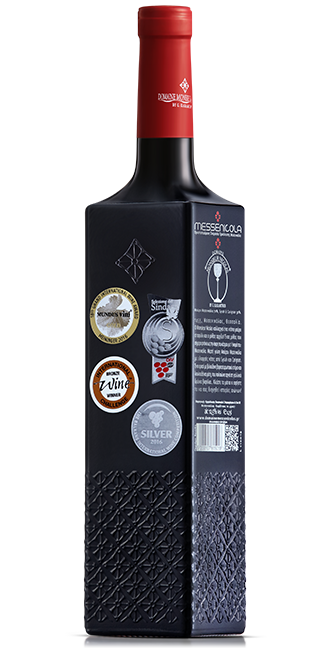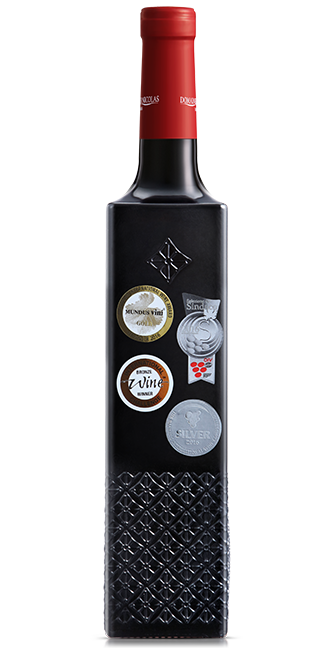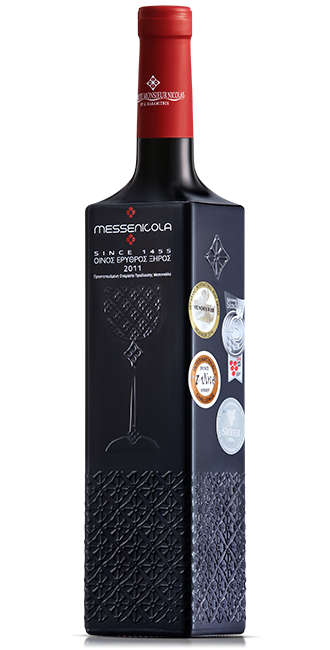 MESSENICOLA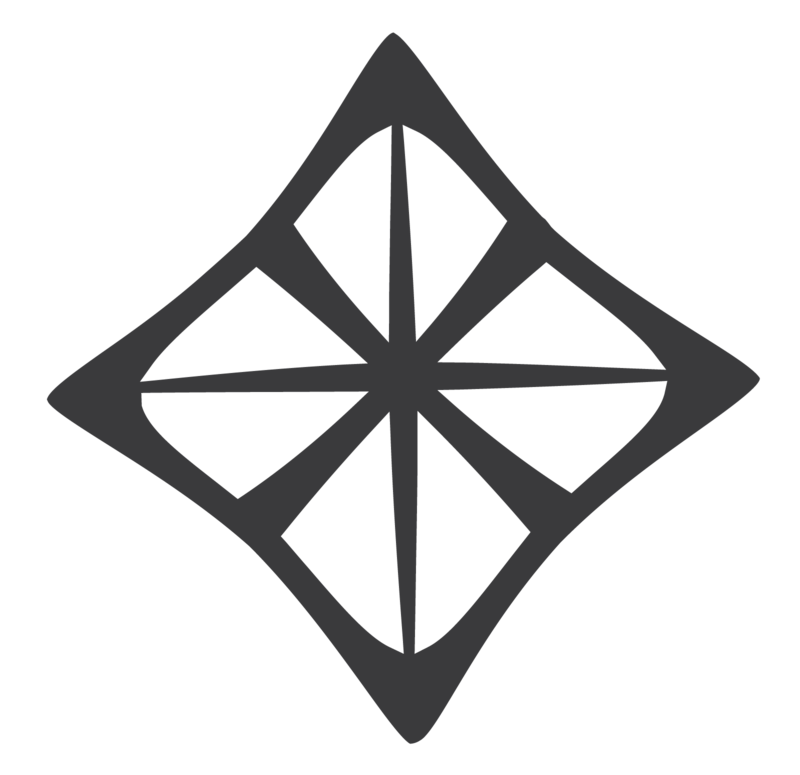 2019
Mundus Vini - Silver Medal
International Wine Contest Of Greece - Silver Medal
Balkans International Wine Competition - Silver Medal
International Wine Challenge - Commende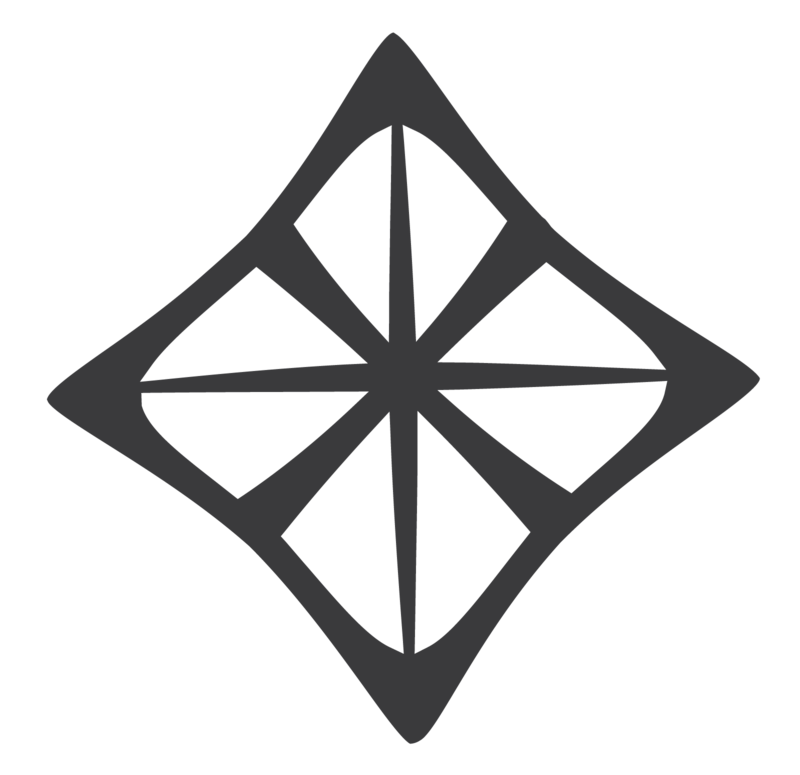 2018
Balkans International Wine Competition - Gold Medal
Thessaloniki International Competition - Silver Medal
International Wine Challenge - Silver Medal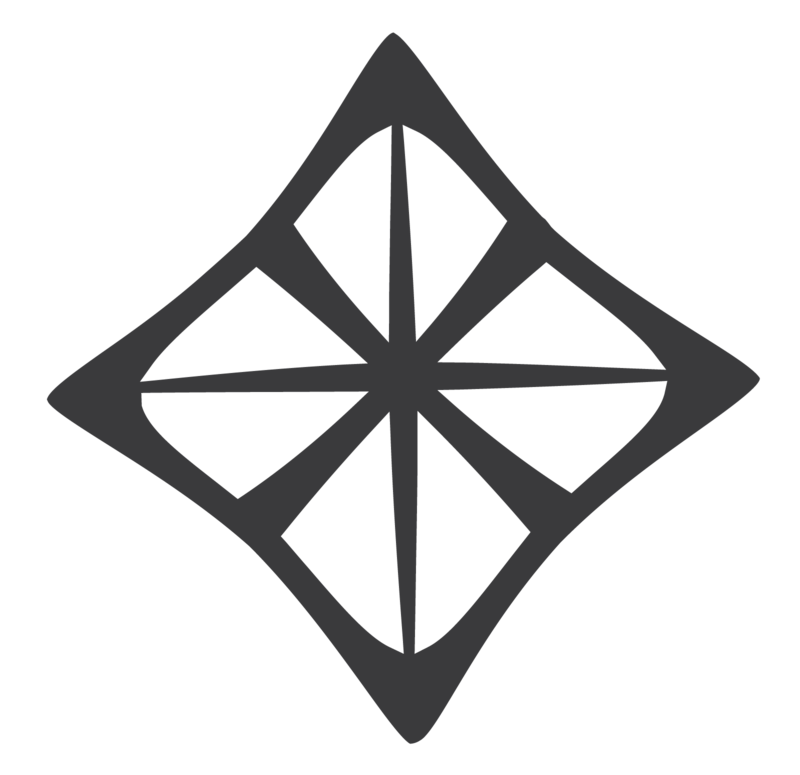 2017
Berliner Wine Trophy – Gold Medal
Asia Wine Trophy – Silver Medal
Texsom International Wine Awards – Silver Medal
Challenge International Du Vin – Silver Medal
Balkans International Wine Competition – Silver Medal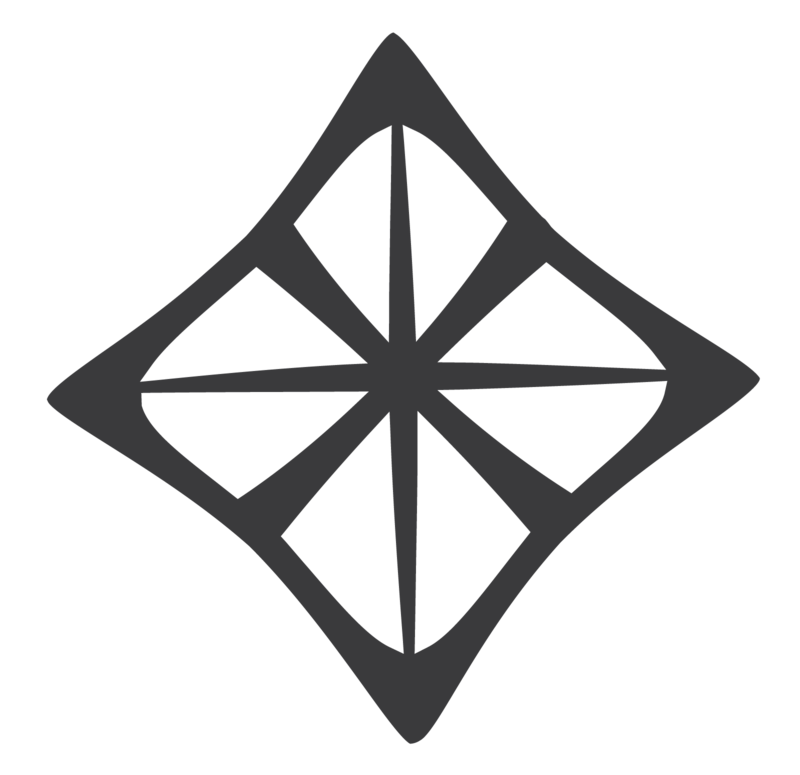 2016
Mundus Vini - Gold Medal
Selezione Del Sindaco – Silver Medal
Balkans International Wine Competition – Silver Medal
International Wine Challenge – Bronze Medal
Decanter - Commended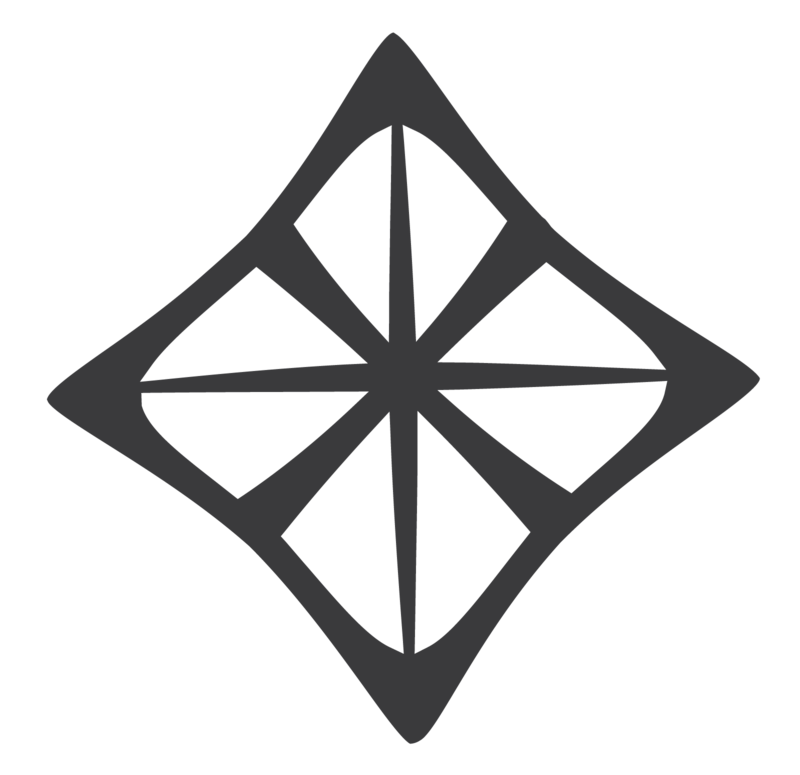 2014
Thessaloniki International Competition - Silver Medal
Finger Lakes Wine Competition - Silver Medal
Berliner Wein Trophy - Silver Medal
Decanter - Bronze Medal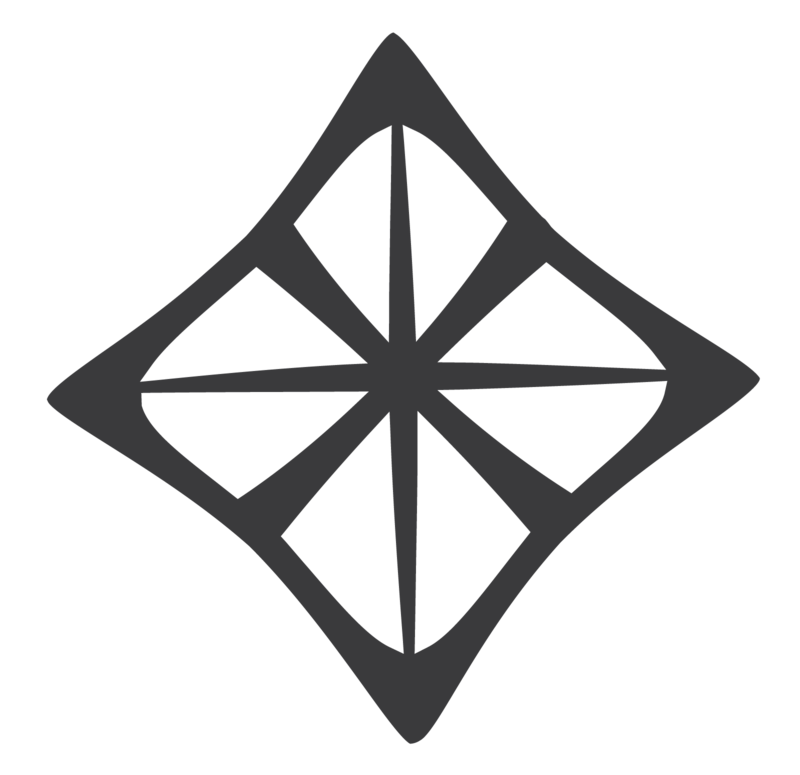 2013
Thessaloniki International Competition - Silver Medal
Finger Lakes Competition - Silver Medal
Balkans International Wine Competition - Bronze Medal
Selezione Del Sindaco - Silver Medal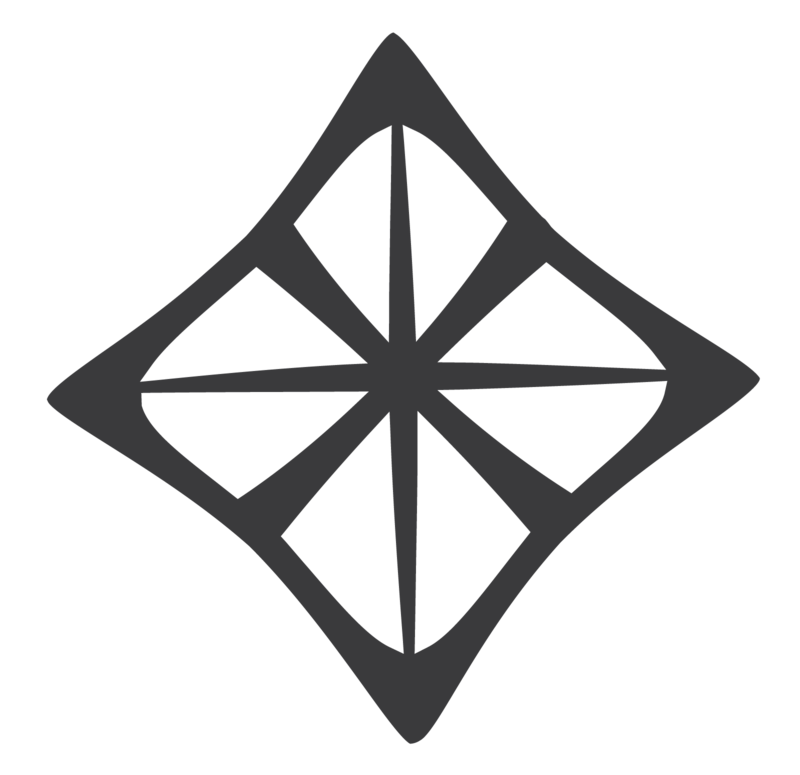 2012
Thessaloniki International Competition – Gold Medal
Selezione Del Sindaco – Silver Medal
International Wine Challenge – Bronze Medal
Decanter - Commended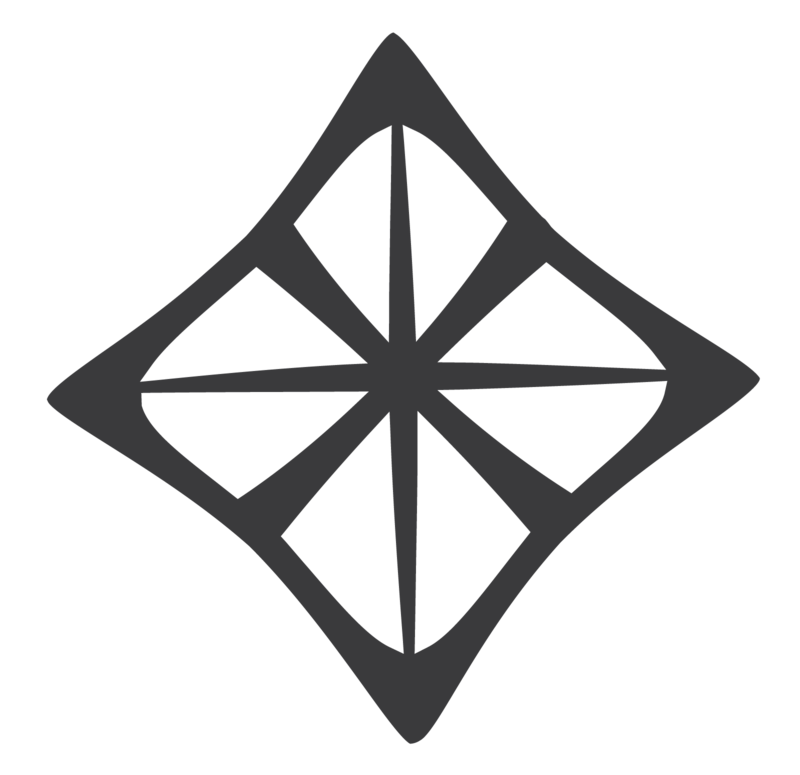 2011
Oinotheki 2011 - Silver Medal
THE SQUARE LOGIC THAT FELL IN LOVE WITH PASSION...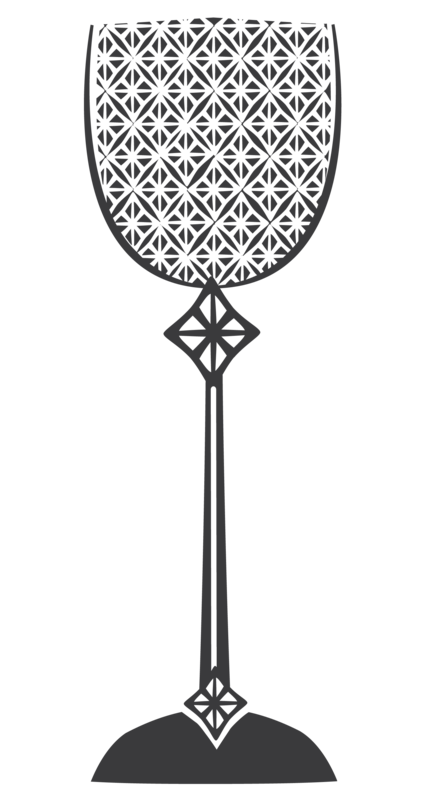 The Black Messenicola variety, the quality of which makes its birthplace proud, offers wine connoisseurs the Messenicola - Karditsa Protected Designation of Origin (PDO) wine.
SILKY, MATURE, MYSTICAL
With the floral nose of a white wine and a tender, Northern European mouth, made from the like-named variety grown in Messenicolas, this wine is an ambassador for Greek wines throughout the world.
Monsieur Nicolas, for whom it was named, would be very proud of that today.
With the flavor and aroma of the legendary Black Messenicola grape and a 30% content of the French Syrah and Carignan varieties, the Messenicola is now recognized as an innovative wine with a unique personality that centuries later has rightfully earned a place at the top.
This mystical wine, with the centuries-long history and red appeal, is available in two sizes: the Messenicola in the square bottle of 750 ml and the Messenicola Magnum of 1.5 l.
The wine ritual at its best.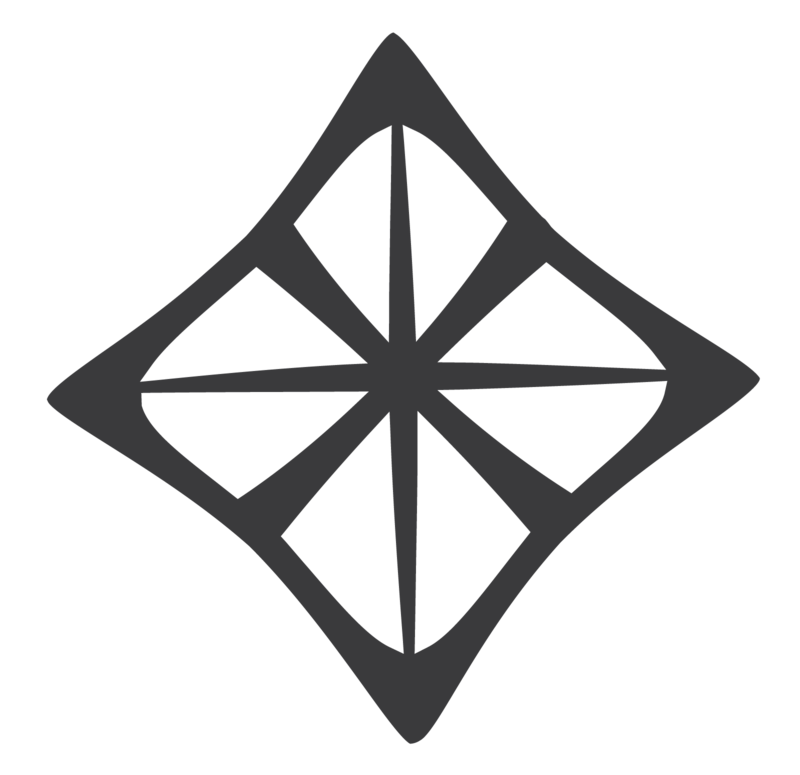 ORIGIN: Messenicolas, Karditsa
VARIETY: Black Messenicola 70% – Syrah & Carignan 30%
TYPE: Dry Red Wine
CATEGORY: Messenicola Protected Designation of Origin (PDO)
COLOUR & AROMA: Full-bodied, long aftertaste of floral and fruit of the forest aromas and soft tannins. Its ruby-red colour carries memories of its long history and French origins.
AGEING: Aged for one year in small French oak barrels, while it continues to age perfectly for another 10 years in the bottle.
SERVING SUGGESTIONS: Pairs well with roasted red meats, game and red sauces, smoked cheese and cold cuts, as well as with fruits such as apple and pear.
SERVING TEMPERATURE: Let it breathe for 15 minutes and serve at 16-18 °C.
Available in 750 ml and 1,5 Lt bottles.