OUR WINES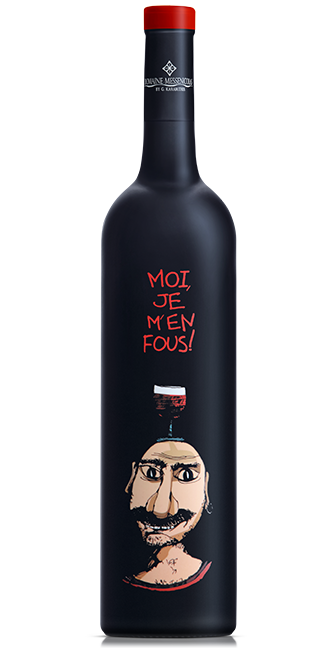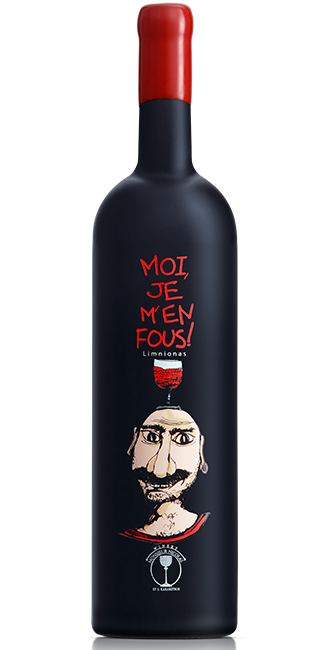 MOI, JE M'EN FOUS! RED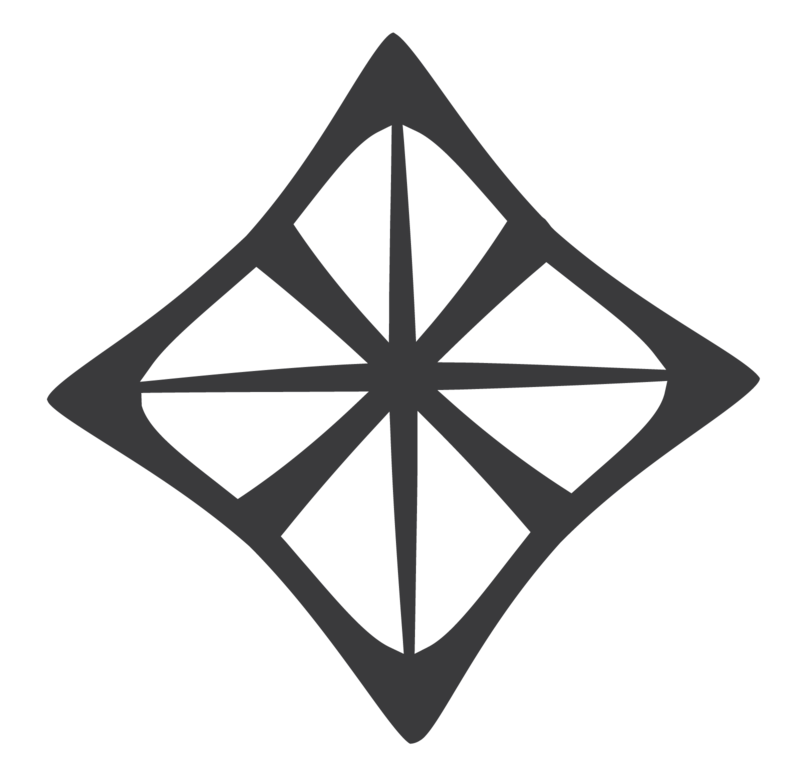 2019
International Wine Contest - Bronze Medal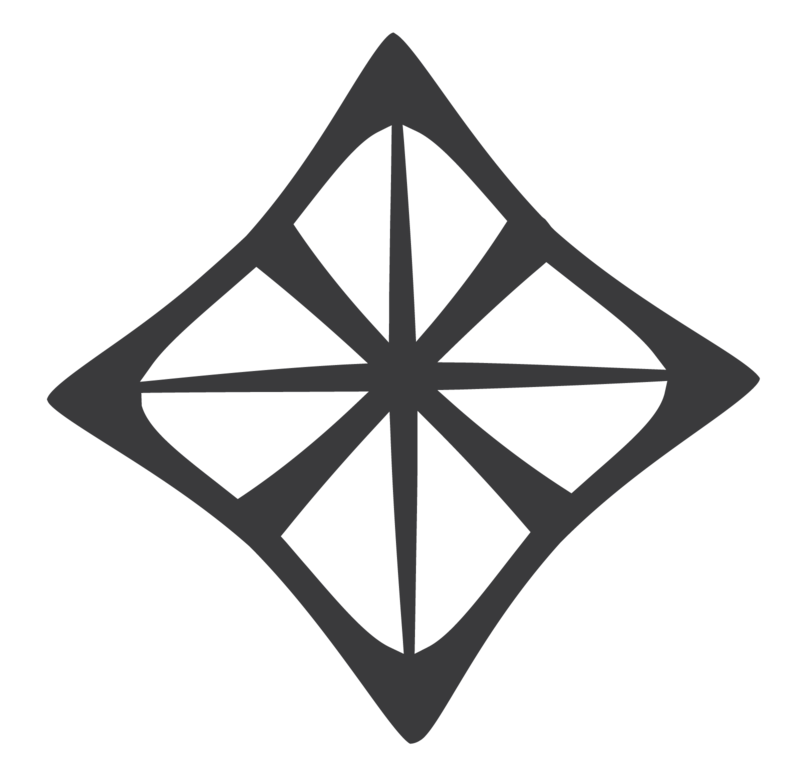 2018
Concours Mondial Des Feminalise - Gold Medal
Thessaloniki International Competition - Silver Medal
Balkans International Wine Competition - Silver Medal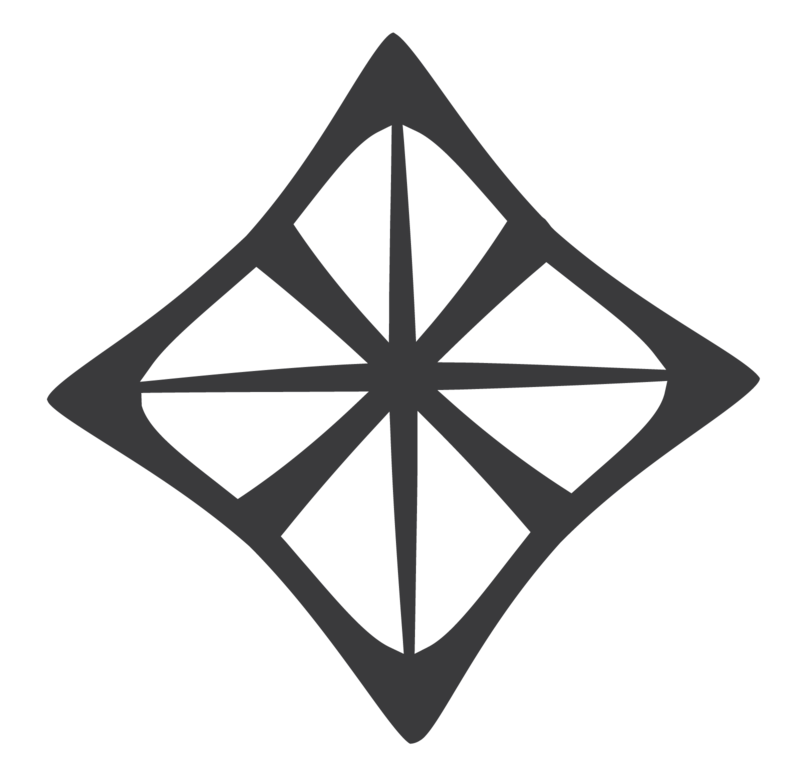 2017
Le Citadelles du Vin - Gold Medal
International Wine Challenge - Commended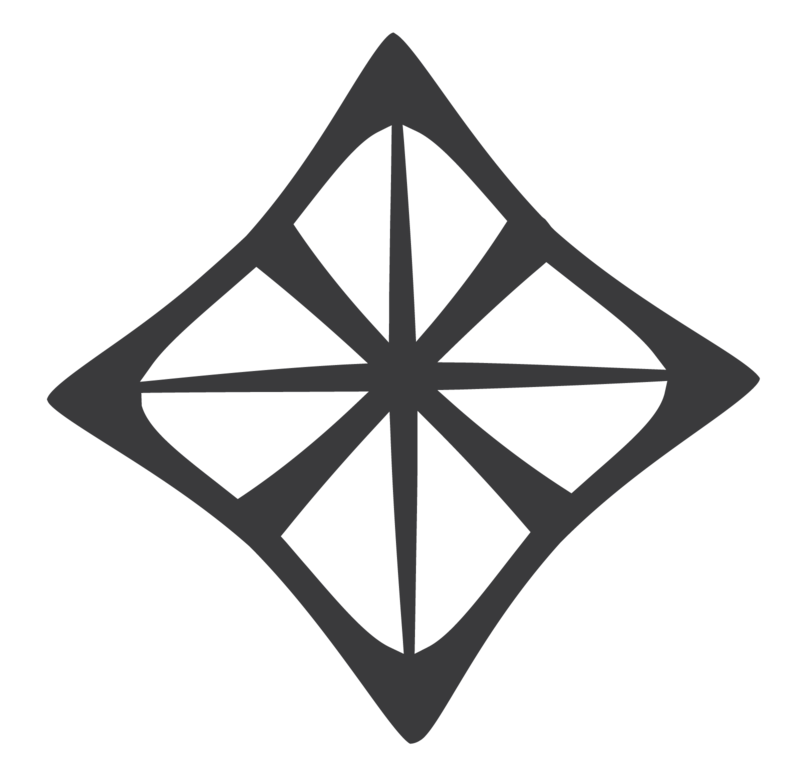 2016
Concours International de Lyon - Silver Medal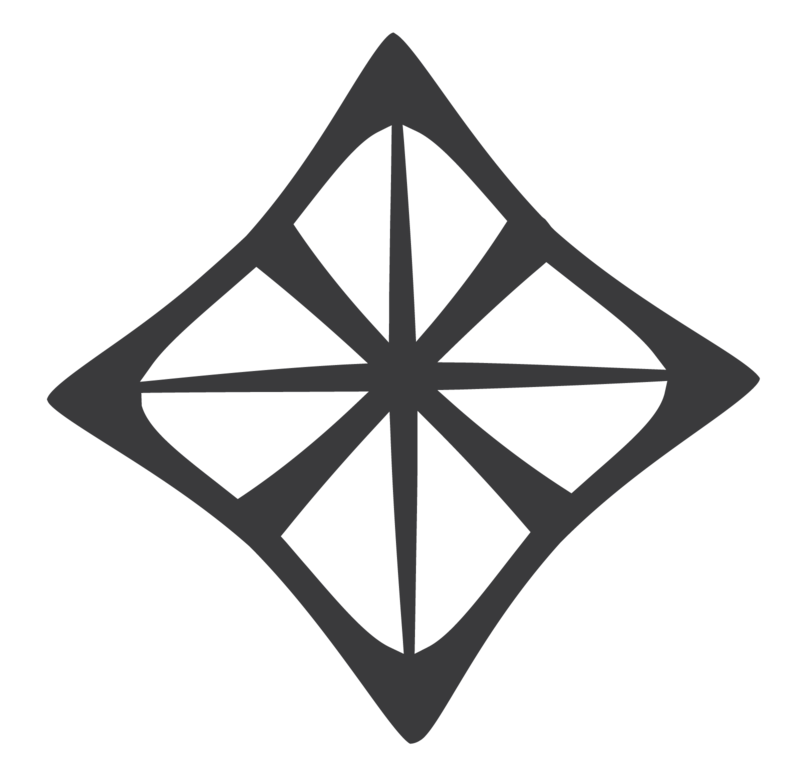 2015
Thessaloniki International Competition -Gold Medal
Selections Mondiales De Vins - Gold Medal
Balkans International Wine Competition - Bronze Medal
International Wine Challenge - Bronze Medal
Decanter - Bronze Medal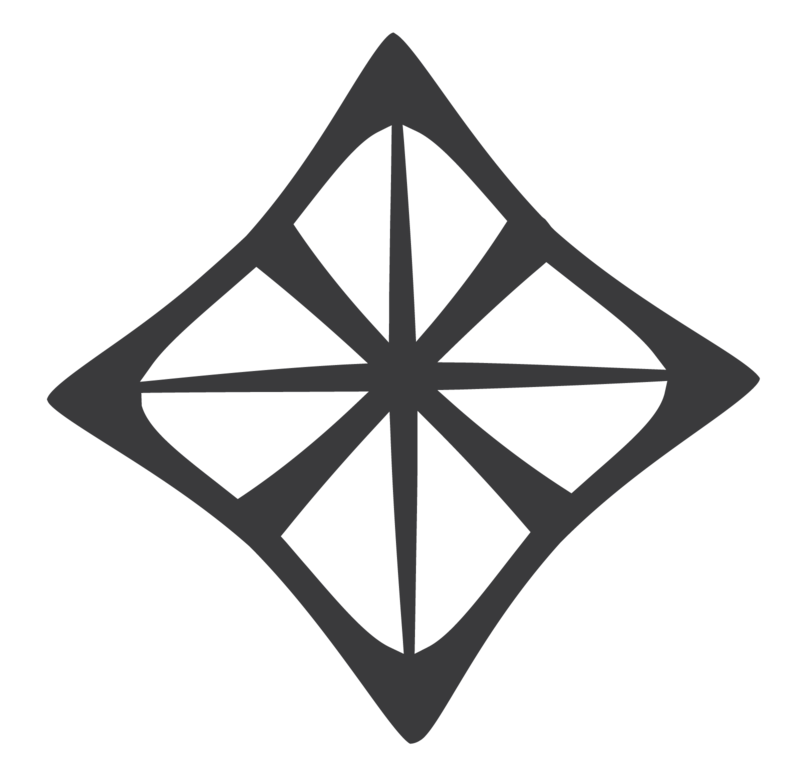 2014
Berliner Wein Trophy - Gold Medal
Concours Mondial De Bruxelles - Gold Medal
Balkans International Wine Competition - Silver Medal
Finger Lakes Wine Competition - Silver Medal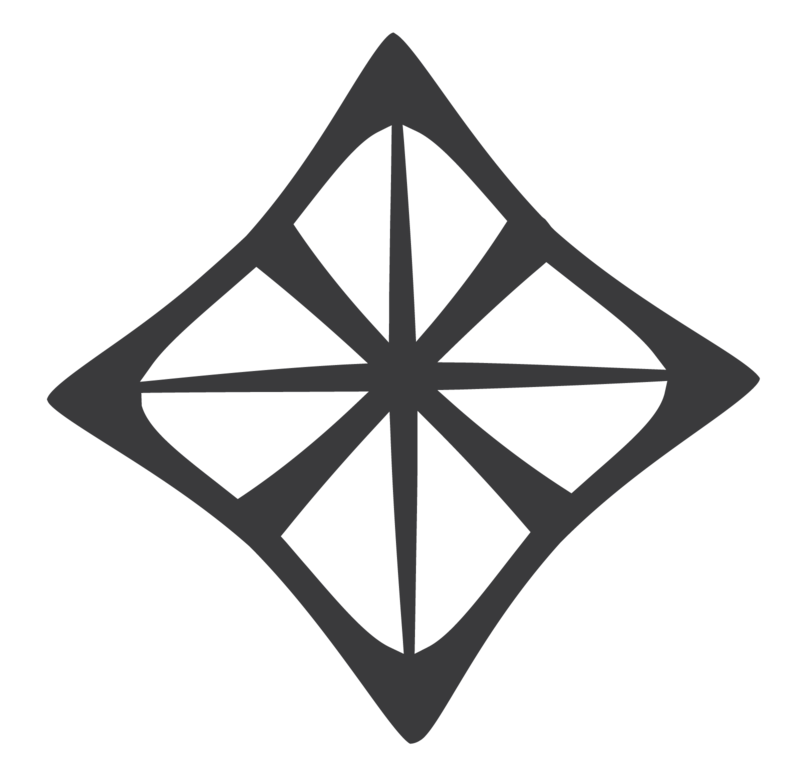 FRESH, PEPPERY, STRONG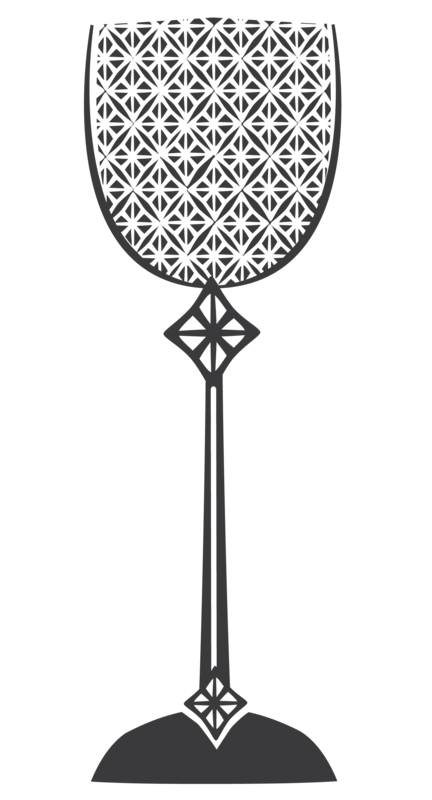 The Limnionas variety grows in the foothills of the Agrafa Mountains in high-altitude vineyards. It gives a lower yield per hectare, but is enriched by the microclimate created in the region by lake N. Plastiras.

A fresh wine with a unique and slightly sweet but dynamic flavour, rich in aromas, with a bright red colour.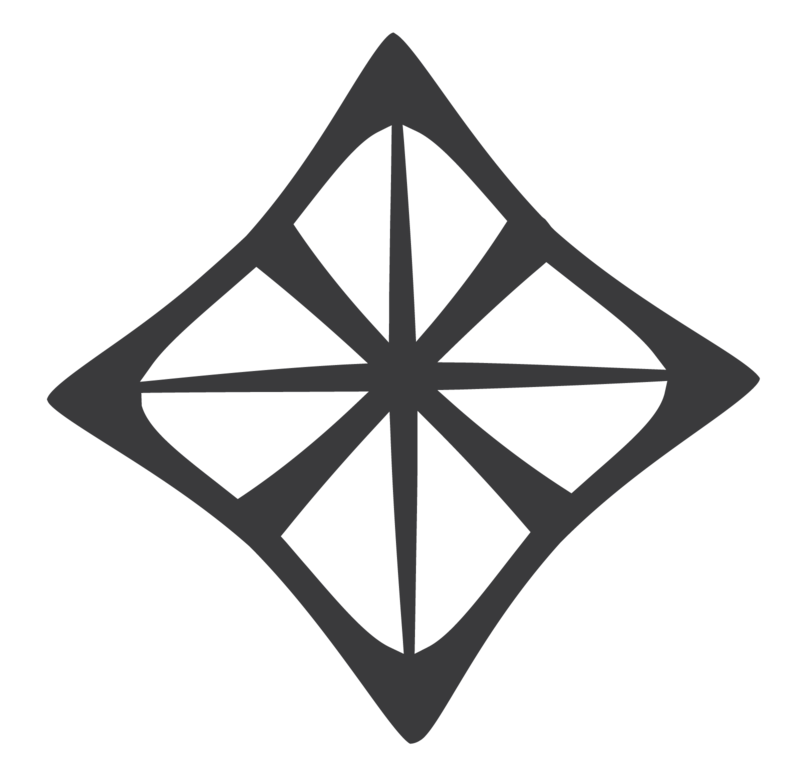 ORIGIN: Messenicolas, Karditsa
VARIETY: Limnionas
TYPE: Dry Red Wine
CATEGORY: Karditsa Protected Geographical Indication (PGI)
COLOUR & AROMA: Aromas of mulberries, wild raspberry, strawberry and flowers with a hint of pepper create a wine that demands to be consumed fresh, as its most vigorous.
SERVING SUGGESTIONS: Ideally paired with red meat or poultry dishes with spicy red sauces.
SERVING TEMPERATURE: Serve at 16-18 °C.
Available in 750 ml and 1.5 Lt bottles.