OUR WINES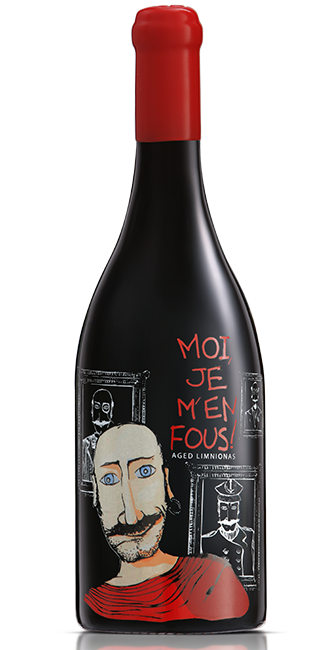 MOI JE M'EN FOUS! AGED RED WINE
MATURE, RICH, SEDUCTIVE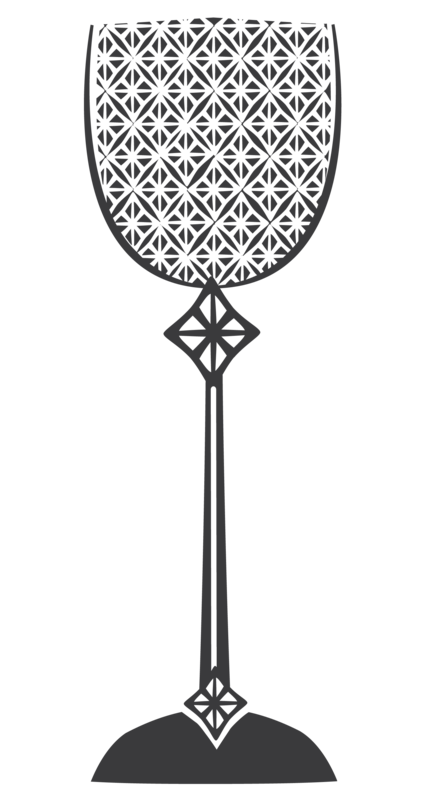 Our beloved MOI, JE M' EN FOUS! red grew up enough to offer a new wine experience!
Wines produced from the Limnionas grapes, with their lively red colour and rich charming taste, in terms of aromatic character, are very special, combining a bouquet of fruits, herbs and flowers.
A wine that, during the time of its maturation develops a velvety, captivating aftertaste which stimulates the senses while retaining all its taste and aromatic heritage…
Let the mature and rich MOI, JE M' EN FOUS! to seduce you with its eternal youth!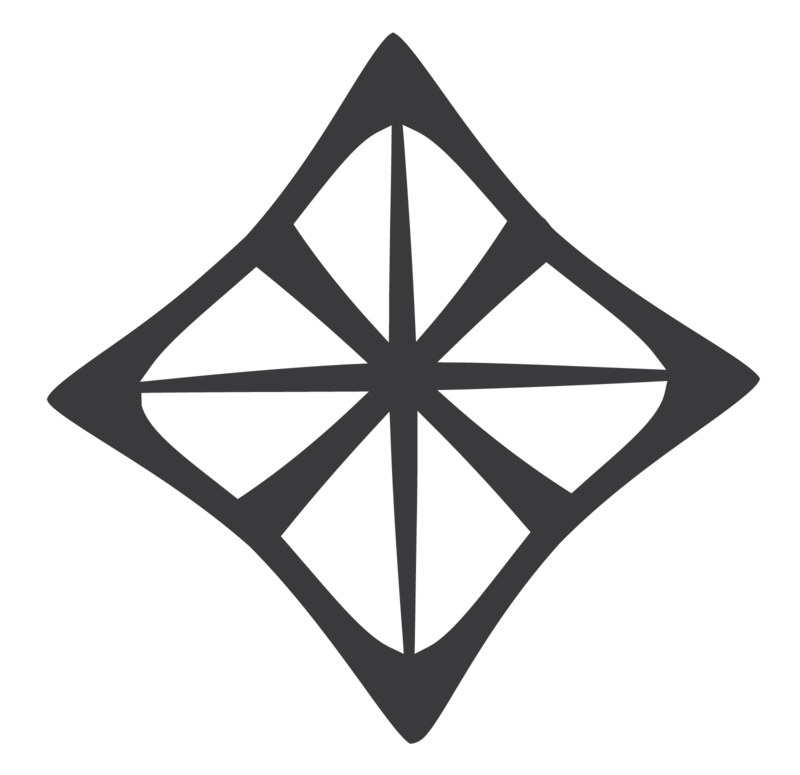 ORIGIN: Messenicolas, Karditsa
VARIETY: Limnionas
TYPE: Aged Dry Red Wine
CATEGORY: Karditsa Protected Geographical Indication (PGI)
COLOUR & AROMA: Aromas of mulberries, wild raspberries, strawberries and flowers - with undertones of pepper and licorice – combine to form a wine that has matured beautifully and is ready to unfold and reveal its unique bouquet.
AGEING: As Limnionas "sleeps" for a whole year in a French oak barrel, it gradually develops a more intense aromatic character and fruitier aftertaste.
SERVING SUGGESTIONS: Pairs very well with red meat and poultry dishes with spicy red sauces and with yellow cheeses. You might also try serving it with grilled squid – a daring choice that you won't regret!
SERVING TEMPERATURE: Serve at 16-18 °C.
Available in 750 ml bottles.