OUR WINES
MOI, JE M' EN FOUS! GIFT EDITION
I DON'T CARE ABOUT PRESENTS. BUT I LOVE 'EM!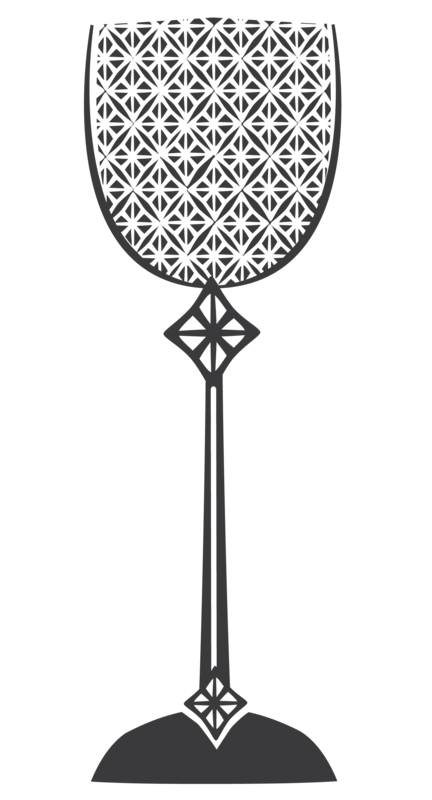 One is just not enough. Not by a long shot.
Three is the ideal number so you can have them all! And all three characters of the MOI, JE M' EN FOUS! line pop up in the story of your gift.
They set aside the onerous comme il faut and raise a glass to the joy of the moment.


Triple MOI, JE M' EN FOUS! gift box Life's enjoyment includes 6 charming coasters with figures drawn by artist Andreas Boukas upon which glasses full of a spirited zest for life are set.