OUR WINES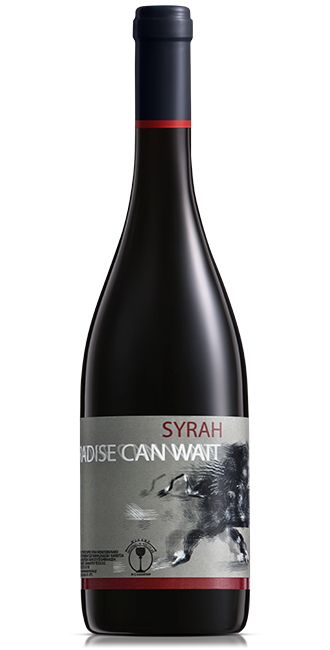 PARADISE CAN WAIT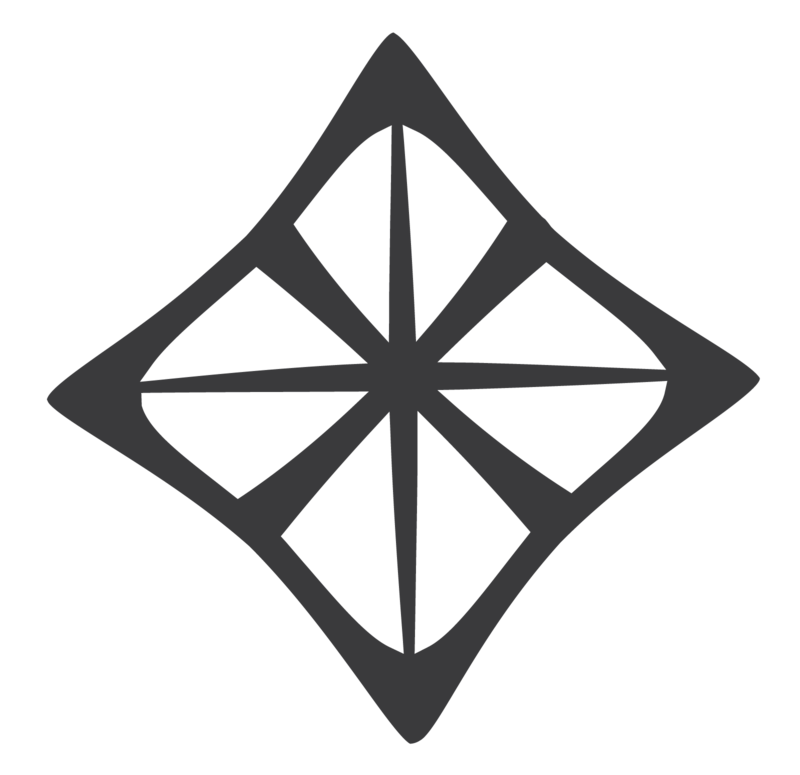 2019
Selection Mondial Des Vins Canada - Gold Medal
Berliner Wein Trophy - Gold Medal
International Wine Challenge - Silver Medal
International Wine Contest Of Greece - Bronze Medal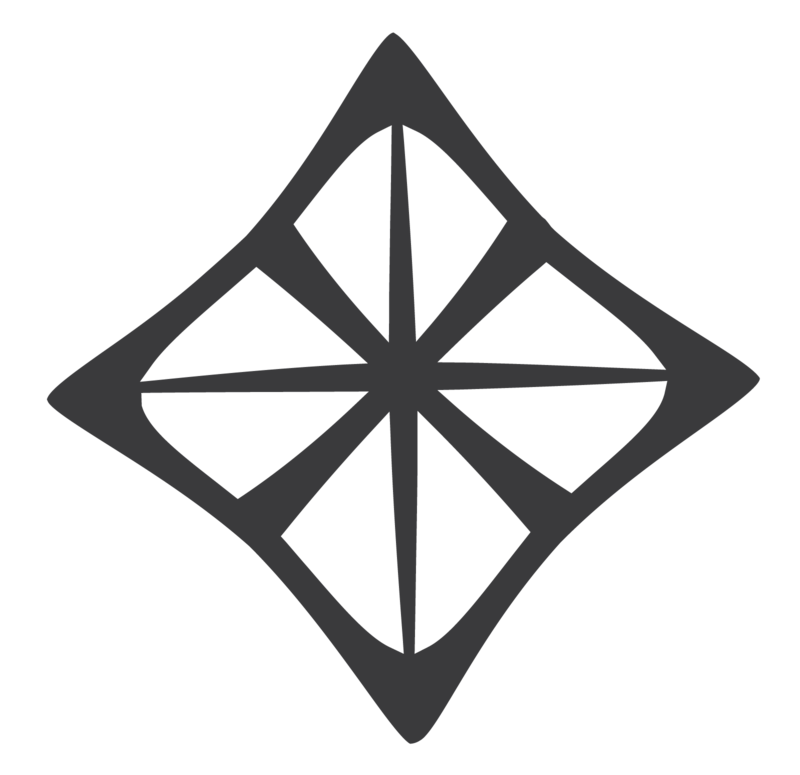 2018
Balkans International Wine Competition - Gold Medal
Thessaloniki International Competition - Silver Medal
International Wine Challenge - Silver Medal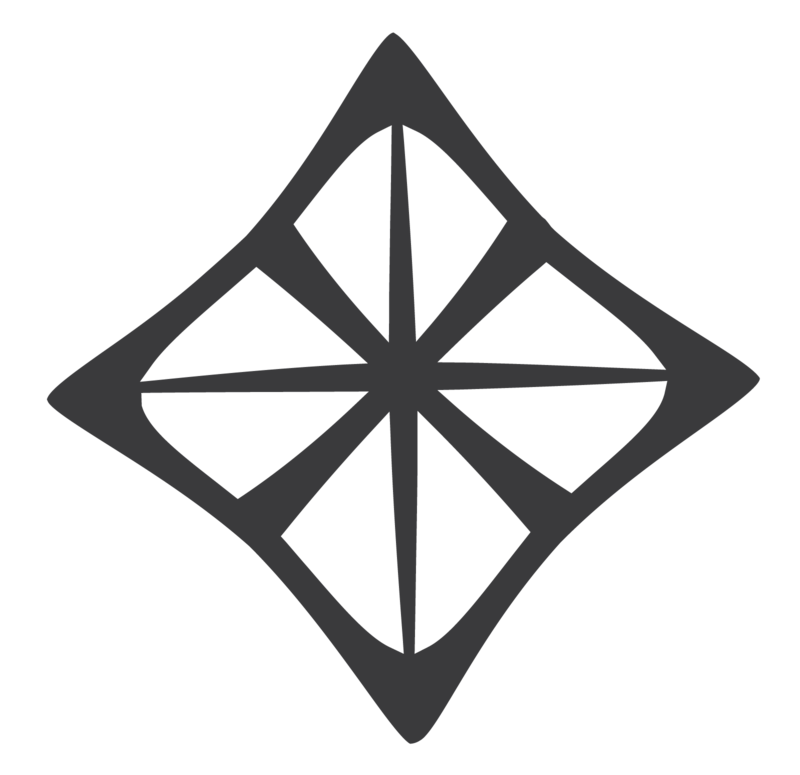 2017
Berliner Wine Trophy – Gold Medal
Asia Wine Trophy – Silver Medal
Texsom International Wine Awards – Silver Medal
Challenge International Du Vin – Silver Medal
Balkans International Wine Competition – Silver Medal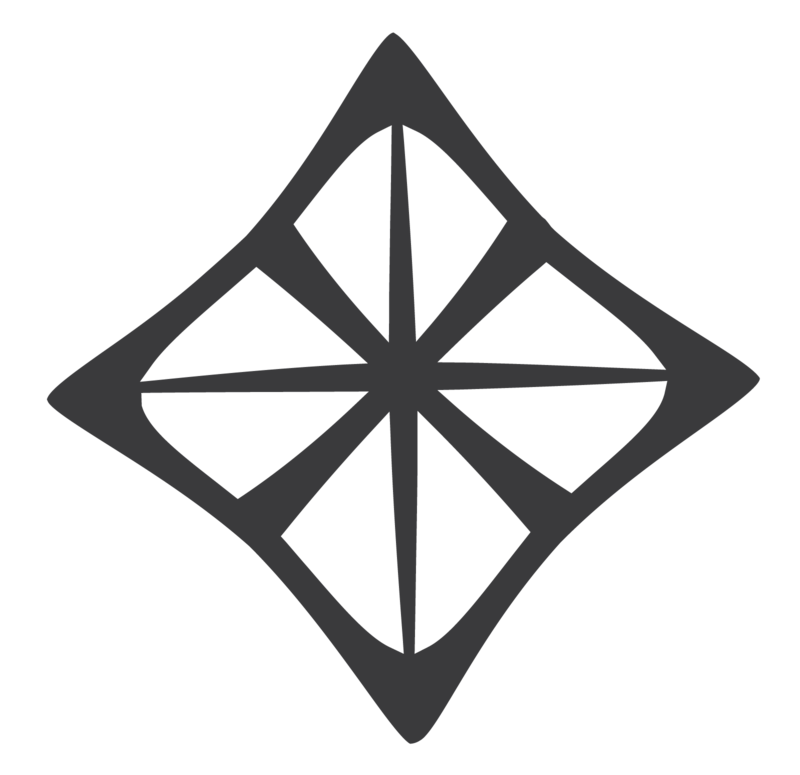 2016
Mundus Vini - Gold Medal
Selezione Del Sindaco – Silver Medal
Balkans International Wine Competition – Silver Medal
International Wine Challenge – Bronze Medal
Decanter - Commended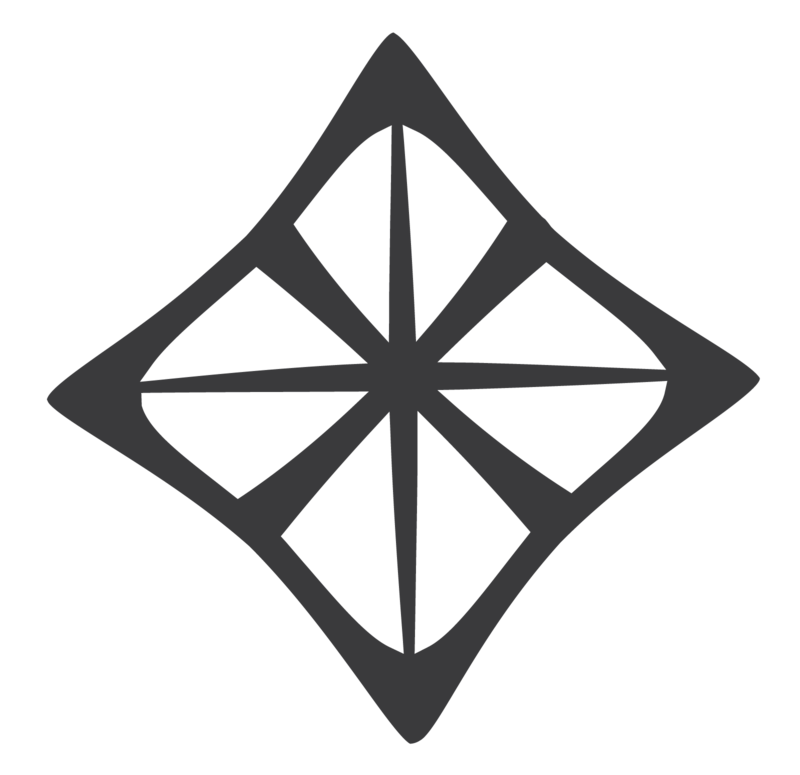 2014
Thessaloniki International Competition - Silver Medal
Finger Lakes Wine Competition - Silver Medal
Berliner Wein Trophy - Silver Medal
Decanter - Bronze Medal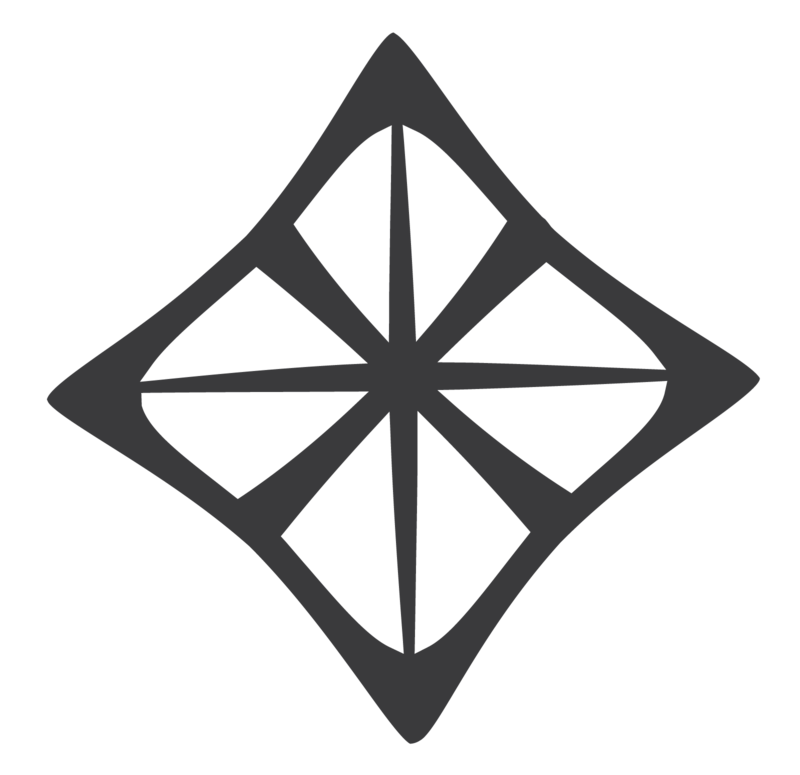 2013
Thessaloniki International Competition - Silver Medal
Finger Lakes Competition - Silver Medal
Balkans International Wine Competition - Bronze Medal
Selezione Del Sindaco - Silver Medal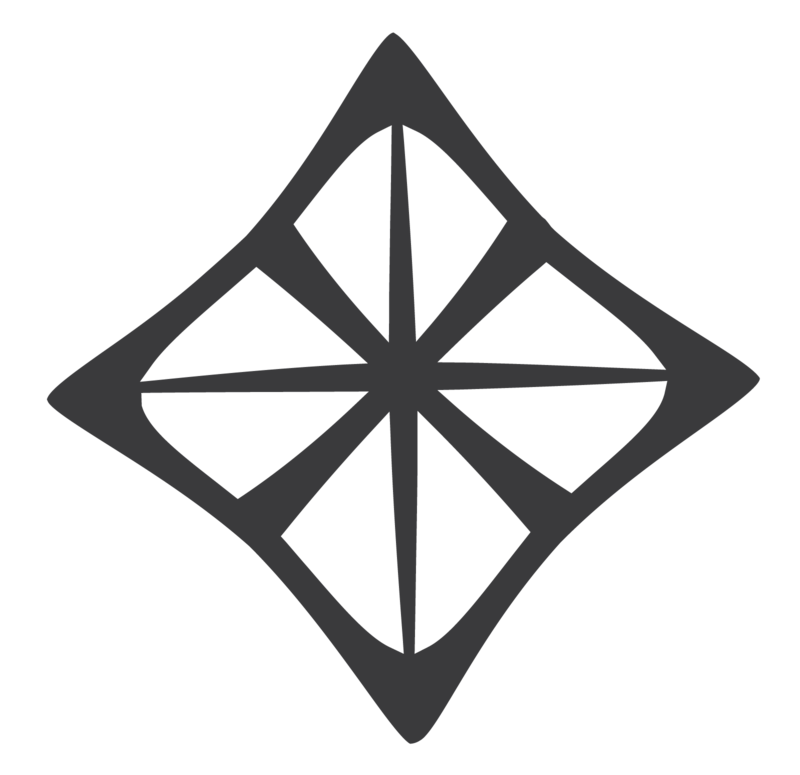 2012
Thessaloniki International Competition – Gold Medal
Selezione Del Sindaco – Silver Medal
International Wine Challenge – Bronze Medal
Decanter - Commended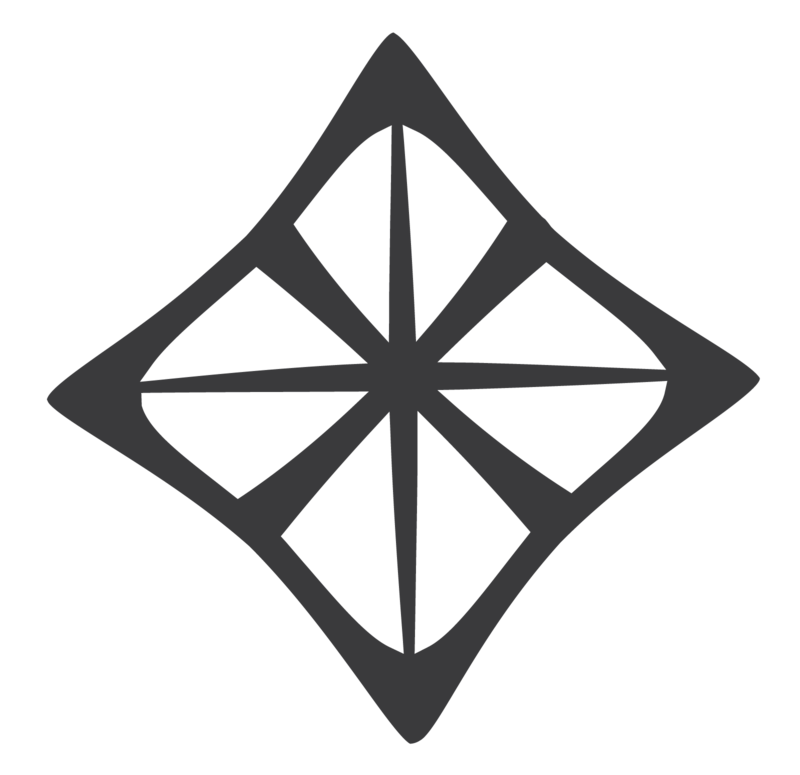 2011
Oinotheki 2011 - Silver Medal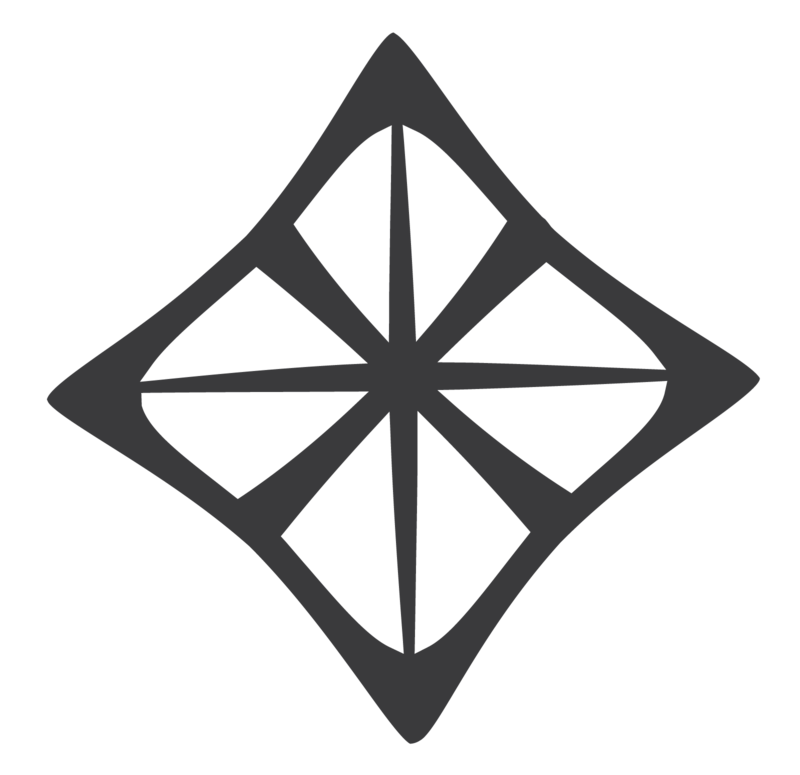 HEAVEN IN A BOTTLE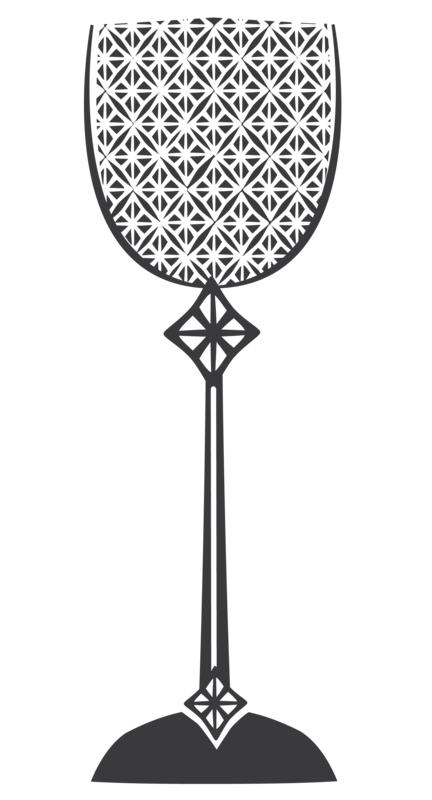 The Greek version of the French Syrah variety, grown under the Greek sun, is sealed with the special characteristics added by the fertile soils of Messenicolas, the protective shade of the Agrafa Mountains and the invigorating coolness of lake N. Plastiras.

The result fascinates with its exciting tannic aftertaste, its intense, robust flavour and distinct aromas.

Let yourself seize the moment with a heavenly wine like PARADISE CAN WAIT. Because heaven is here on earth and that is a fact that even α wild boar knows well… Paradise can wait for them too!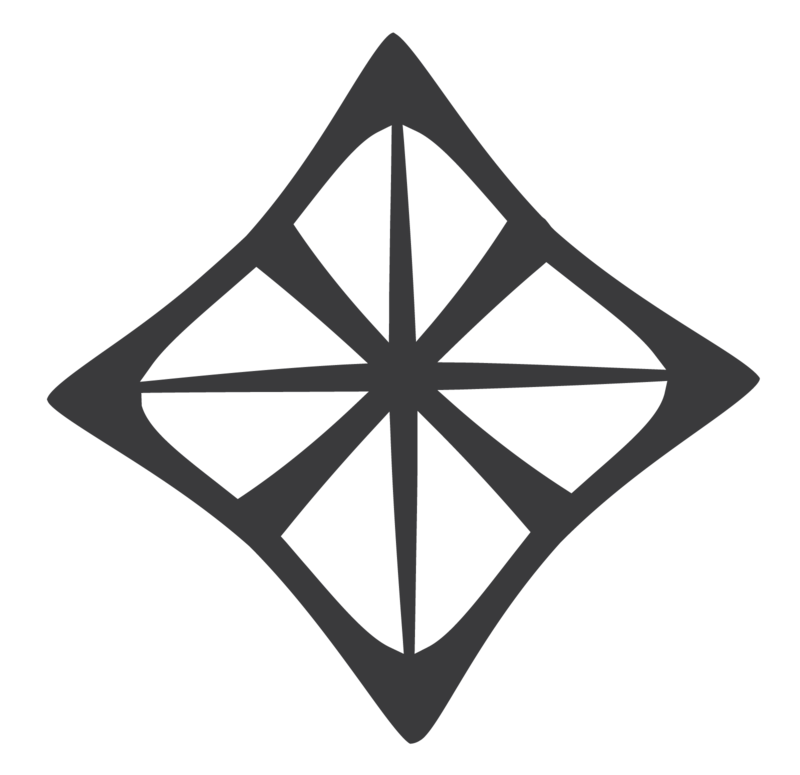 ORIGIN: Messenicolas, Karditsa
VARIETY: Syrah 100%
TYPE: Dry Red Wine
CATEGORY: Karditsa Protected Geographical Indication (PGI)
COLOUR & AROMA: A wine with a wintery mood. The deep, dense violet colour is perfect for an evening by the fireplace. Sour cherry and ripened fruit jam, together with the smoky and roasted chestnut flavour acquired through ageing, round out the ritual of its tasting enjoyment.
SERVING SUGGESTIONS: Pairs with game - wild boar is a favourite - and red meat with hearty tomato sauces.
SERVING TEMPERATURE: Open 15 minutes before serving to bring out the aromas. Serve at 16-18 °C.
Available in 750 ml bottles.