OUR WINES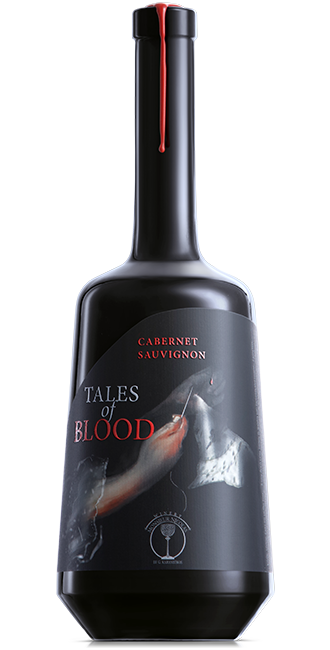 TALES of BLOOD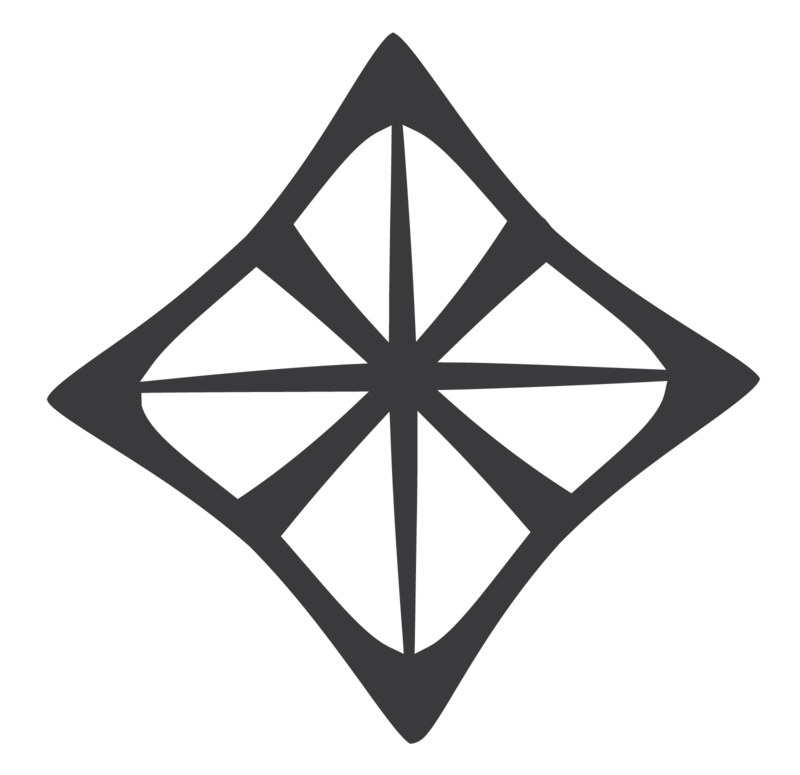 2019
Feminalise International Wine Contest - Silver Medal
Balkans International Wine Competition - Silver Medal
Decanter - Bronze Medal
International Wine Contest Of Greece - Bronze Medal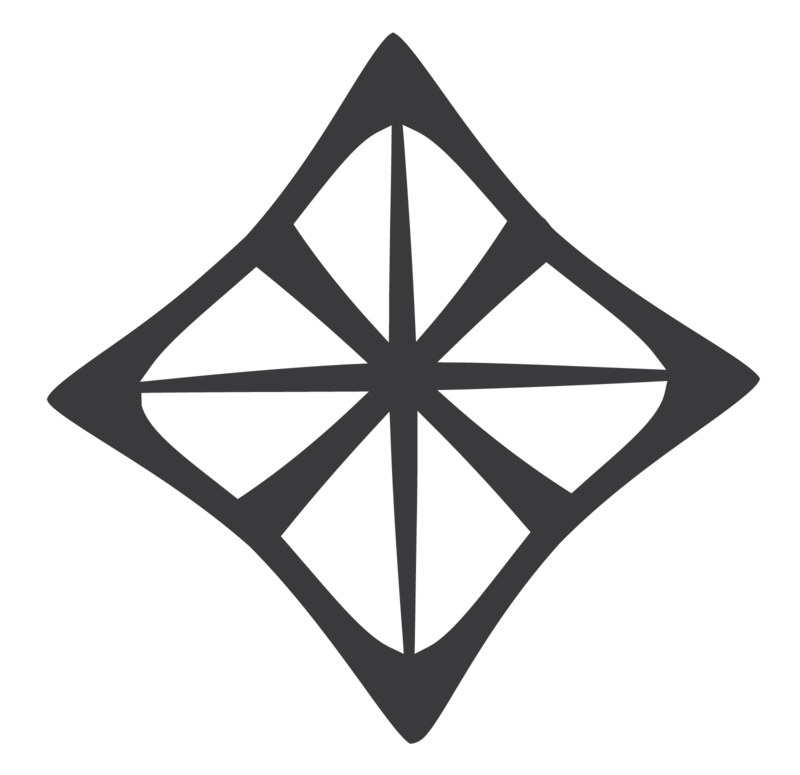 NOBLE HERITAGE, BY BLOOD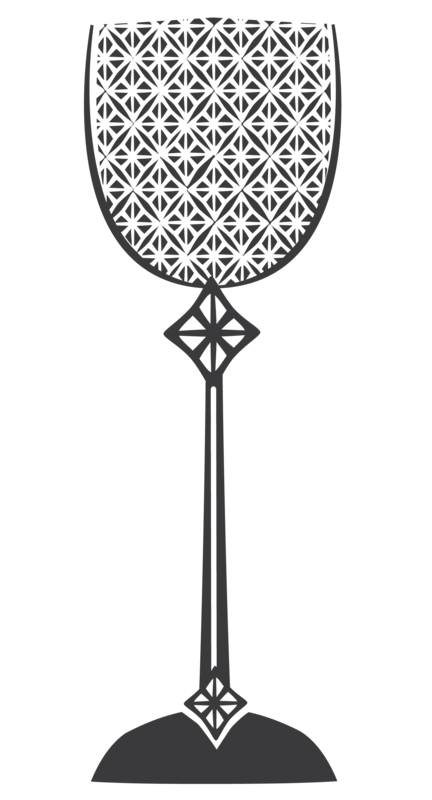 The Greek version of the French Cabernet Sauvignon variety – the king of red grapes.
Grown in the fertile soil of Messenicolas, along the foothills of the Agrafa Mountains at 700 metres altitude near lake N. Plastiras, this grape is brought out in the most unique, light and aromatic manner.

An intense, full-bodied wine, with strong tannins, a long aftertaste and the deep red colour of blood.
In the glass, the small red fruit of the forest, gooseberries and wild cherries, together with the characteristic green pepper aroma of Cabernet Sauvignon, tell stories forgotten over centuries gone by, like the story of this uniquely cosmopolitan variety.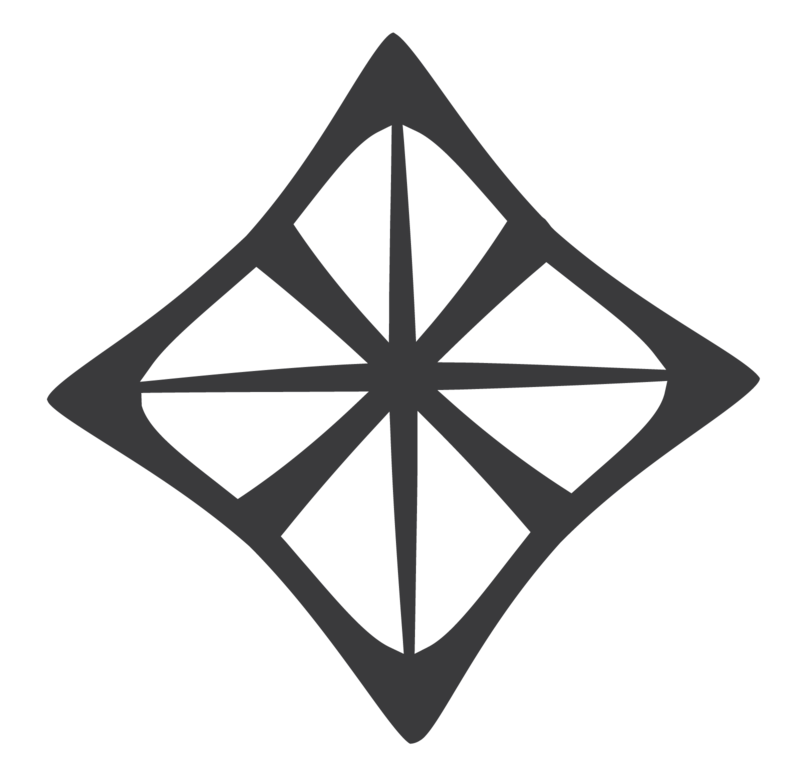 ORIGIN: Messenicolas, Karditsa
VARIETY: Cabernet Sauvignon 100%
TYPE: Dry Red Wine
CATEGORY: Karditsa Protected Geographical Indication (PGI)
COLOUR & AROMA: Blood-red colour, with a strong flavour and distinct aromas, this wine is the Greek version of the legendary Cabernet Sauvignon that knows how to seduce even the most demanding oenophile. AGEING: 12 months in French oak barrels.
AGEING: 12 months in French oak barrels.
SERVING SUGGESTIONS: Paired best with winter-time dishes, such as game, grilled red meats, beef stews and spicy cheeses.
SERVING TEMPERATURE: Open 15 minutes before serving to bring out the aromas. Serve at 16-18 °C.
Available in 750 ml bottles.