OUR WINES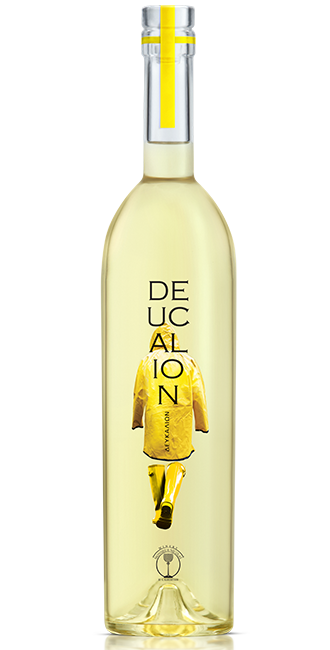 DEUCALION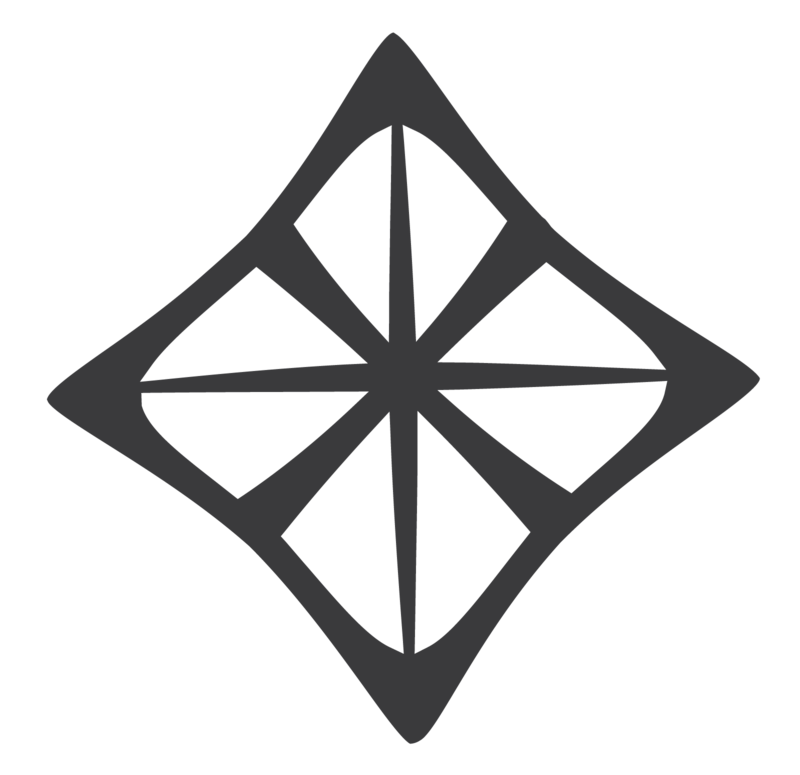 2019
Mundus Vini - Gold Medal
International Wine Contest Of Greece - Silver Medal
International Wine Challenge - Silver Medal
International Wine Contest Of Greece - Silver Medal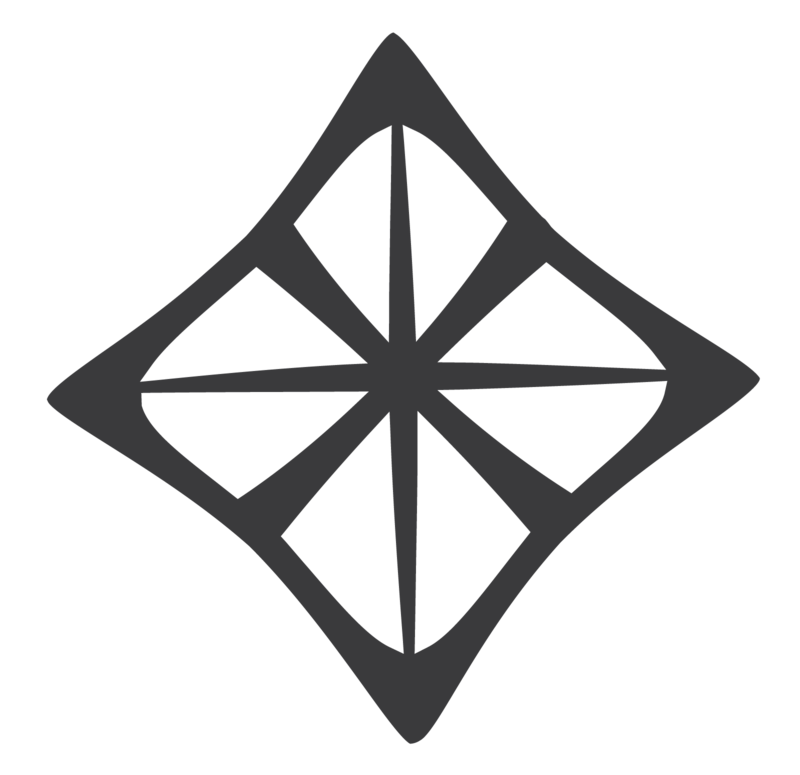 2013
Thessaloniki International Competition - Silver Medal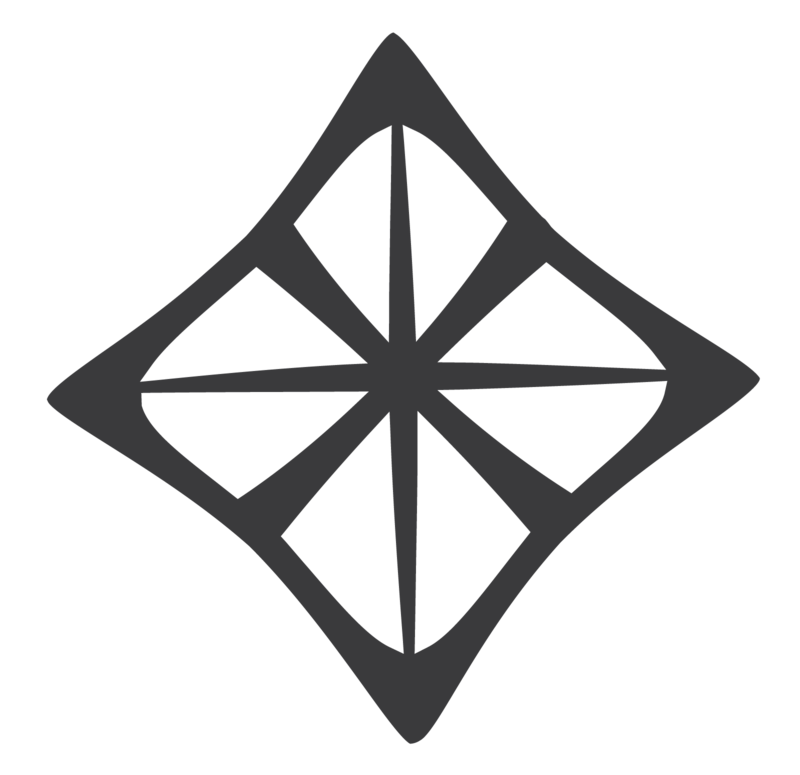 2012
Thessaloniki International Competition - Gold Medal
International Wine Challenge - Distinction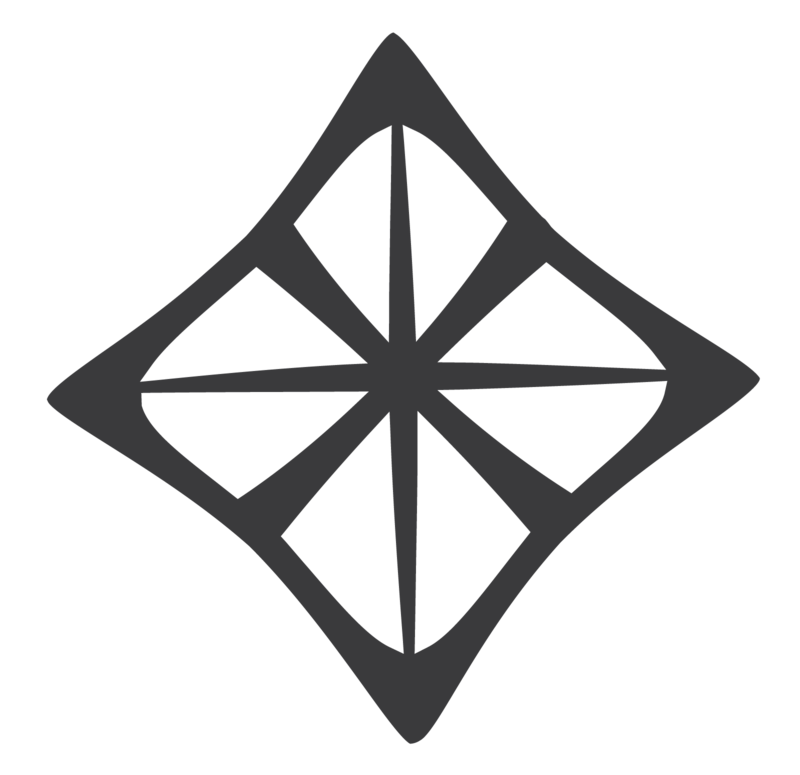 2010
International Wine Challenge - Silver Medal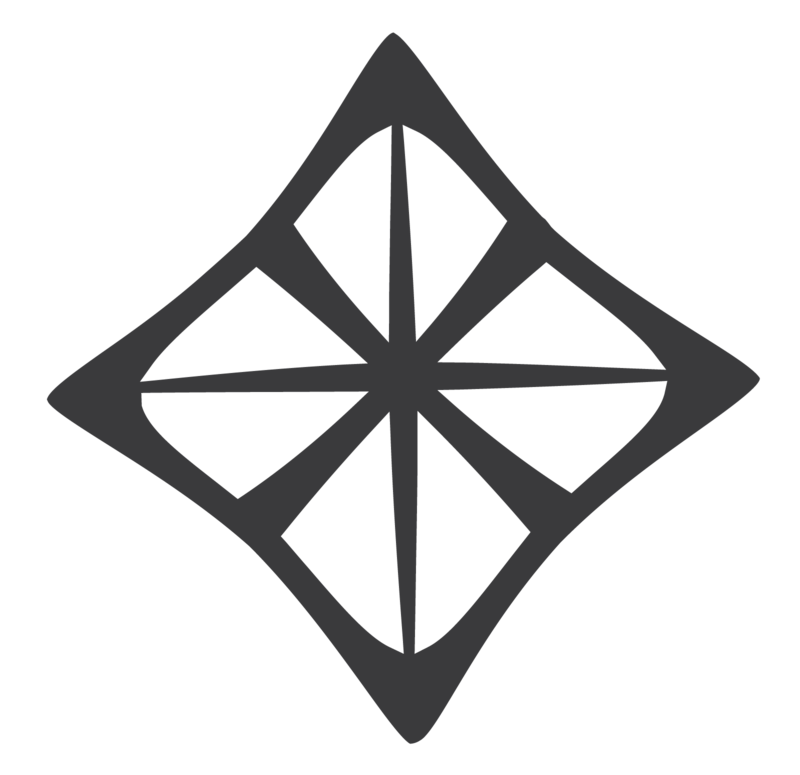 2009
Oinothiki - Silver Medal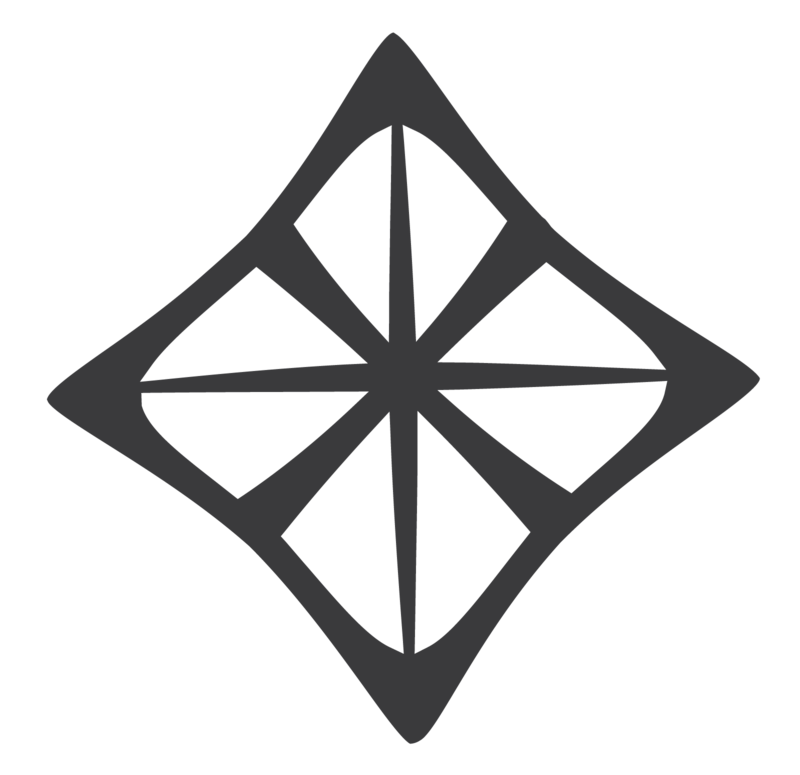 UNCONVENTIONAL, ETERNAL, HEROIC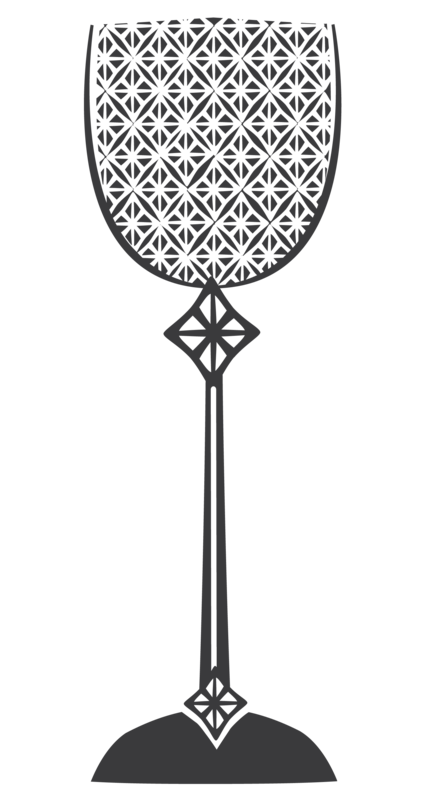 Assyrtiko. The ancient, unconventional and durably resilient grape – the King of white varieties – that nowadays travels to the whole world offering wines of great quality. The symbol of the enduring survival of Greek vineyards.
Deucalion. The mythical King of ancient Thessaly, our Greek "Noah". Αn eternal symbol of man's heroic struggle for survival in the face of "God's anger" and "floods" of every kind.
DEUCALION, DEDICATED TO MODERN DEUCALIONS

A homage to Thessaly's history inspired by Assyrtiko variety, the Deucalion of Greek and international viticulture.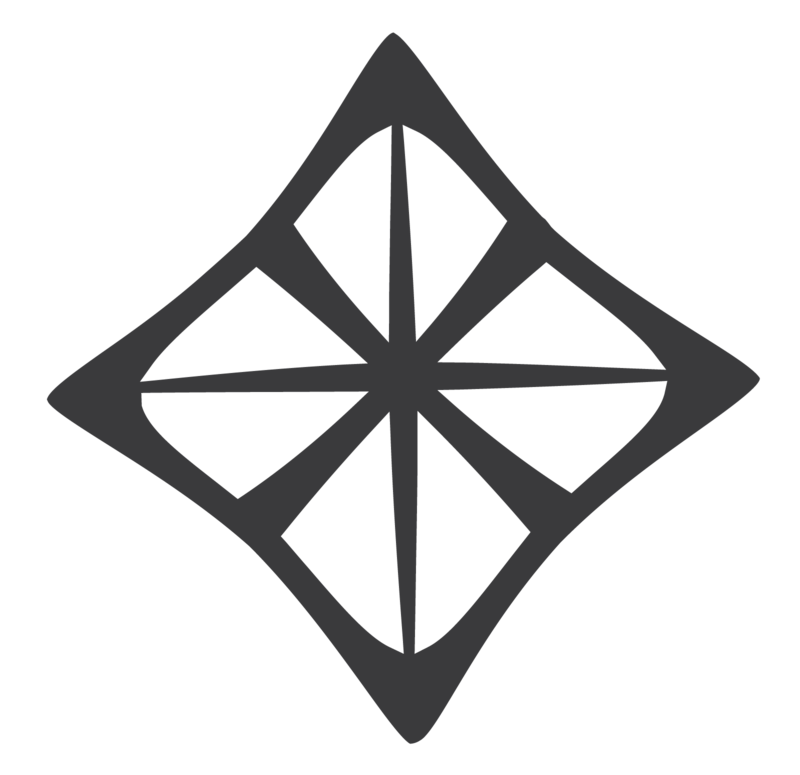 ORIGIN: Messenicolas, Karditsa
VARIETY: Assyrtiko 100%
TYPE: Dry White Wine
CATEGORY: Karditsa Protected Geographical Indication (PGI)
COLOUR & AROMA: Its golden color, notes of China Berry tree and aromas of yellow fruit and flowering lemon trees transport us to the warm sunlight and gentle breezes which caress the vineyards spreading along the Agrafa foothills and the shores of Lake Plastiras. Under the right conditions, and given a little time (3-5 years), this wine is full of surprises…
SERVING SUGGESTIONS: Combine with grilled trout and seafood, pork in white sauces, grilled mushrooms, seafood pasta and roasted young goat.
SERVING TEMPERATURE: Serve at 10-12 °C.
Available in 750 ml bottles.