OUR WINES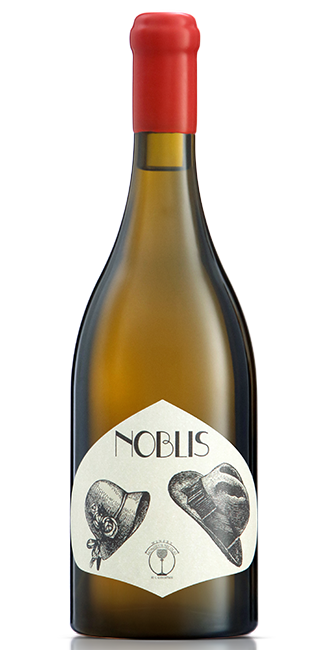 NOBLIS
MATURE, REMARKABLE, COMPLEX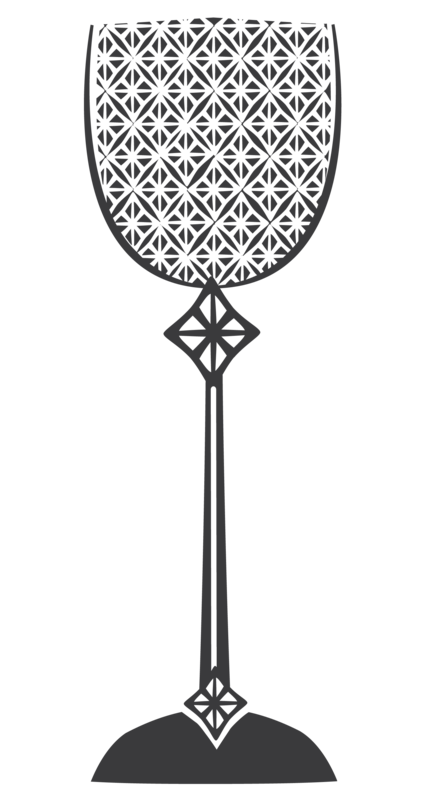 The great Chardonnay, from the French terroir of Chablis, the highland vineyards of Mesenicola above the fresh hug of Lake Plastiras shores – thanks to its adaptability - acquired a superior and even more complex character.

The winemaker Giorgos Karamitros artfully employs the technique of Batonnage, and, putting together his own wine Art, produces an exceptional scented Chardonnay, with a full "nose" of delicate fragrances such as green apple, lime and unripe pale-fleshed peach.
NOBLIS AS NOBLESSE, AS CHABLIS
A wine that exhibits a subtle, refined flavor while it is distinguished by its rich taste and fruity complexity.
Leave it in your cellar for up to 10 years, its maturity will bring back memories of gentleness and nobility from good old times.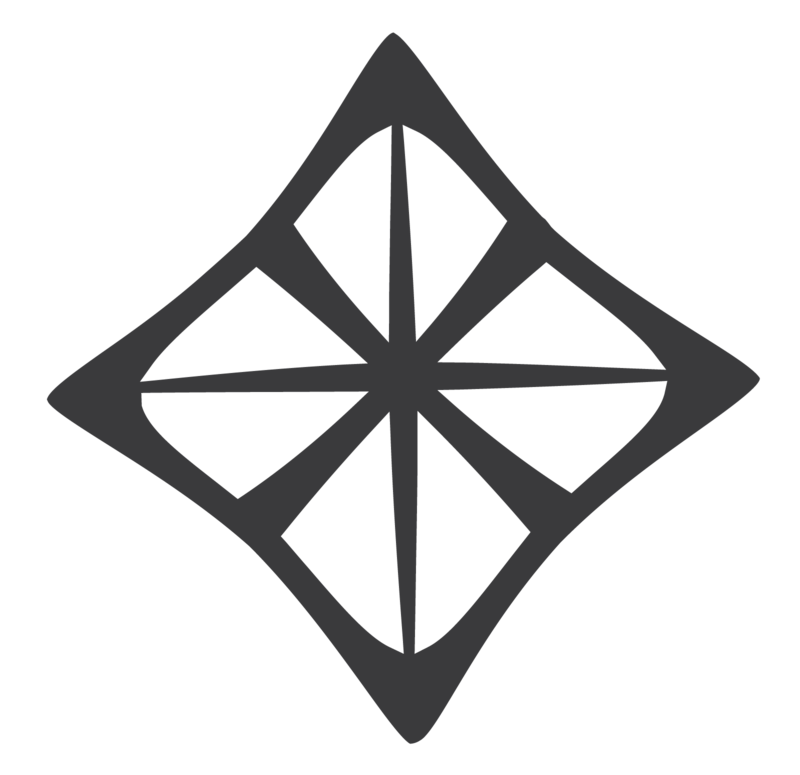 ORIGIN: MATURE, REMARKABLE, COMPLEX
VARIETY: Chardonnay
TYPE: Aged Dry White Wine
CATEGORY: Karditsa Protected Geographical Indication (PGI)
COLOUR & AROMA: The brilliant golden-yellow colour captivates from the very first glance, while the refined aromas of banana, pear and other yellow fruits seductively "flirt" with the nose and seal the conquest.
AGEING: The transition from oak French barrel for 6 months, enhances its already intense profile and structure and gives it distinctive aromas of butter, hazelnut and notes of honey.
SERVING SUGGESTIONS: Pairs discreetly with fish, white meats and pasta dishes.
SERVING TEMPERATURE: Serve at 14 - 16 °C.
Available in 750 ml bottles.