OUR WINES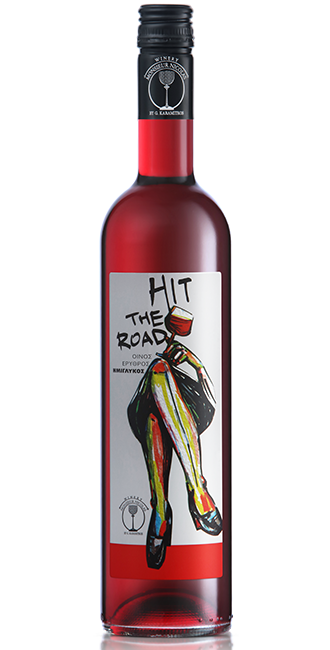 HIT THE ROAD RED
SWEET LIKE THE FIRST KISS...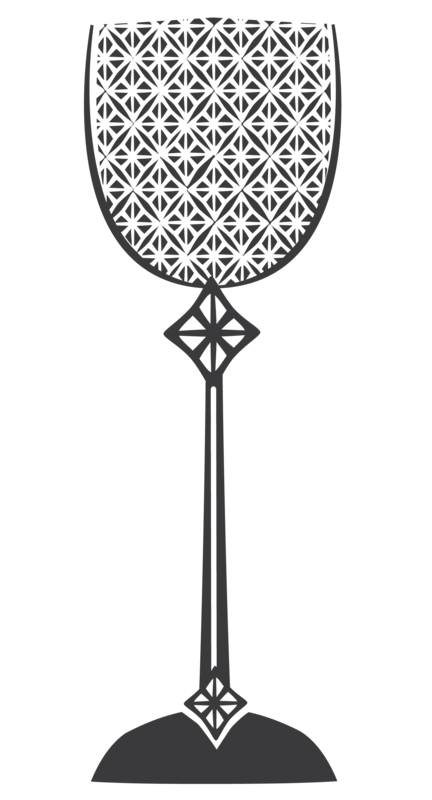 That first kiss of young love, a little awkward, a little scary.
But a kiss that leaves you with a sweet numbness on the lips, a dreamy, far-away look and the conviction that you have found your soul mate!
So what if life had other plans? So what if things turned out differently?
You can always say "hit the road" to whatever holds you back, to whatever fails to fill you with calm and joy.
And you can always find that feeling again (do you remember it?) in a glass of sweet red wine.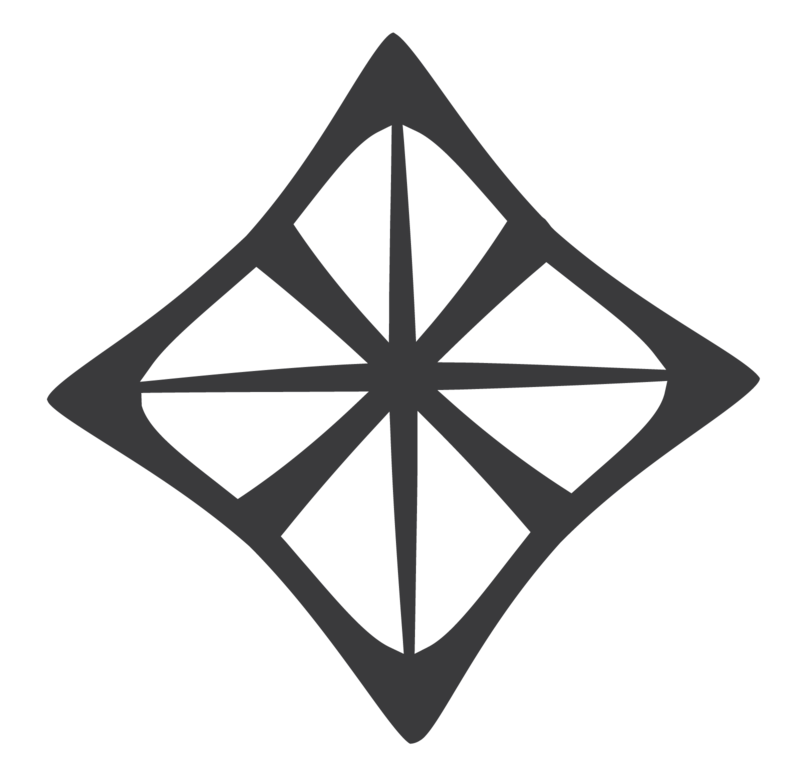 ORIGIN: Messenicolas, Karditsa
VARIETY: Limnionas & Cabernet Sauvignon
TYPE: Semi-sweet Red Wine
COLOUR & AROMA: Full of aromas of fruit of the forest and plums and a hint of strawberries, with a vibrant red colour and exciting sweetness.
SERVING SUGGESTIONS: Ideal pairing with pasta, white meats and soft yellow cheeses.
SERVING TEMPERATURE: Serve at 6-8 °C.
Available in 750 ml bottles.