OUR WINES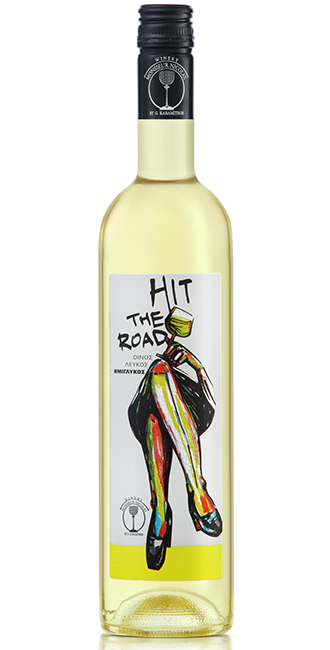 HIT THE ROAD WHITE
WILD AND IRRESISTIBLY SWEET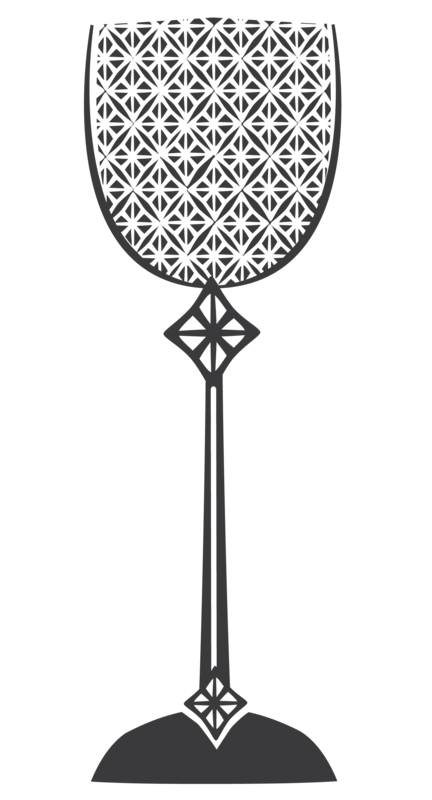 Some people say women don't know what they want – big mistake. They know exactly what they want and what they don't want!
When they don't want something, they have the courage to say "hit the road" and mean it. And then, my friend, there is no going back.
Strong, wild, but with an irresistible sweetness, these are the women we adore and to whom we dedicate every single achievement in our life.
That's just the way it is.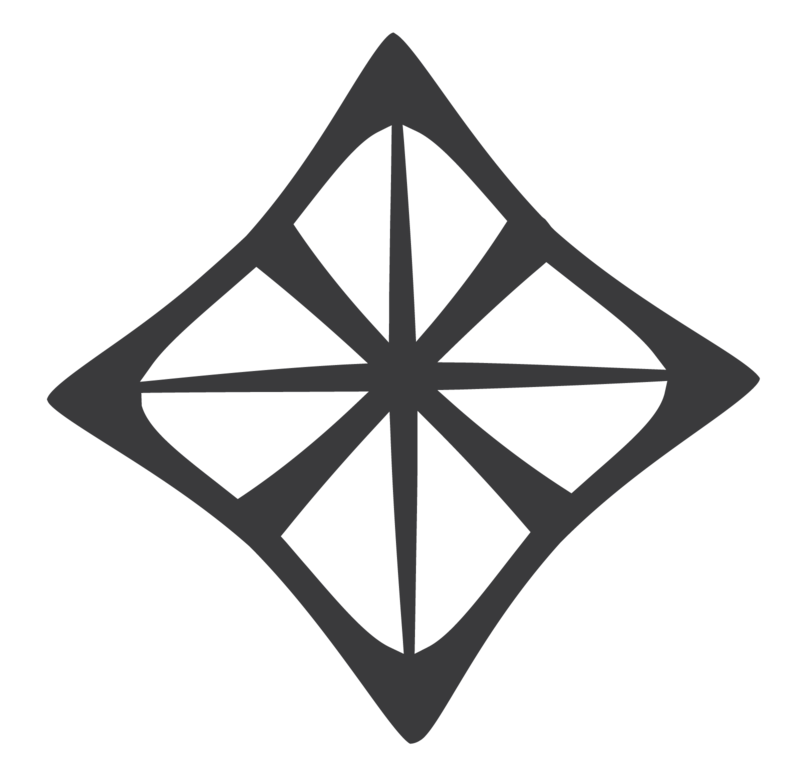 ORIGIN: Messenicolas, Karditsa
VARIETY: Asyrtiko & Chardonnay
TYPE: Semi-sweet White Wine
COLOUR & AROMA: Golden highlights with an intense aroma of green apple and bananas and a stunning sweetness.
SERVING SUGGESTIONS: A wine that can be drunk alone as an aperitif, HIT THE ROAD is also a perfect accompaniment for seafood and shellfish, white meats and pasta with white sauces.
SERVING TEMPERATURE: Serve at 6-8 °C.
Available in 750 ml bottles.