OUR WINES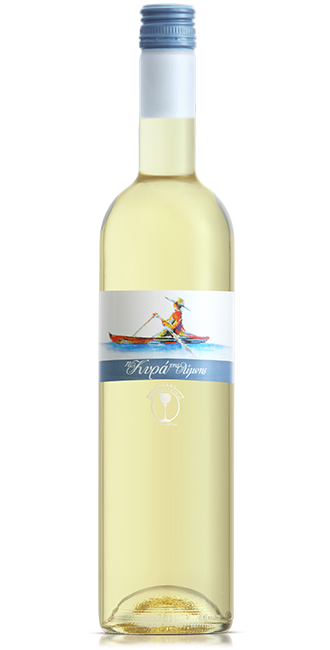 THE LADY OF THE LAKE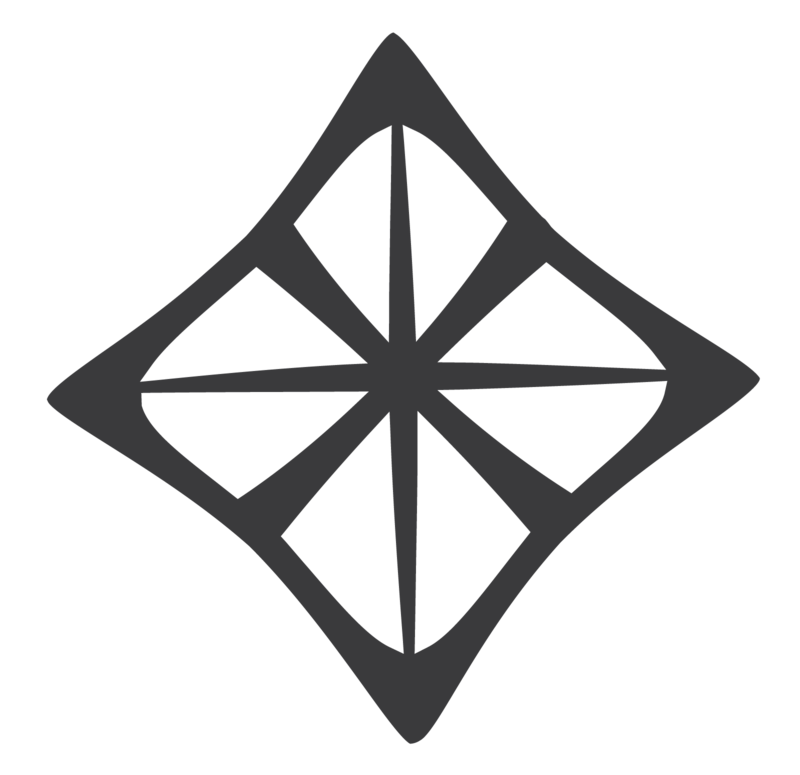 2018
Thessaloniki International Competition - Silver Medal
International Wine Challenge - Bronze Medal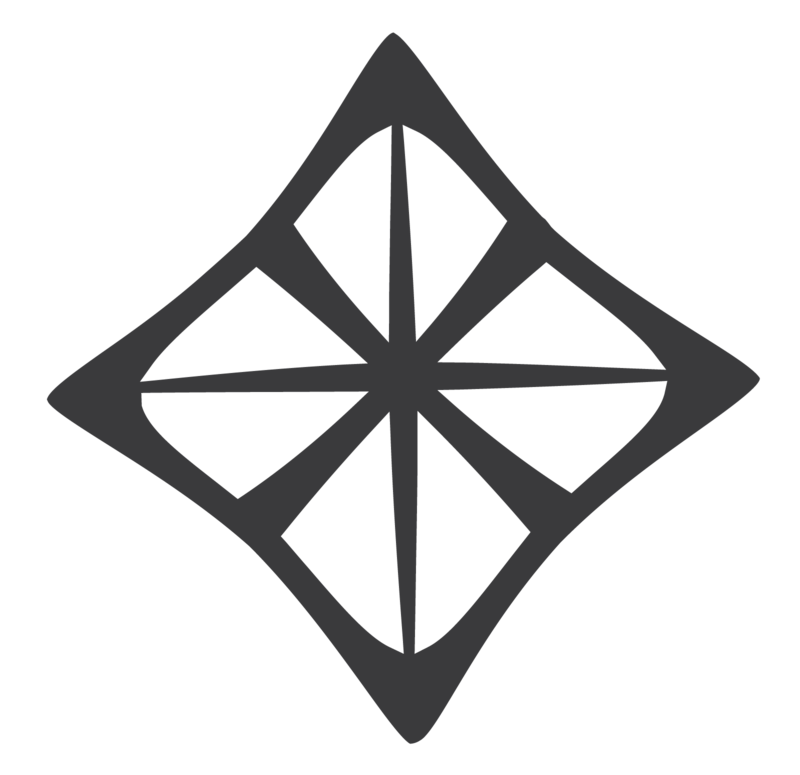 2017
Balkans International Wine Competition - Silver Medal
International Wine Challenge - Bronze Medal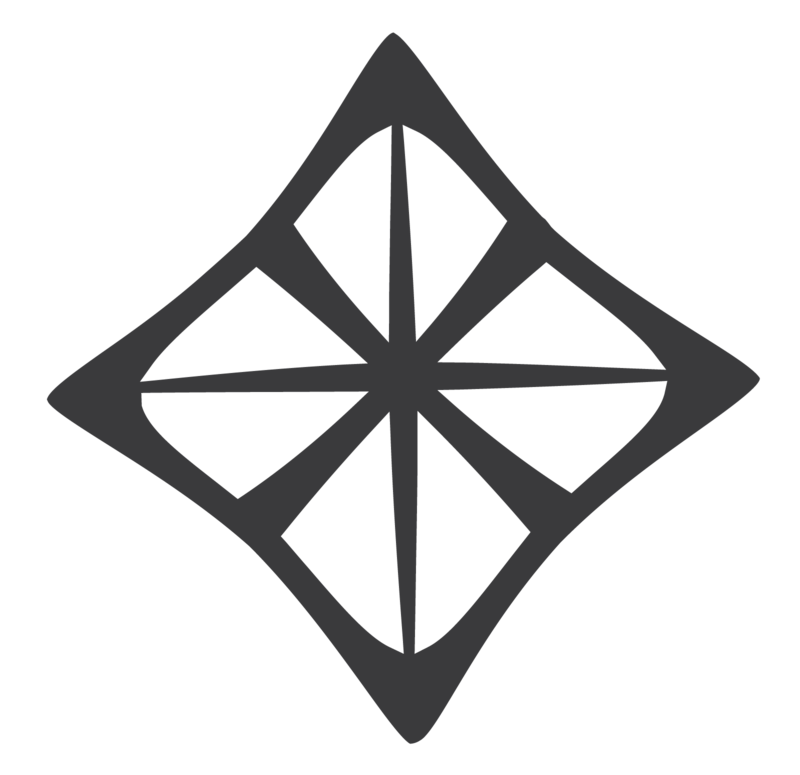 2013
Berliner Wein Trophy - Silver Medal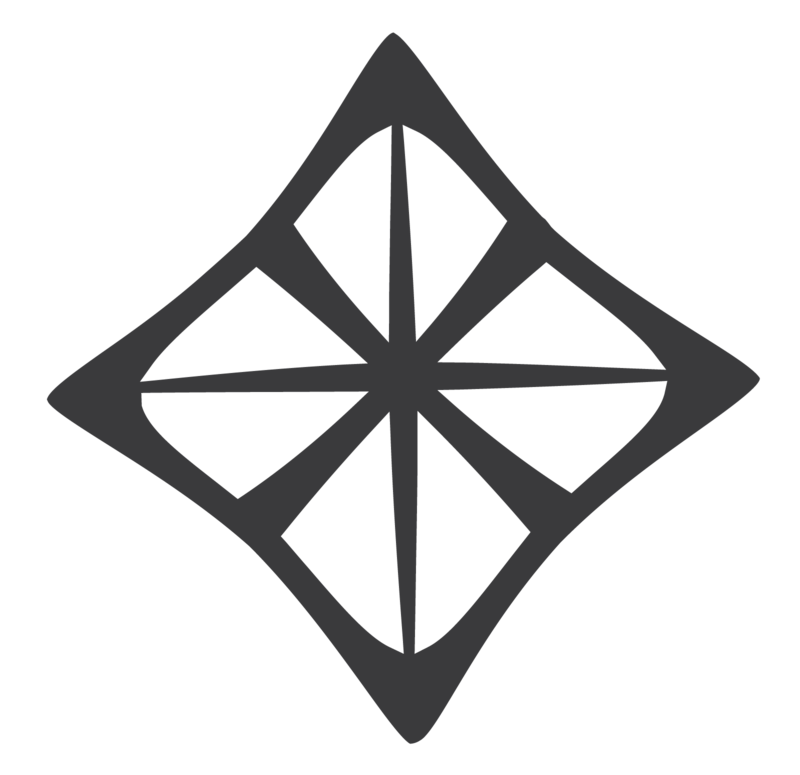 2012
International Wine Challenge, U.K. - Silver Medal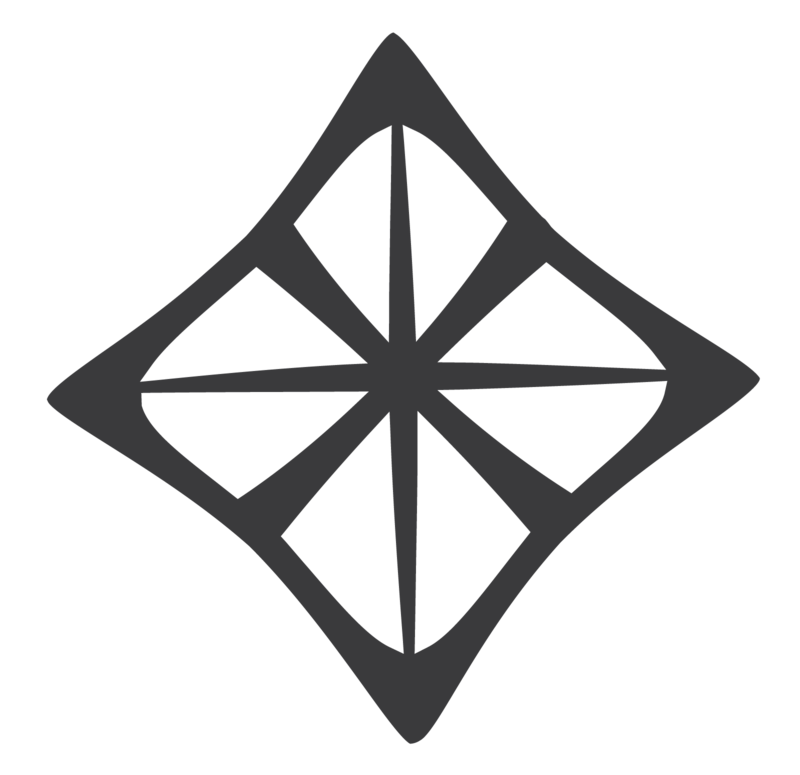 2011
International Wine Challenge Greece - Gold Medal
International Wine & Spirit Competition - Bronze Medal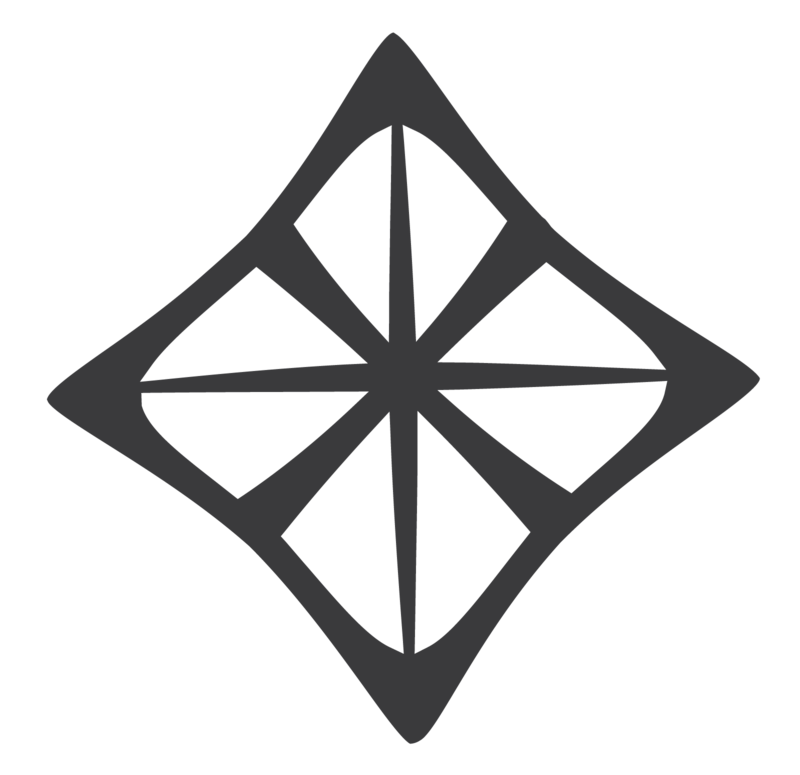 2010
Oinothiki - Silver Medal
Decanter – Distinction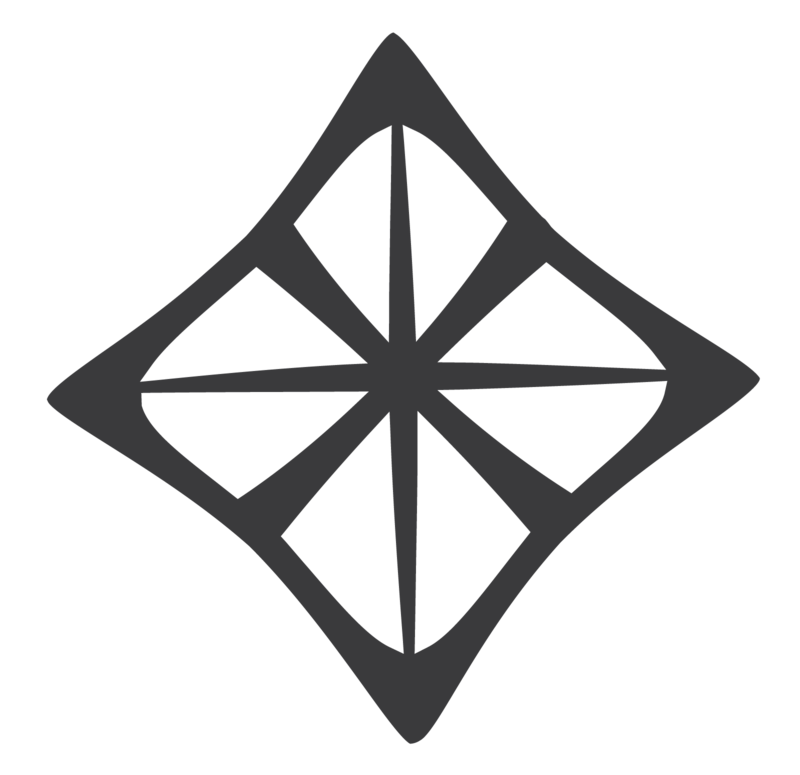 THE APPEAL OF SIMPLICITY!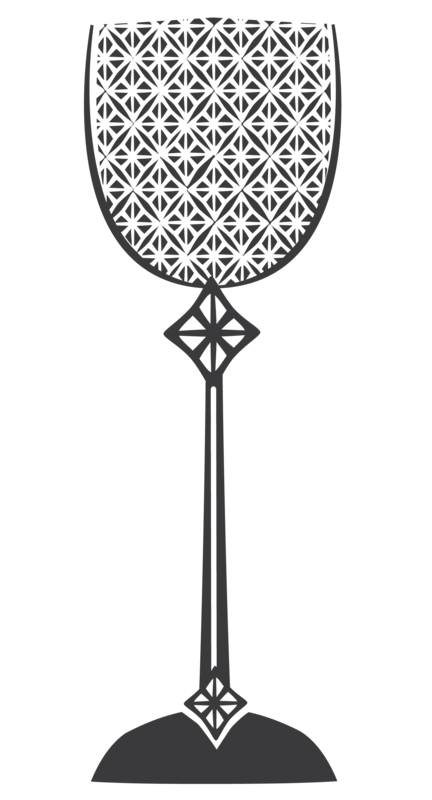 The Roditis grape bequeaths its delicate characteristics, subtlety and discreetness to create a dry white wine with perfectly balanced acidity and alcohol.

Lake N. Plastiras, which is responsible for the unique microclimate of the Messenicolas terroir, is the main reason behind this wine's refined and delicate taste and aroma. It was just those features which inspired the wine maker to name this wine "LADY OF THE LAKE", which he dedicated to his mother – his own "lady of the lake" who lives in Messenicolas, near Lake N. Plastiras.

An excellent choice for those who prefer a subtle, lightly aromatic flavour and long-lasting aftertaste.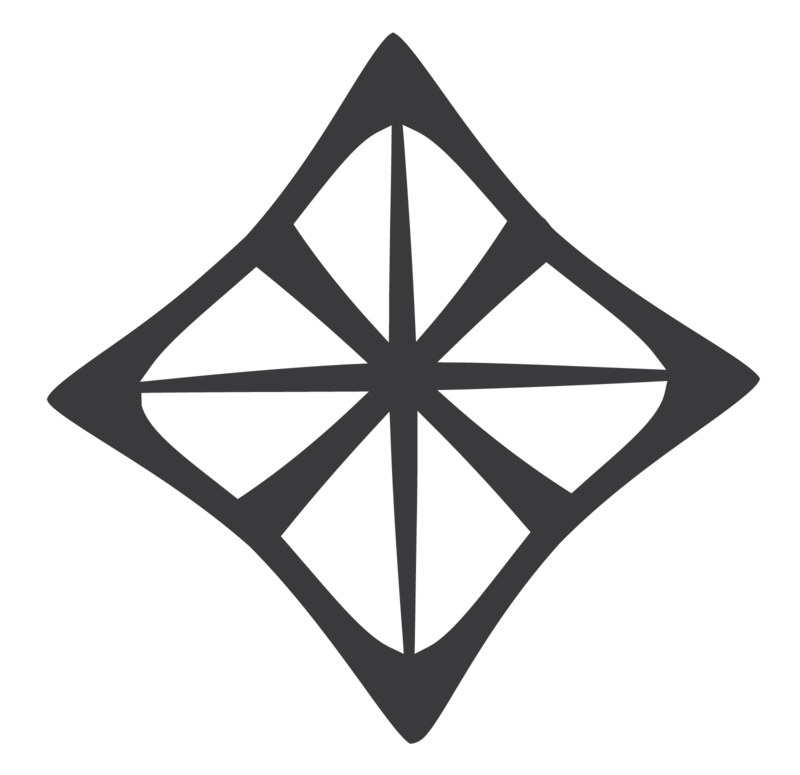 Messenicolas, Karditsa
Roditis
Dry White Wine
Karditsa Protected Geographical Indication (PGI)
COLOUR & AROMA: The yellow- greenish colour will pique your interest. The appeal of its refined and delicate aromas lies in the notes of green apple and white fleshed fruits. Every sip is like entering an orchard of fruit trees in bloom, where the cool spring breeze gently caresses your face.
SERVING SUGGESTIONS: A perfect accompaniment for fresh seafood, grilled fish, white meat and white cheeses.
SERVING TEMPERATURE: Serve at 10-12 °C.
Available in 750 ml bottles.