OUR WINES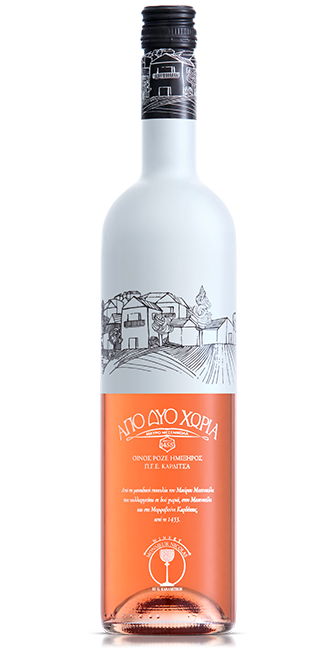 APO DYO CHORIA (From Two Villages)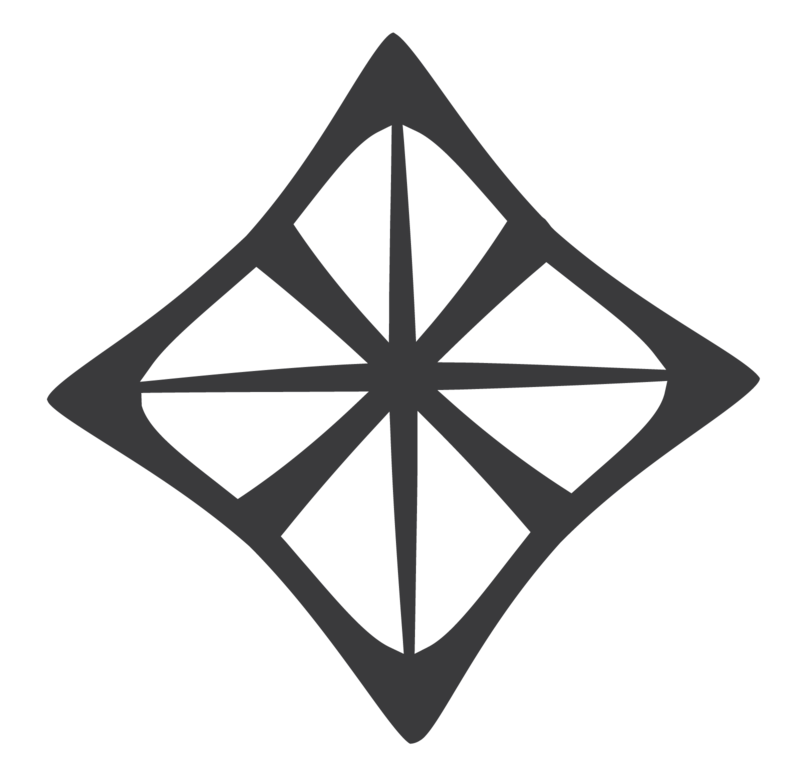 2018
Berliner Wein Trophy - Gold Medal
International Guide of Rose Wines - Silver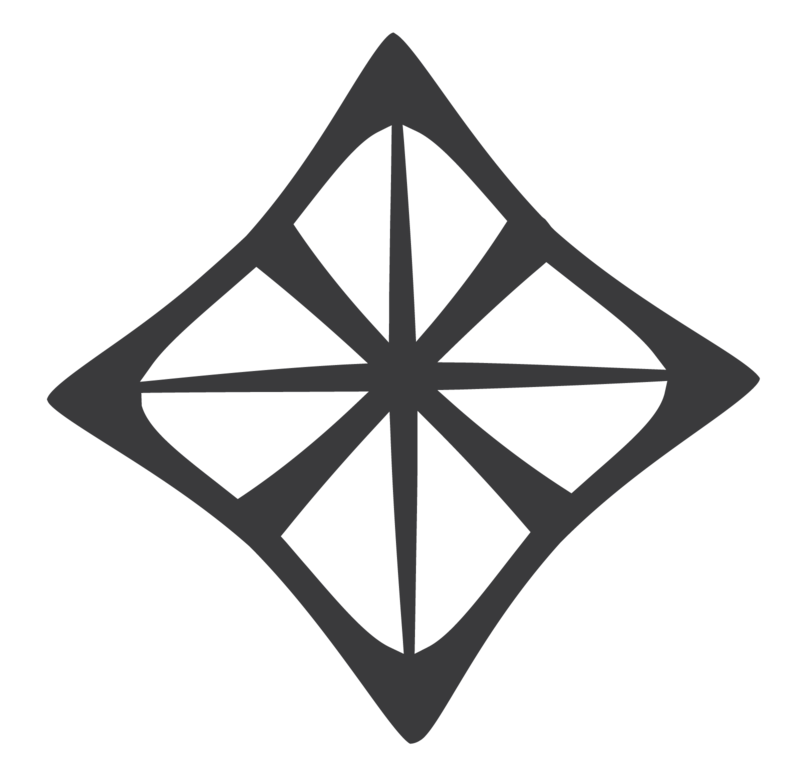 2013
International Wine Challenge – Commended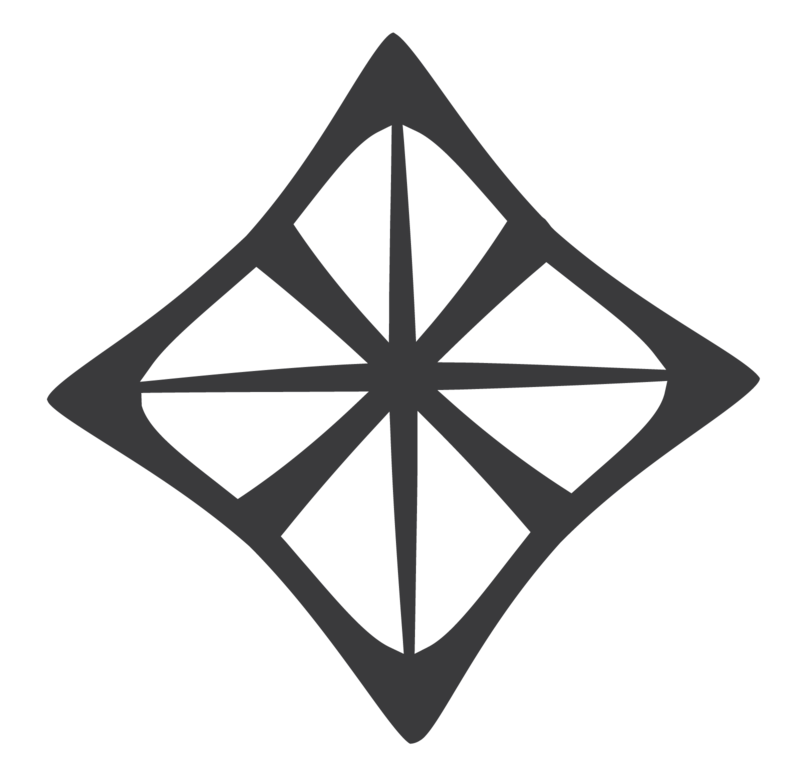 TIME SHARED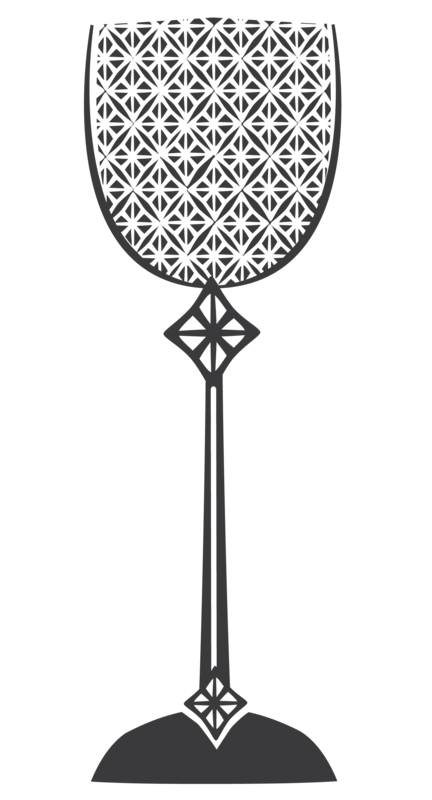 The selected mountain vineyards lying between the villages of Messenicolas and Morfovouni take us back to the age-old history of Black Messenicola to teach us a thing or two about wine-tasting with this wine.
This unique variety has been systematically cultivated at these two neighboring villages since 1455.
The grapes come together to create the authentically ancient wine, the "APO DYO CHORIA", with a balanced but light sweetness, unique colour teetering between pink and orange, and its unique flavour bursting with a fruity sensation.
A wine that goes perfectly with an eclectic light meal or served before as an aperitif.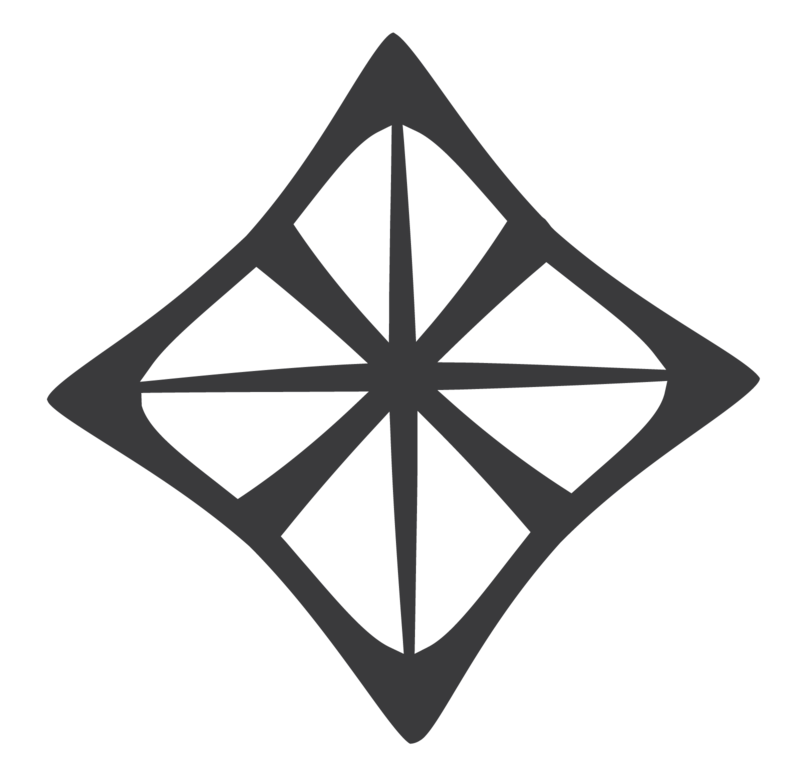 ORIGIN: Messenicolas, Karditsa
VARIETY: Black Messenicola 100%
TYPE: Medium-Dry Rosé Wine
CATEGORY: Karditsa Protected Geographical Indication (PGI)
COLOUR & AROMA: Its bright colour is reminiscent of rose petals. Its scents: nostalgic and intoxicating. A wine that brings to mind cherished memories and tender moments.
SERVING SUGGESTIONS: Perfect accompaniment for soft yellow cheeses, pasta dishes and sweet-and-sour meat.
SERVING TEMPERATURE: Serve at 6-8 °C.
Available in 750 ml bottles.