OUR WINES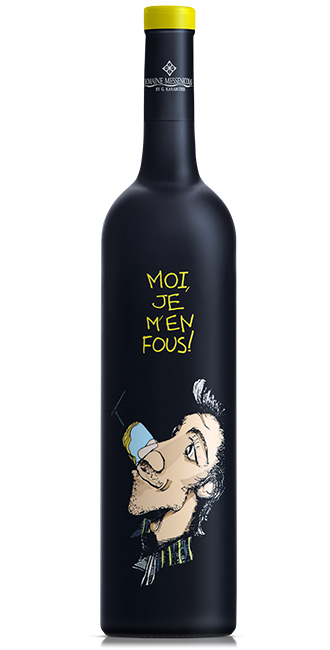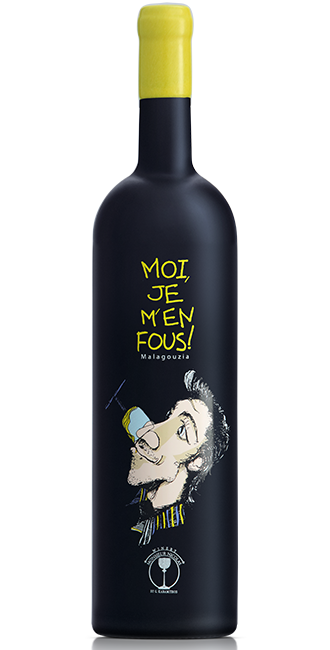 MOI, JE M'EN FOUS! WHITE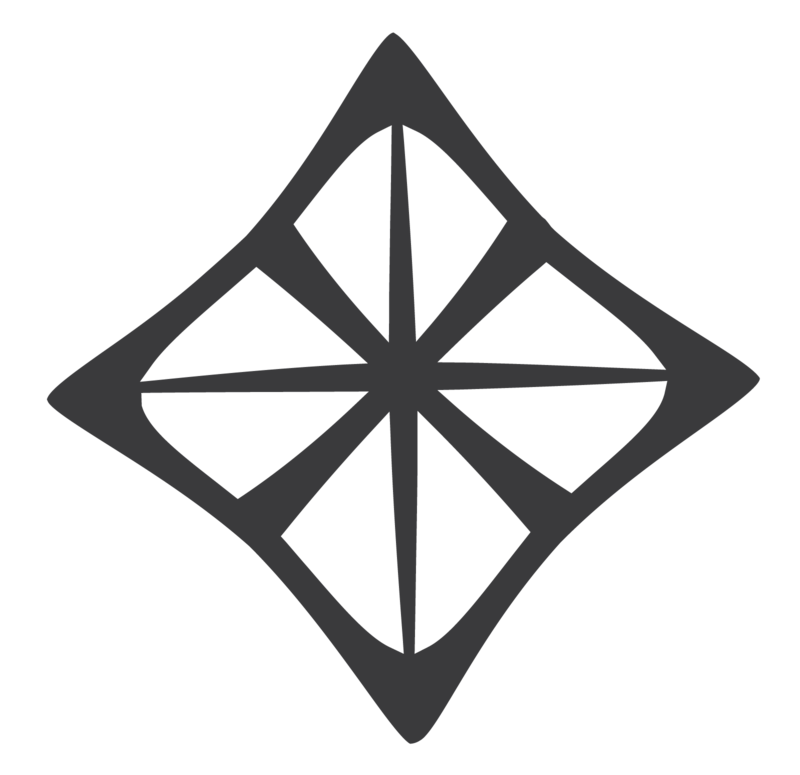 2019
Mundus Vini - Silver Medal
Selections Mondial Des Vins Canada - Silver Medal
Balkans International Wine Competition - Silver Medal
International Wine Contest Of Greece - Bronze Medal
Decanter - Bronze Medal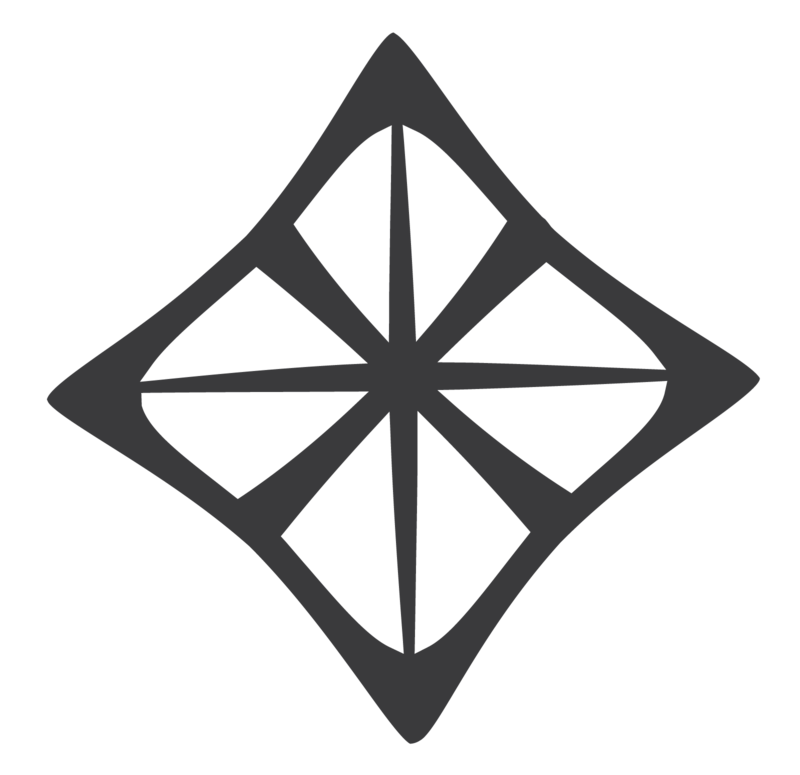 2018
Mundus Vini - Gold Medal
Thessaloniki International Competition - Gold Medal
Texsom - Bronze Medal
Decanter - Bronze Medal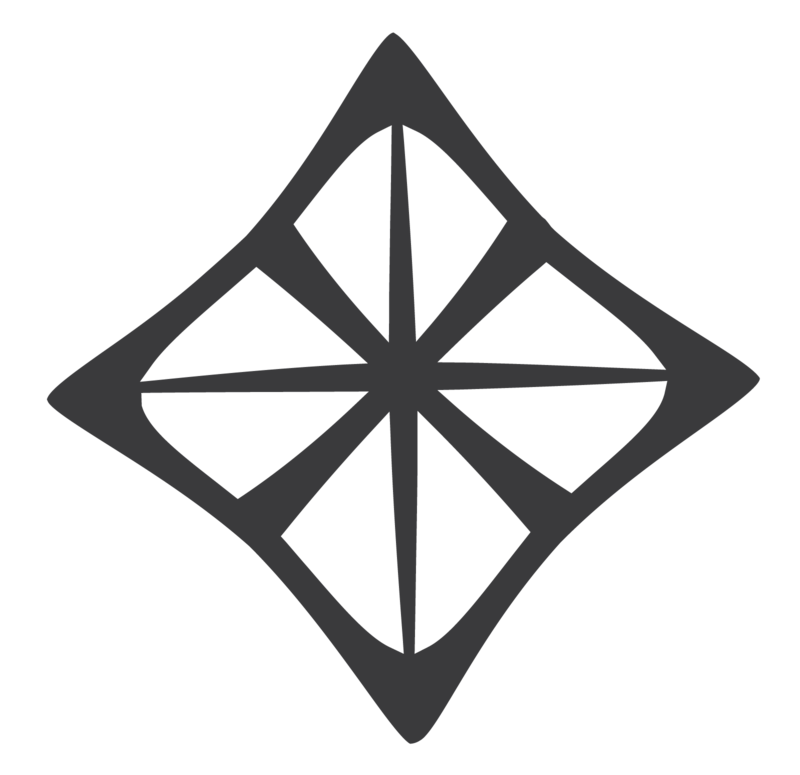 2017
Feminalize Wine Competition - Gold Medal
Texsom International Wine Awards - Bronze Medal
Decanter - Commended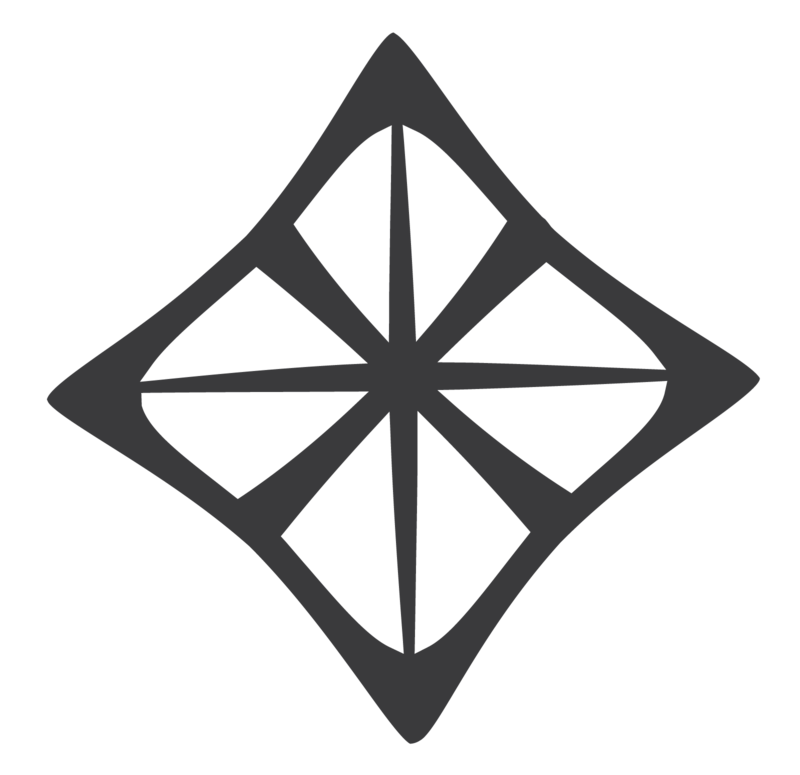 2016
Thessaloniki International Competition - Gold Medal
Mundus Vini - Gold Medal
Balkans International Wine Competition - Silver Medal
International Wine Challenge - Commended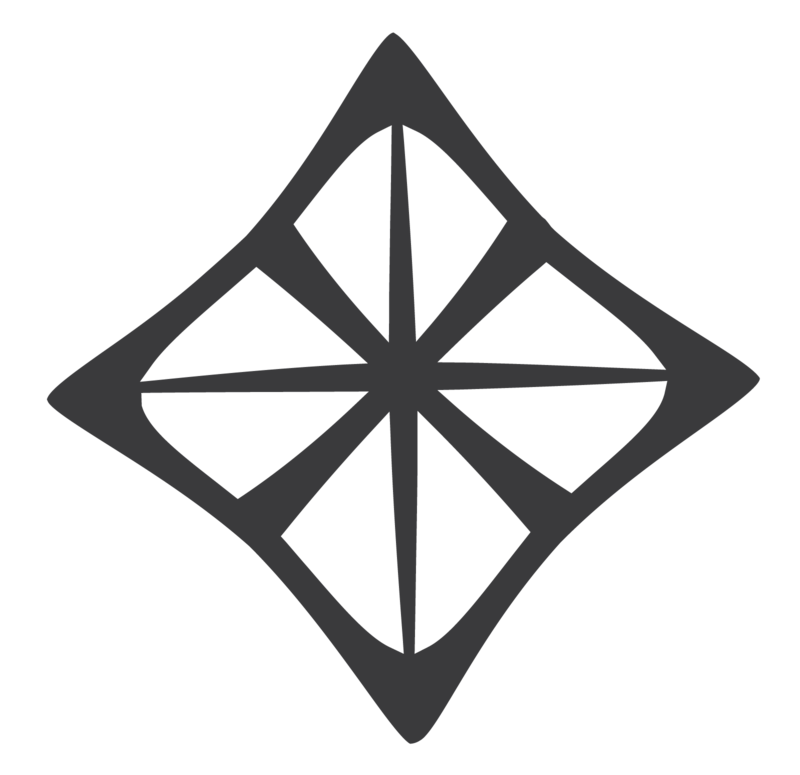 2015
Thessaloniki International Competition - Gold Medal
Berliner Wine Trophy - Gold Medal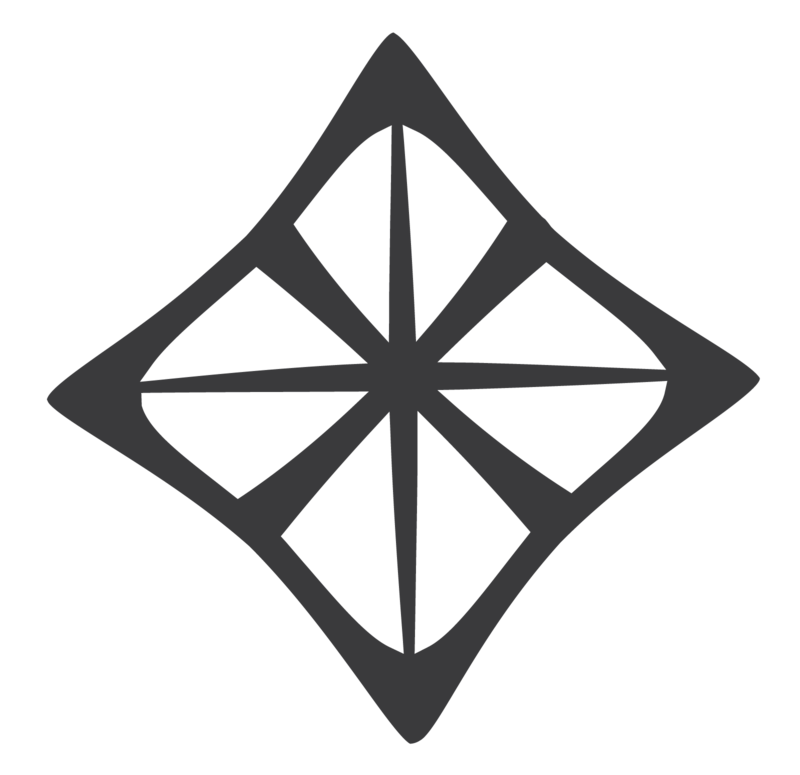 2016
Thessaloniki International Competition - Gold Medal
Mundus Vini - Gold Medal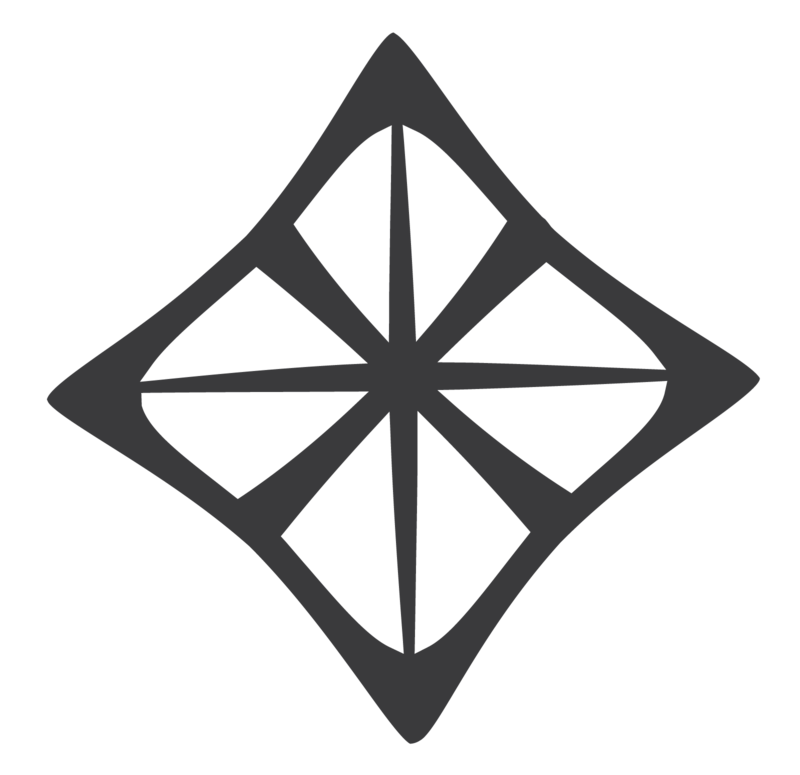 2014
Balkans International Wine Competition - Gold Medal
Finger Lakes Wine Competition- Silver Medal
Challenge Du Vin - Silver Medal
Concours Mondial De Bruxelles - Silver Medal
International Wine Competition - Silver Medal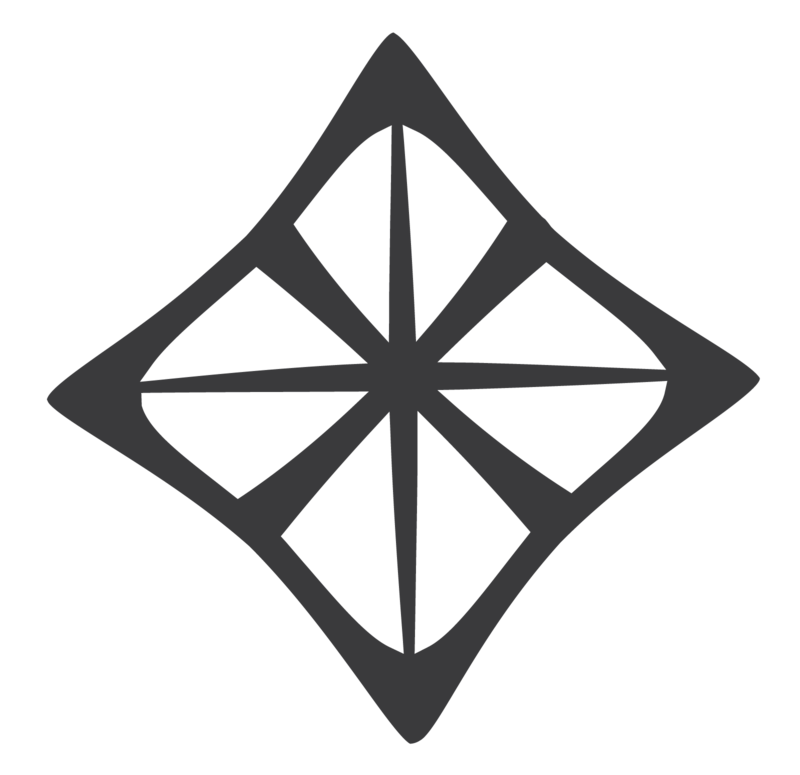 LIVELY, FRESH, FUN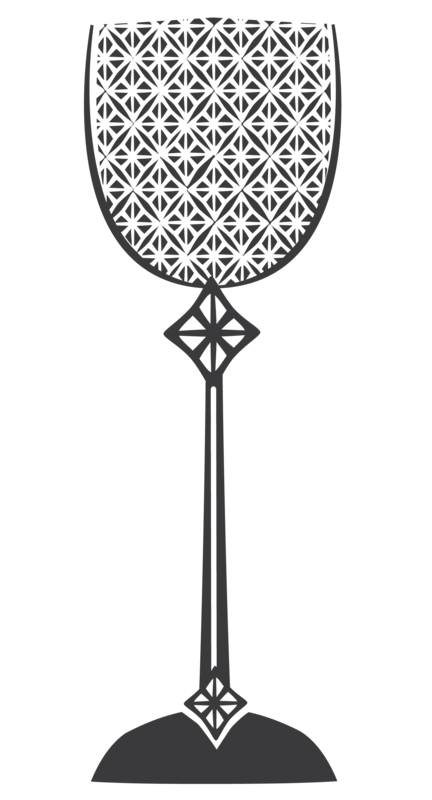 When the Malagouzia grape is grown in the shade of the Agrafa Mountains, moistened by the gentle breeze off lake Plastiras, it acquires another dimension. It's no wonder that it has the earned royal status in the Greek vineyard.

This white wine stands out for its enjoyable, fresh and full flavour combined with a cheerful, light-hearted mood.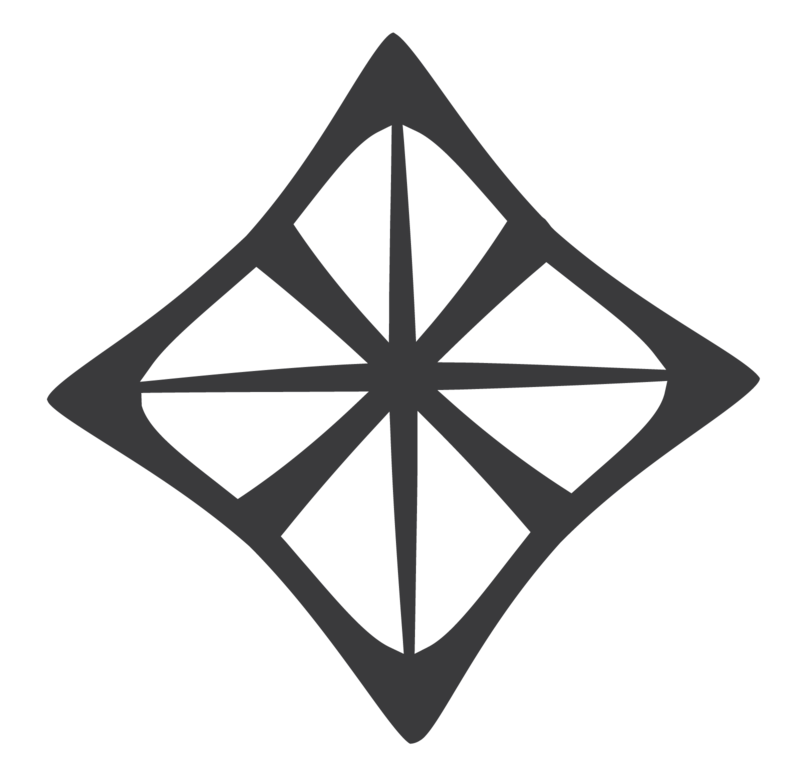 ORIGIN: Messenicolas, Karditsa
VARIETY: Malagouzia
TYPE: Dry White Wine
CATEGORY: Karditsa Protected Geographical Indication (PGI)
COLOUR & AROMA: The eye is impressed by the clarity and strength of the colour. Peach, lemon flower, orange, jasmine and grapefruit create an explosive nose, while the palate will revel in a complex and unforgettable flavour.
SERVING SUGGESTIONS: It is the ideal accompaniment for light seafood, poultry or pasta dishes and salads.
SERVING TEMPERATURE: Serve at 10-12 °C.
Available in 750 ml bottles.